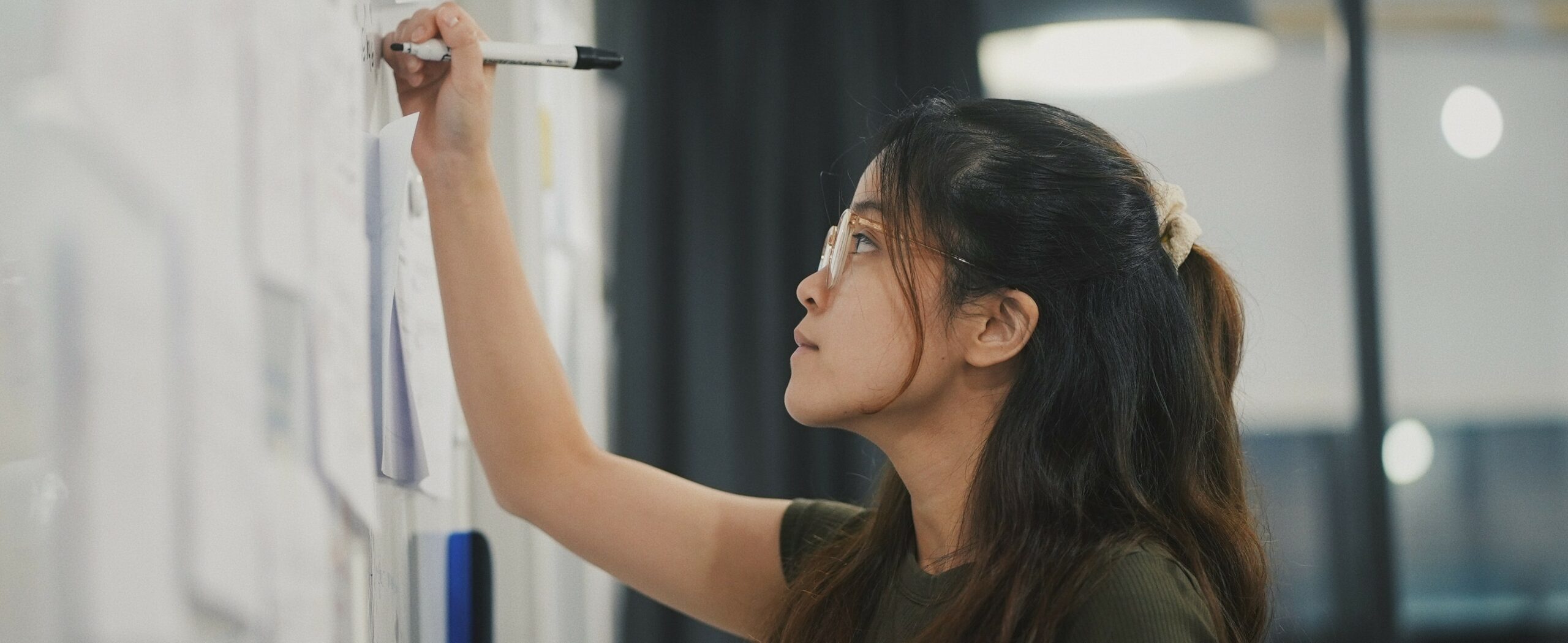 Industry
As a nonprofit working to build a sustainable, secure, and just food system, we partner with companies and investors across Asia Pacific to drive investment, accelerate innovation, and scale the supply chain—all faster than market forces alone would allow.
Asia is one of the fastest-growing regions on Earth for alternative proteins. Studies project that demand for plant-based meat could rise by 200 percent in key markets like Thailand and China between 2020 and 2025, and many countries across the region are eyeing Singapore's precedent-setting regulatory approval of cultivated meat sales as an example they could potentially replicate.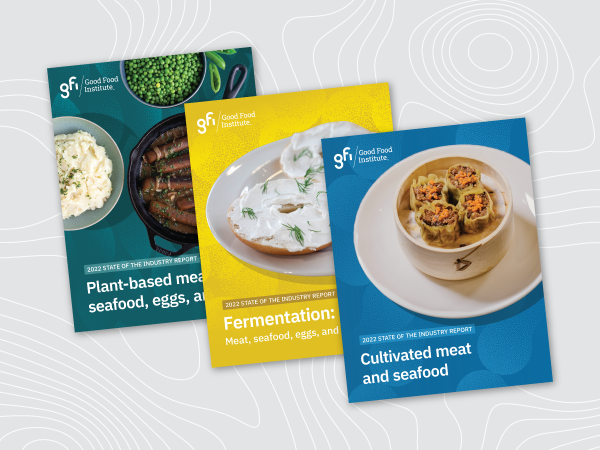 Global State of the Industry Reports
The definitive deep dives on each alt protein pillar.
Accelerating the alternative protein industry
Our work with global partners across the private sector advances the alternative protein industry and enables market breakthroughs. We analyse the market to identify key white spaces and emerging opportunities and provide actionable, open-source market data and consumer insights. We foster an idea-rich startup ecosystem and drive capital to scale the industry. We help guide incumbent food and meat manufacturers' alternative protein strategy. In short, we partner with companies throughout the supply chain to identify the most impactful business activities that will grow the bottom line and advance the next generation of alternative proteins to compete with conventional animal products on the key drivers of consumer choice: taste, price, and convenience.
Catalysing innovation and investment
We build relationships with—and provide research and insights to—Asia's leading food and meat companies to catalyse innovation and commercialisation of alternative protein products, including plant-based meat, eggs, and dairy. To inform capital providers of alternative protein opportunities, we analyse and present information on the market to a wide variety of institutions, including venture capital, private equity, family offices, banks, corporations, and investor groups. We also work with industry experts to identify, catalog, and analyse concrete white space ideas. We provide regional startups with support, such as access to useful data and connections to relevant partners and investors, to help drive successful funding rounds. We also facilitate constructive dialogue between entrepreneurs, investors, government officials, corporate professionals, and scientists through our GFIdeas APAC community, to ensure professionals with different backgrounds meet and make useful business connections.
Making alternative proteins delicious and affordable
We work directly with suppliers and manufacturers to identify key product opportunities, hone strategy, and accelerate the pace at which alternative protein products gain market share. We help manufacturers develop products that are as delicious, affordable, and accessible as conventional products.

Our Asia-specific market research highlights the rapid growth of plant-based meat, eggs, and dairy, and identifies key category opportunities. Our plant protein overview, technical guides, and company databases accelerate R&D, innovation, industry collaboration, product launch, and scaling.
---
2023 APAC State of the Industry Report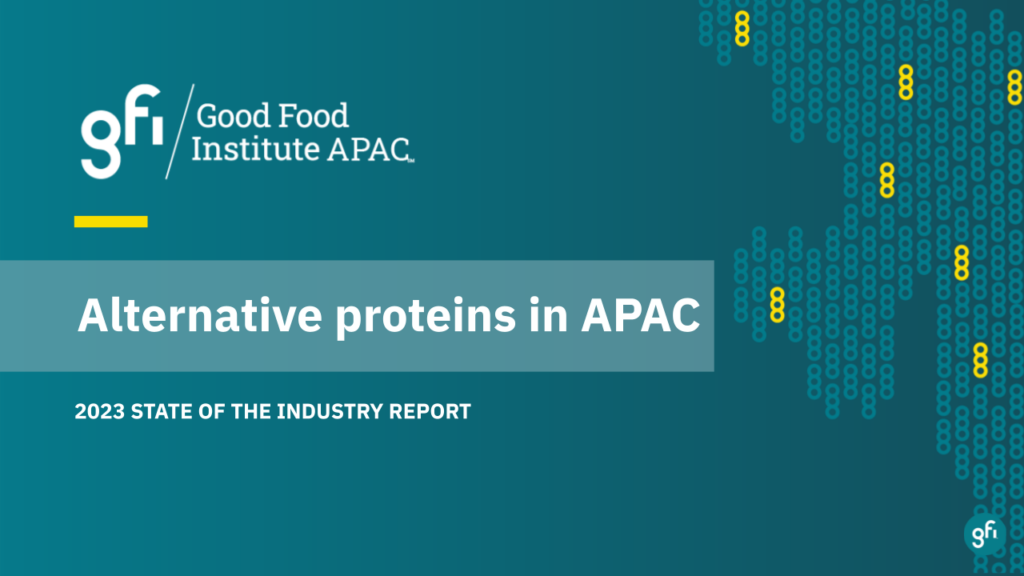 Everything you need to know about the alternative protein ecosystem in APAC.
APAC alternative protein company database
New to the alternative protein landscape, or looking for a potential business partner? Peruse our comprehensive database of APAC companies active in plant-based, fermentation-enabled, and cultivated proteins.
Investor resources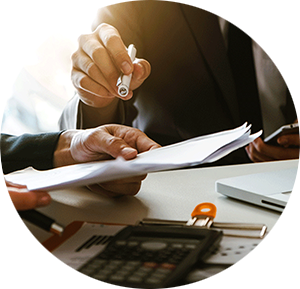 If you're considering investing in an alternative protein startup, you've come to the right place. Look here for support and resources to conduct due diligence on alternative protein companies.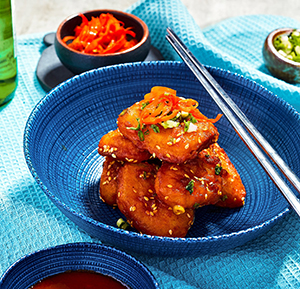 Identify alternative protein companies in Asia Pacific that are currently engaged in a fundraising round and explore opportunities to drive positive outcomes through strategic financing.
Starting a business can be challenging, and GFI APAC is here to help. Our resources support each step of planning, launching, and growing an alternative protein startup.
---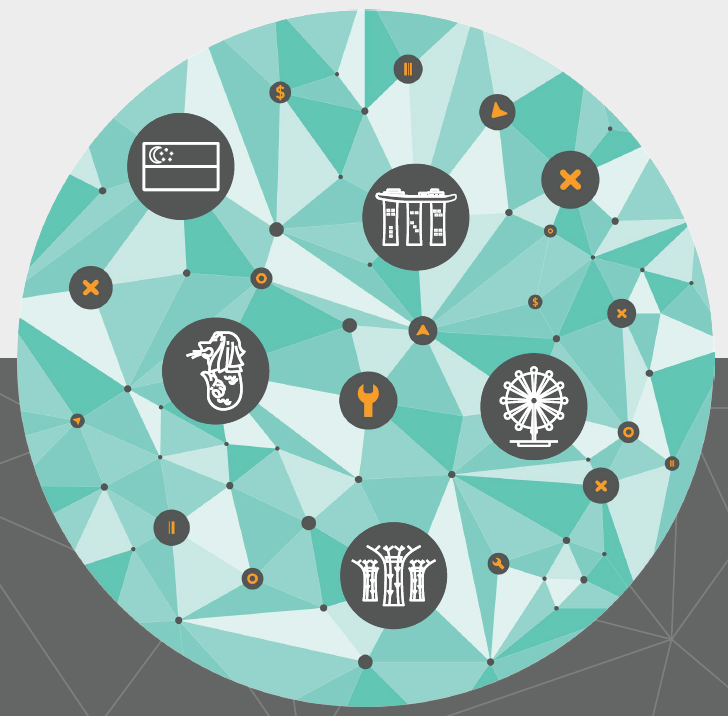 Startup manuals
Get our step-by-step guide to starting and growing an alternative protein company in either Singapore or Hong Kong.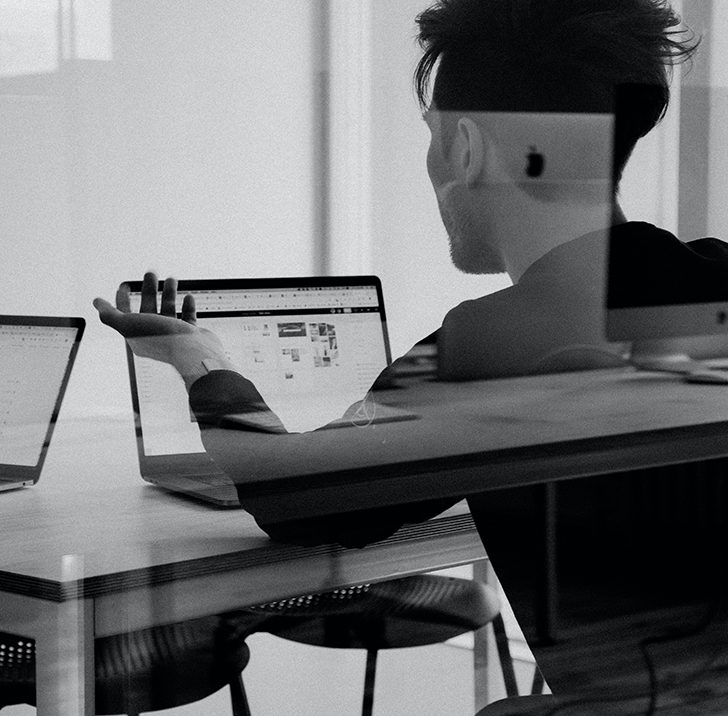 This directory includes the most active investors of APAC who are interested in funding alternative protein companies. Fundraising startups can use this resource to make connections to investors.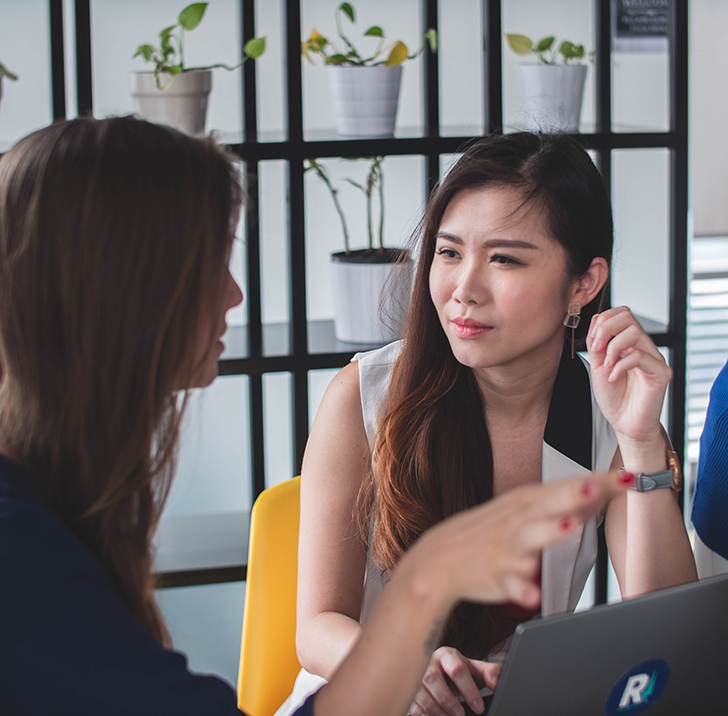 Discover accelerators and incubators in the APAC region that can provide early-stage resources for alternative protein entrepreneurs.
Manufacturing & production
Foodservice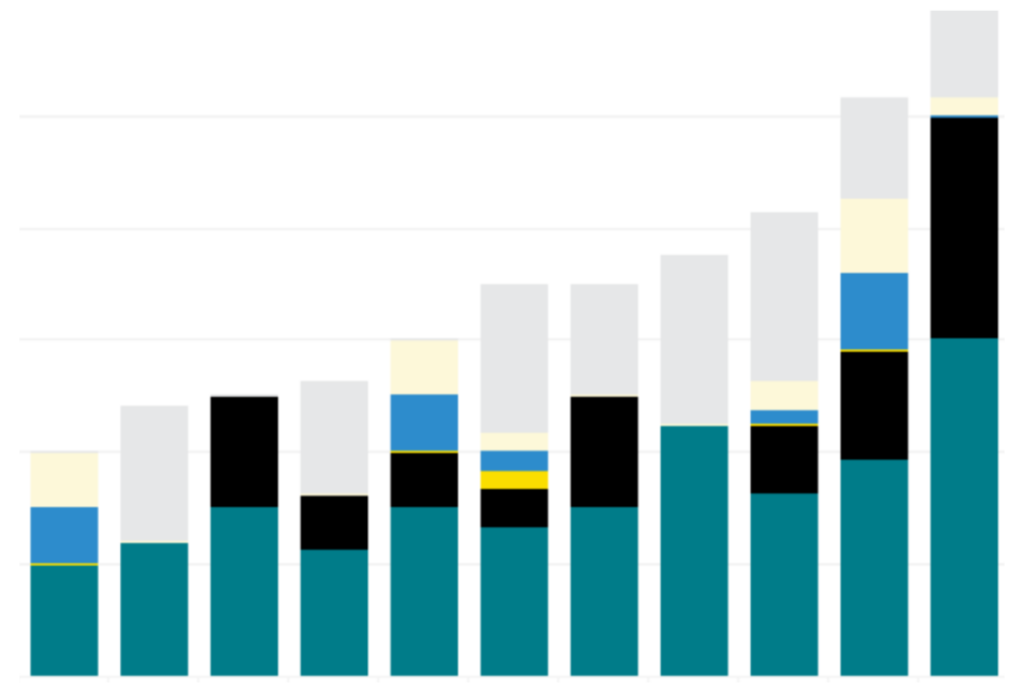 GFI APAC analysed menus at 20 of the largest food chains—both local and international—across 11 subregions: mainland China, Hong Kong, Indonesia, Japan, Malaysia, the Philippines, Singapore, South Korea, Taiwan, Thailand, and Vietnam. Our research revealed high interest in plant-based food, but not every chain delivers (yet).
APAC stakeholder collaborations
Industry stakeholders across APAC are working collaboratively to align nomenclature, train up new talent, and coordinate regulations for cultivated meat. Learn more: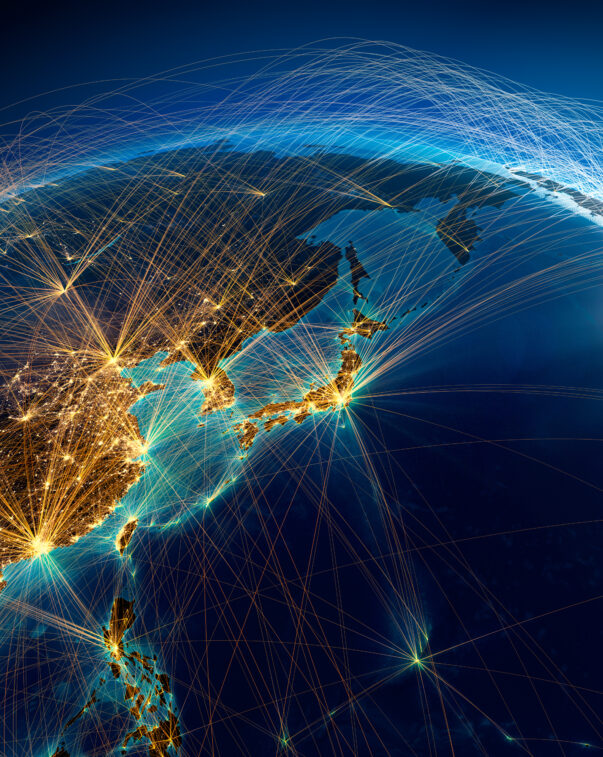 GFIdeas APAC community
GFIdeas APAC is a community for entrepreneurs, investors, scientists, and government and corporate representatives who are driving alternative protein innovation in Asia Pacific.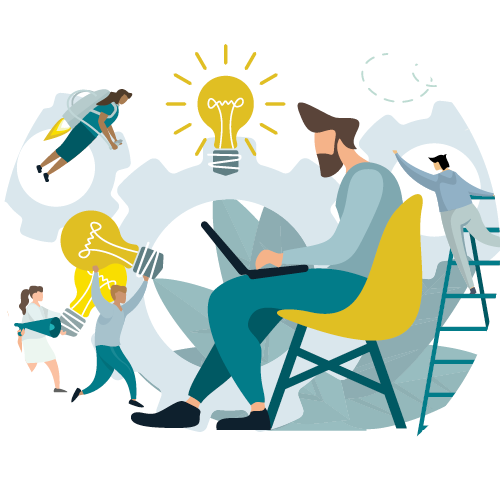 Corporate support
We work with the private sector to drive investment, innovation, and scalability to accelerate the alternative protein supply chain. Learn more about how we can support you in this process.
Meet our corporate engagement experts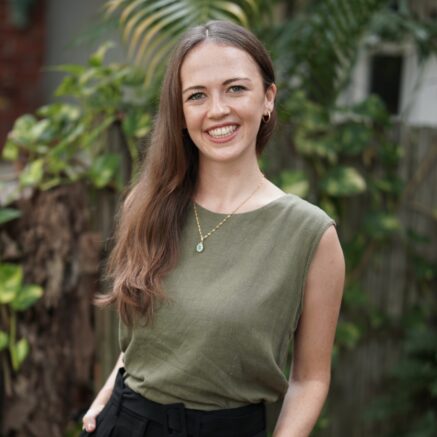 Jennifer Morton
CORPORATE ENGAGEMENT MANAGER
Jennifer is GFI APAC's Corporate Engagement Manager, working to widen and deepen engagement and partnerships across the alternative protein supply chain. Prior to joining GFI, Jennifer was a strategy consultant for over five years in the Netherlands and Singapore focused on sustainability, social impact, and agriculture. She has worked with multinationals, SMEs, agribusinesses, governments, financial institutions, and nonprofits in the agriculture sector and beyond to design sustainability strategies, develop inclusive supply chains, and forge multi-stakeholder partnerships for systems-wide change. Jennifer holds an MSc in Corporate Social Responsibility and an MA (Hons) in International Relations.
Jennifer lives in Singapore.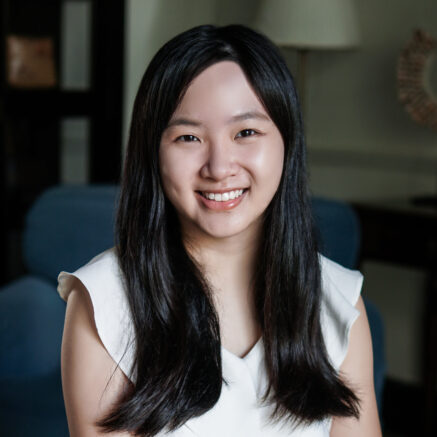 Valerie Pang
INNOVATION ASSOCIATE
Valerie is our Innovation Associate at GFI APAC, where she is involved in community building, university outreach, and supporting startups and investors in the alternative protein industry.
Prior to GFI, she gained extensive experience working at various tech companies and startups in marketing and operational roles. She also previously co-founded a social enterprise.
Valerie lives in Singapore.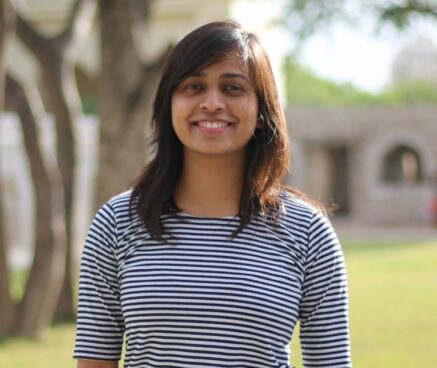 Divya Gandhi
RESEARCH ASSOCIATE
Divya works to widen and deepen corporate engagement and partnerships across the alternative protein supply chain. Prior to joining GFI, Divya worked in consulting and strategy for eight years. She has experience working with governments and donor partners—including the World Bank and Asian Development Bank—on large-scale strategic and project implementation advisory engagements.
She has designed and implemented multiple campaigns for government and non-government entities, and her professional experience spans a wide variety of countries, including Cambodia, India, the Philippines, Rwanda, Saudi Arabia, Togo, the United Arab Emirates, and the United Kingdom.
Divya lives in India.