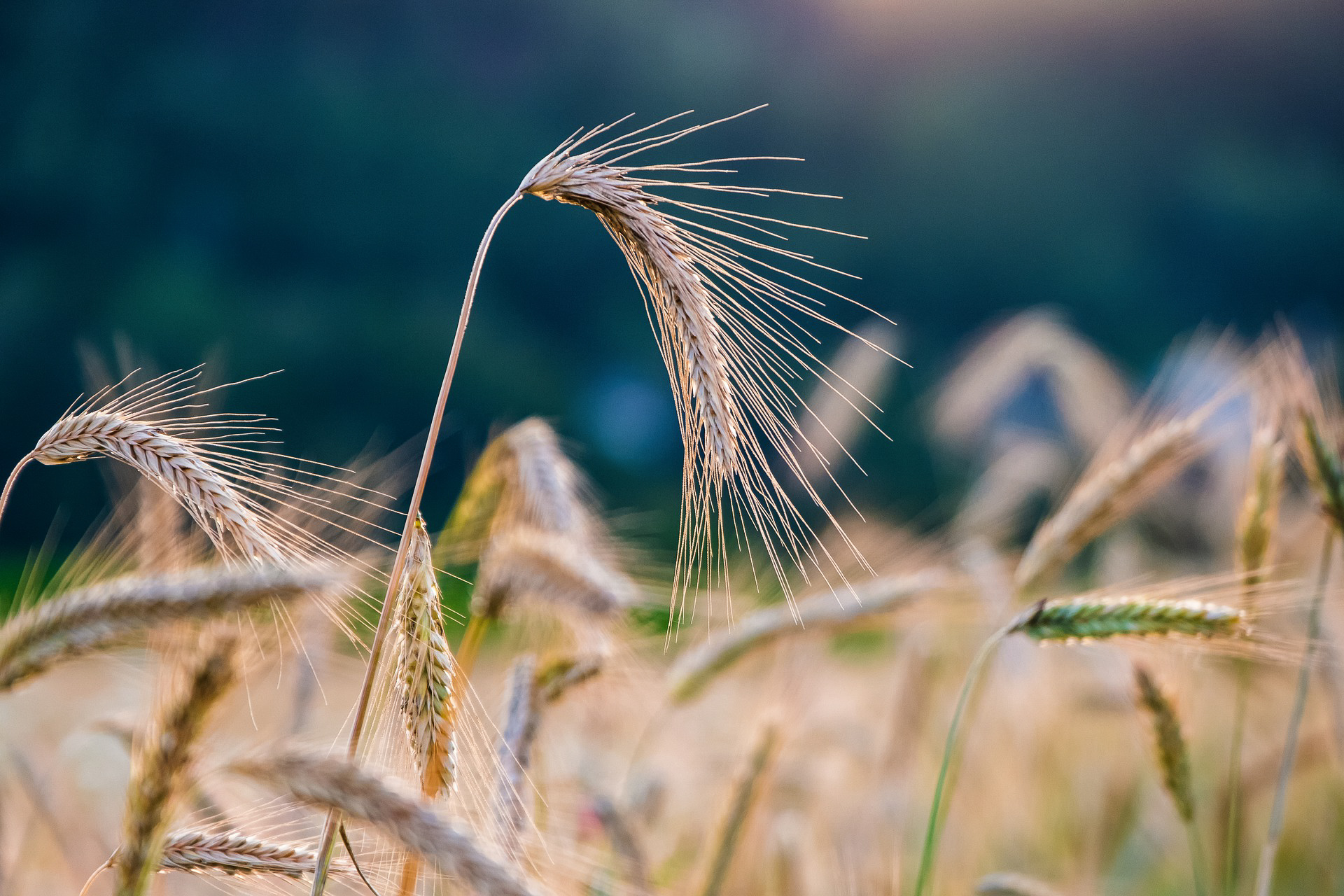 Help us build a more secure and sustainable food future for Asia!
You have the power to transform the global food system. With your support, GFI APAC's team of scientists, corporate specialists, and policy experts can accelerate the development of innovative alternative proteins that are better for people, the planet, and animals.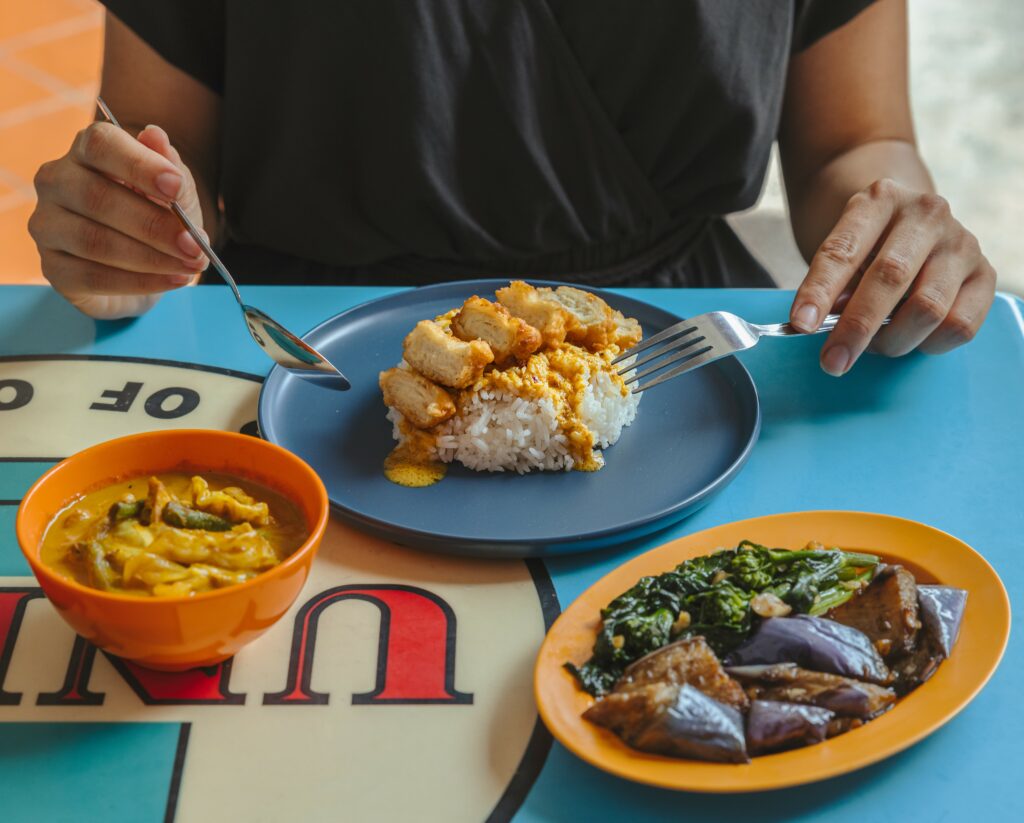 Payment options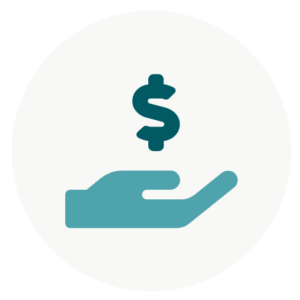 Online donation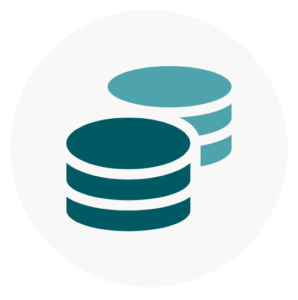 Wire transfer
If you'd like to make a gift of $10,000 or more, please email us at apac-philanthropy@gfi.org for wire transfer information.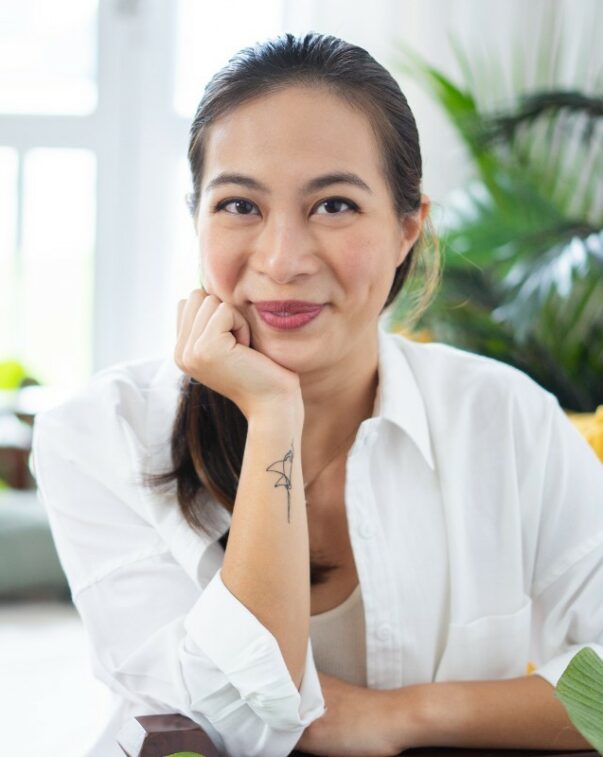 "Protecting this planet requires fundamentally reimagining how we produce meat and seafood⁠. No organisation is doing more to accelerate Asia's transition to sustainable protein than GFI APAC, and Rumah is honoured to support their vital work in building a global food system that is better for the environment, animals, and future generations."
KATHLYN TAN, DIRECTOR / RUMAH GROUP & FOUNDATION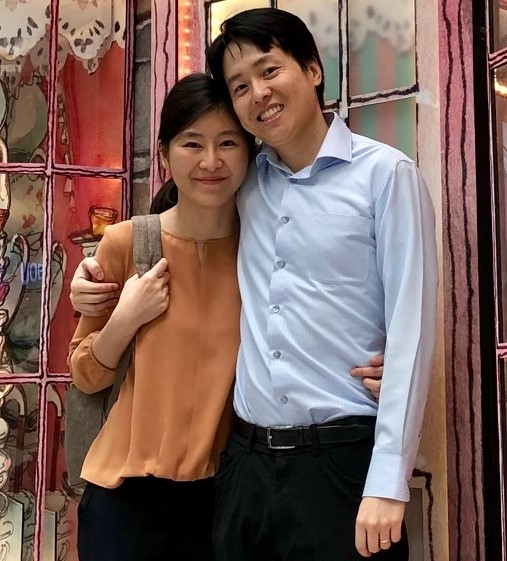 "Asia is crucial for the transformation of our food systems, animal welfare, and climate change. In a short amount of time, the GFI APAC team has done incredible work growing the alternative protein ecosystem in the region. It's our pleasure to support a team that is dedicated and ambitious, but at the same time, humble. Thank you for your work!"
SALLY Tsai AND WAYNE Chang, AFFINITY IMPACT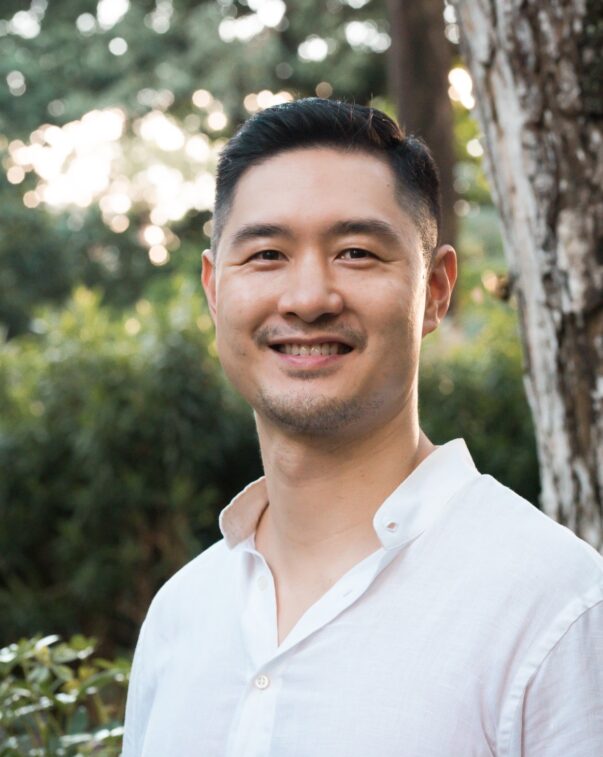 "The world's growing appetite for meat taxes the Earth's resources, and convincing people to eat less meat can only get us so far. GFI is in the best position to grow the ecosystem for alternative proteins so that people can access healthy and sustainable alternatives for their diet."
GEOFFREY CHEN, CO-FOUNDER / STRATOSPHERE TRADING AND THE HUANG CHEN FOUNDATION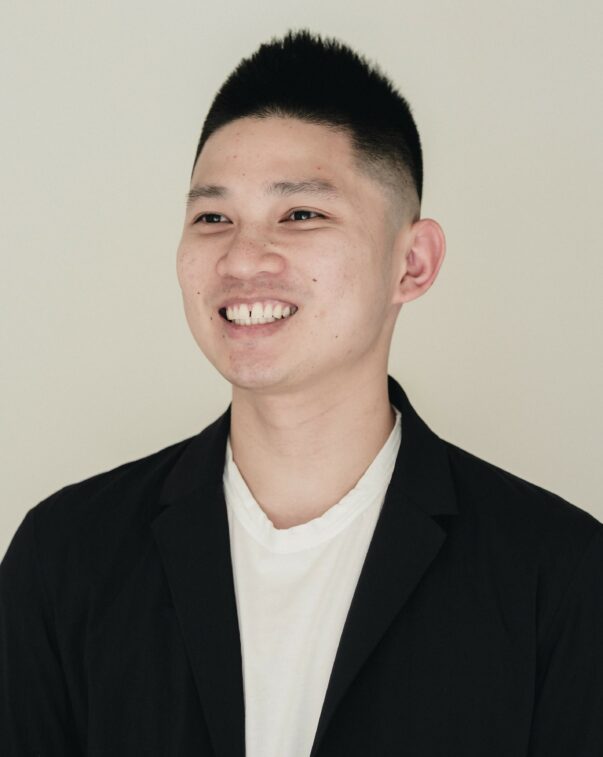 "I've been so impressed by everyone I've interacted with at GFI APAC as well as the global GFI teams. Few organisations are as important to the future of food as they are."
KEVIN KWAN, EXECUTIVE DIRECTOR / VALEWOOD INVESTMENTS