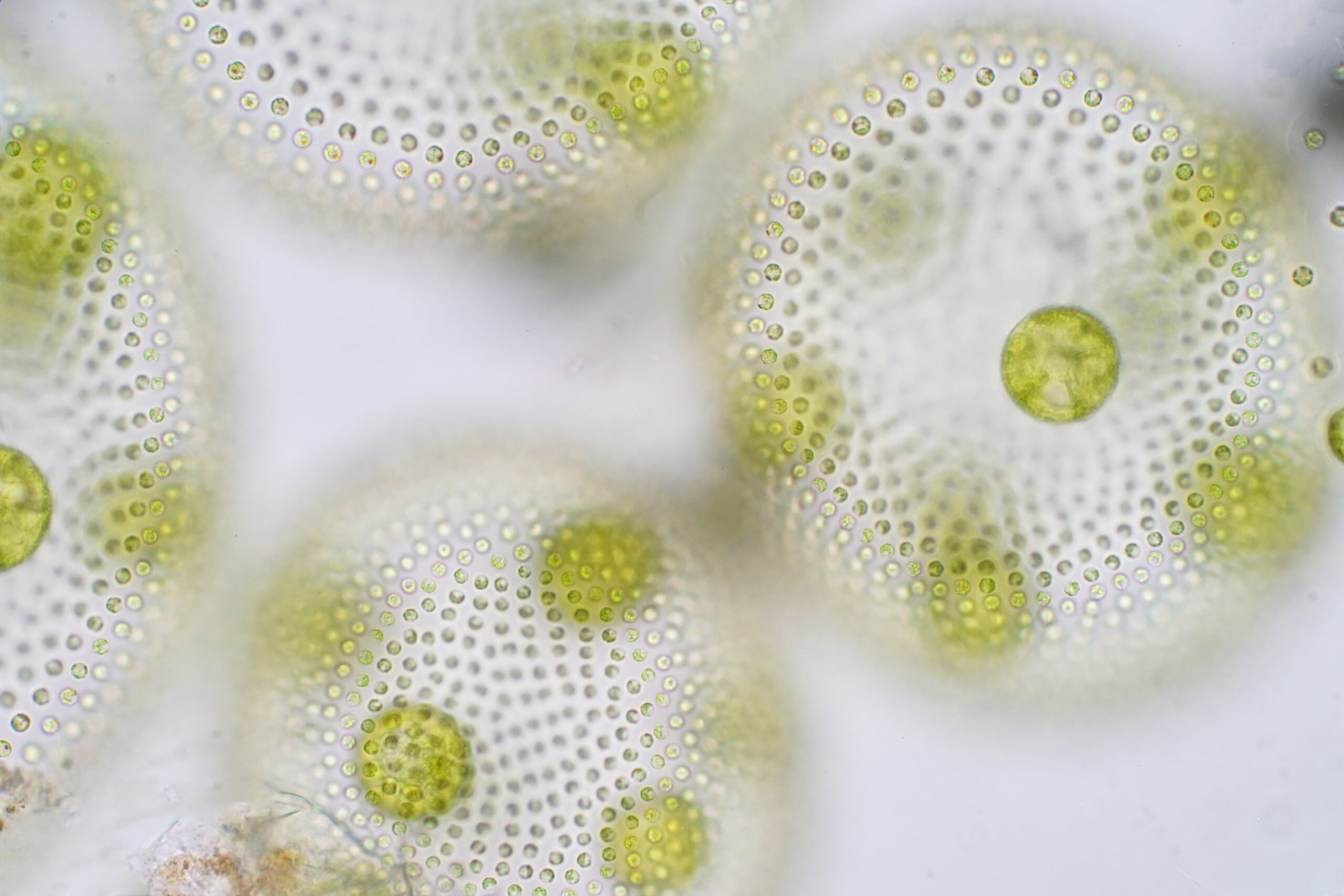 Science
Cultivated meat, plant-based protein, and fermentation offer exciting research opportunities with tremendous positive impacts for the climate and global health.

As a nonprofit, GFI APAC is dedicated to advancing foundational, open-access research in alternative proteins and creating a thriving research and training ecosystem around these game-changing fields.
The science of alternative proteins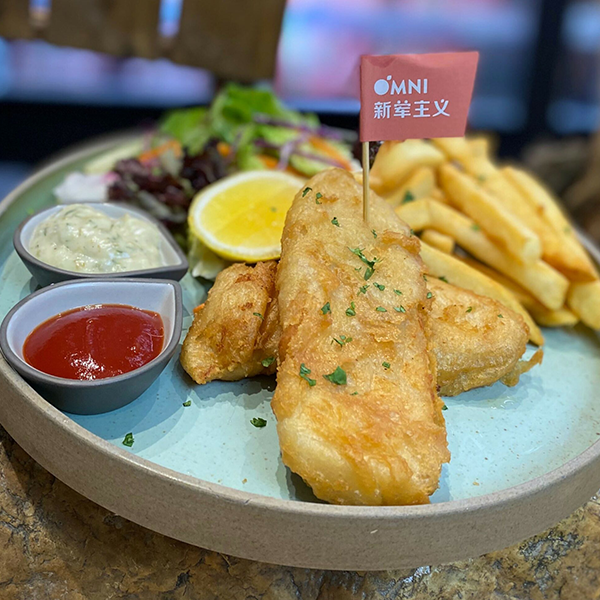 Discover resources and research on the latest technological developments and key scientific questions.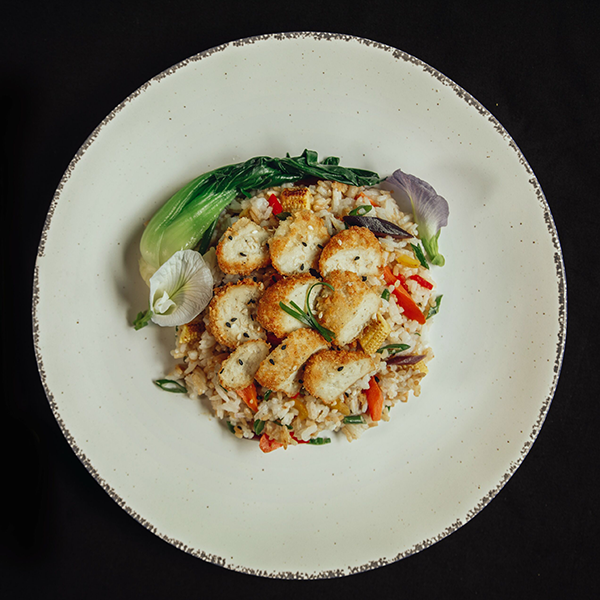 Learn about the science of cultivated meat and the challenges that must be addressed for commercial production.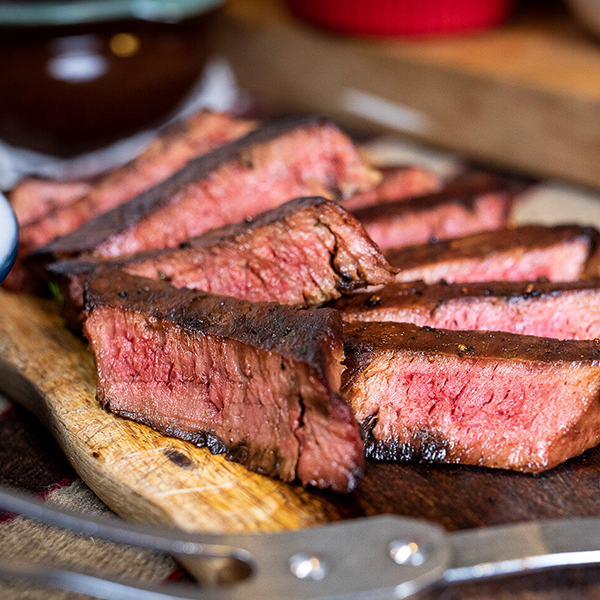 Explore the emerging role of microbial fermentation in building the next generation of alternative protein products.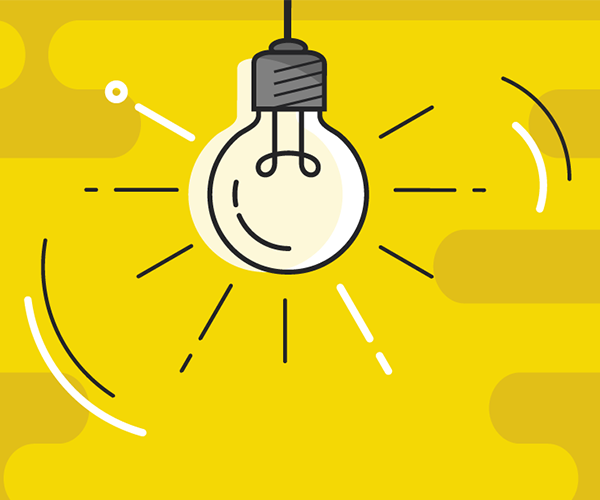 Research ideas
Discover ideas for new startups, commercial ventures and products, research projects, ecosystem support, and investment opportunities for plant-based, cultivated, and fermentation-enabled proteins.
Innovation priorities
Explore our databases of commercial whitespaces, research gaps, technological needs, and investment priorities at each stage of the alt protein value chain.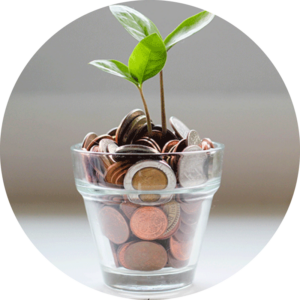 Research funding database
GFI APAC's research funding database provides curated grant opportunities for open-access alternative protein research.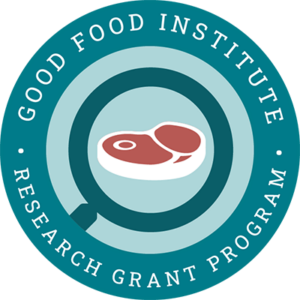 Alternative protein research grants
Powered by donations from a small number of generous donors, our Research Grant Program funds open-access alternative protein research. Click here to learn about the projects we're funding and find funding opportunities for your own research.
Research grantees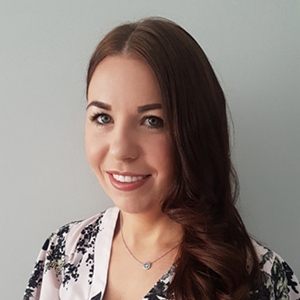 Dr. Ciara McDonnell (pictured), Dr. Reginee Stockmann, and other scientists from CSIRO—Australia's national science agency—kickstarted a new research project focused on optimising the flavour and function of plant-based proteins through high-pressure processing.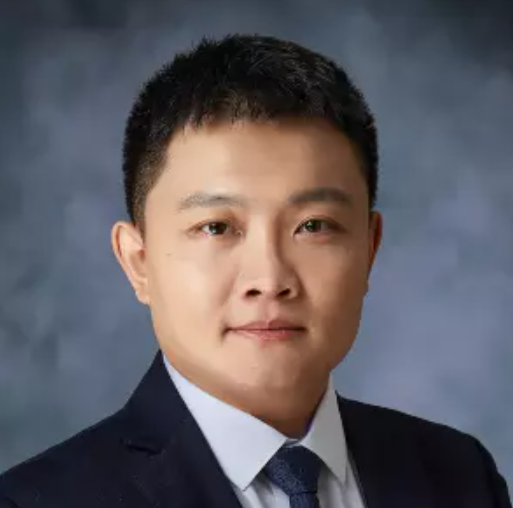 Dr. Xiaonan Sui from Northeast Agricultural University in China is recreating the connective tissue of meat with plant protein fibrils to make better whole-cut alternative proteins.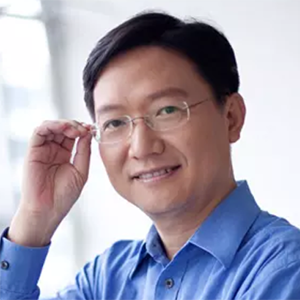 Dr. Hanry Yu, senior principal investigator at the Agency for Science, Technology, and Research (A*STAR) in Singapore, is exploring a novel and scalable process to recreate the texture of thick animal meats by stacking layers of plant protein sheets.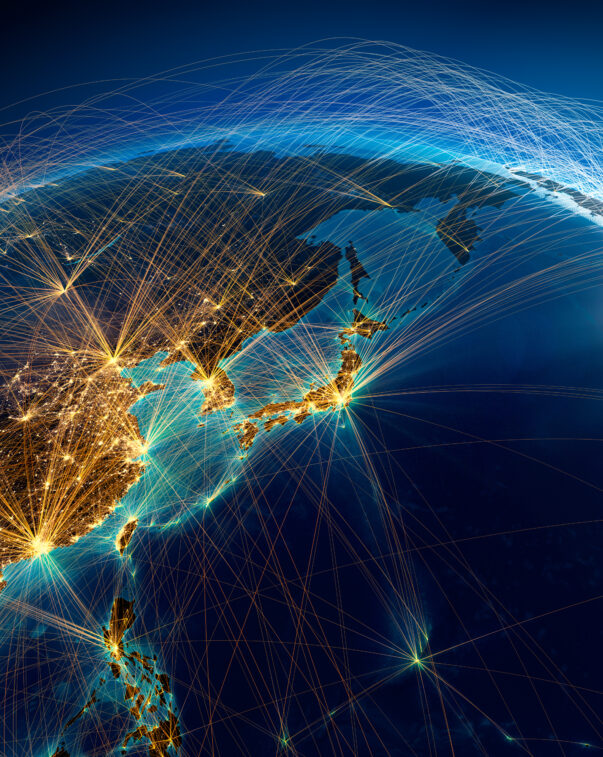 GFIdeas APAC community
GFIdeas APAC is a community for entrepreneurs, investors, scientists, and government and corporate representatives who are driving alternative protein innovation in Asia Pacific.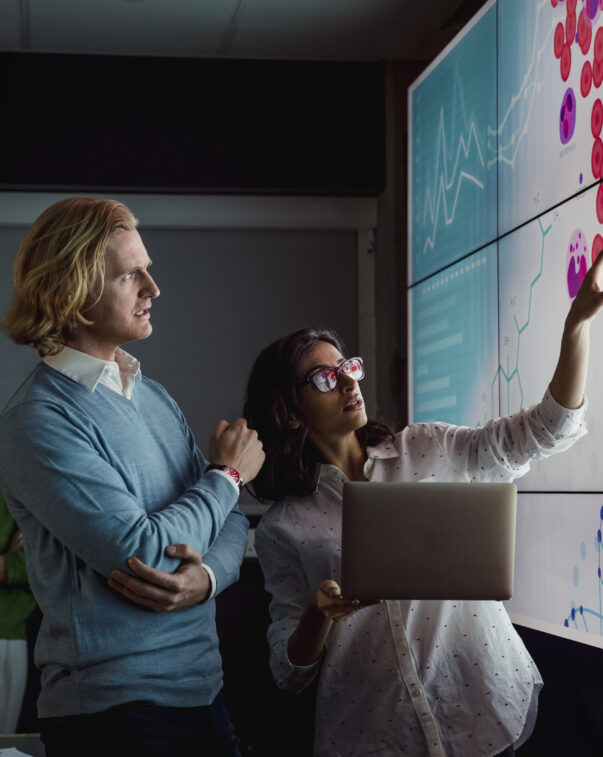 Collaborative researcher directory
Use this directory to connect with researchers who are active in the alternative protein space and those looking to apply their expertise to this field. This directory also indicates what kinds of collaborative work researchers are interested in exploring with students, labs, and companies.
Recent scientific seminars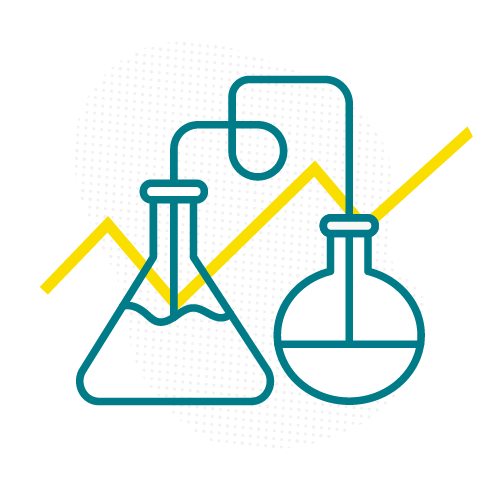 Publications and analyses
These resources take a deep dive into the science accelerating plant-based, fermentation-enabled, and cultivated meat, eggs, and dairy and share valuable insights about the state of alternative protein technologies.
Technical databases and research tools
These tools and databases are designed to help alternative protein researchers in academia and industry save significant time by aggregating relevant information. Among the resources are:
PISCES and ATLAS
Our open-access databases of the characteristics and impacts of conventional seafood.
Cell line repository
Cells are the fundamental building blocks of both conventionally produced and cultivated meat. Through a partnership with reagents company Kerafast, GFI is streamlining access to existing cell lines. You can also use our cell line trackers to find out about existing and in-progress cell lines and primary cells available from a variety of sources.
Cultivated meat research tools
This database compiles species-specific research tools, reagents, assays, protocols, service providers, and other data.
Alternative protein literature library
GFI's alternative protein scientists have been digging into the literature on plant-based, cultivated, and fermentation-derived proteins. See their recommendations for papers, reports, theses, and patents to read!
Students and educators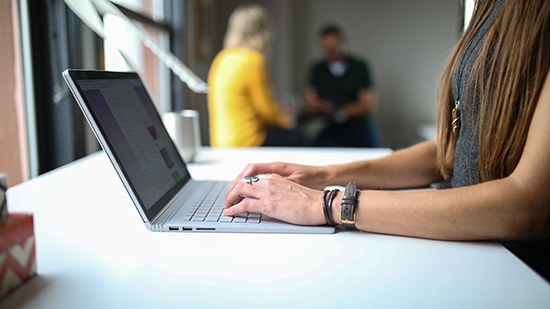 Online course: The science behind alternative proteins
GFI's open-access online course explores the science of alternative proteins. In five self-paced modules, you'll learn about the biological and chemical processes used to produce plant-based, fermentation-enabled, and cultivated meat, as well as the environmental and economic drivers behind these market sectors.
Bring more alternative protein content to the classroom using this hub of curriculum materials and resources for members of the academic community.
Students play a pivotal role in building the alternative protein ecosystem. Learn about how you can start a student group at your university to accelerate the global transition to the future of food.
This guide will help you get started on your journey through the exciting world of alternative proteins. It is designed to help you navigate the various tools, communities, and databases available to you as you explore this burgeoning field.
Meet our experts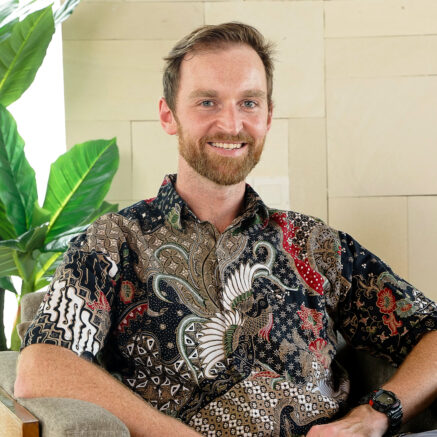 Dean Powell
SENIOR SCITECH ANALYST
Dean provides scientific and technical expertise for GFI APAC, focusing on cultivated meat. He holds a Ph.D. in molecular and cellular biology with a focus on poultry muscle development and a bachelor's in Animal and Veterinary Bioscience, both from the University of Sydney. Dean has experience working for the Australian Federal Government both as a scientific assessor for food safety regulations and as an international policy analyst focusing on the Asia Pacific region.
Dean lives in Sydney.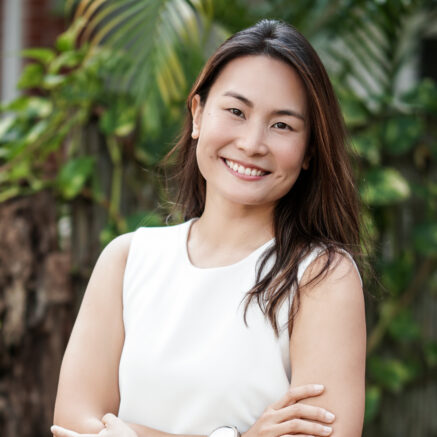 Wasamon Nutakul
SCITECH MANAGER
Wasamon is GFI APAC's SciTech Manager, focusing on plant-based protein. She has more than five years of experience working at multinational food companies, through which she gained expertise in food proteins and their applications. Before joining GFI APAC, she spent two years working in academia and industry developing new talents for the food industry in Thailand. Wasamon holds a Ph.D. in Food Science from University of Massachusetts Amherst and a BSc. in Biochemistry from Chulalongkorn University, Thailand.
Wasamon lives in Singapore.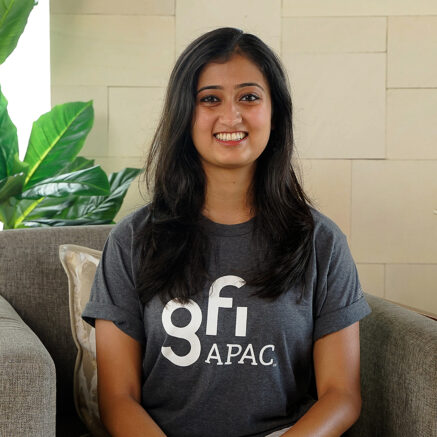 Maanasa Ravikumar
SCITECH SPECIALIST
Maanasa is GFI APAC's SciTech Specialist for cultivated meat. Prior to joining GFI, Maanasa worked as a scientist at Ivy Farm Technologies in the UK, spearheading research into multi-species cultivated meat products. Maanasa is passionate about science communication and has volunteered for various initiatives aimed at increasing engagement between researchers and the general public. She holds a Ph.D. in stem cell glycobiology from the National University of Singapore and a bachelor's degree in biomedical science from the University of Sheffield. 
Maanasa lives in Singapore.