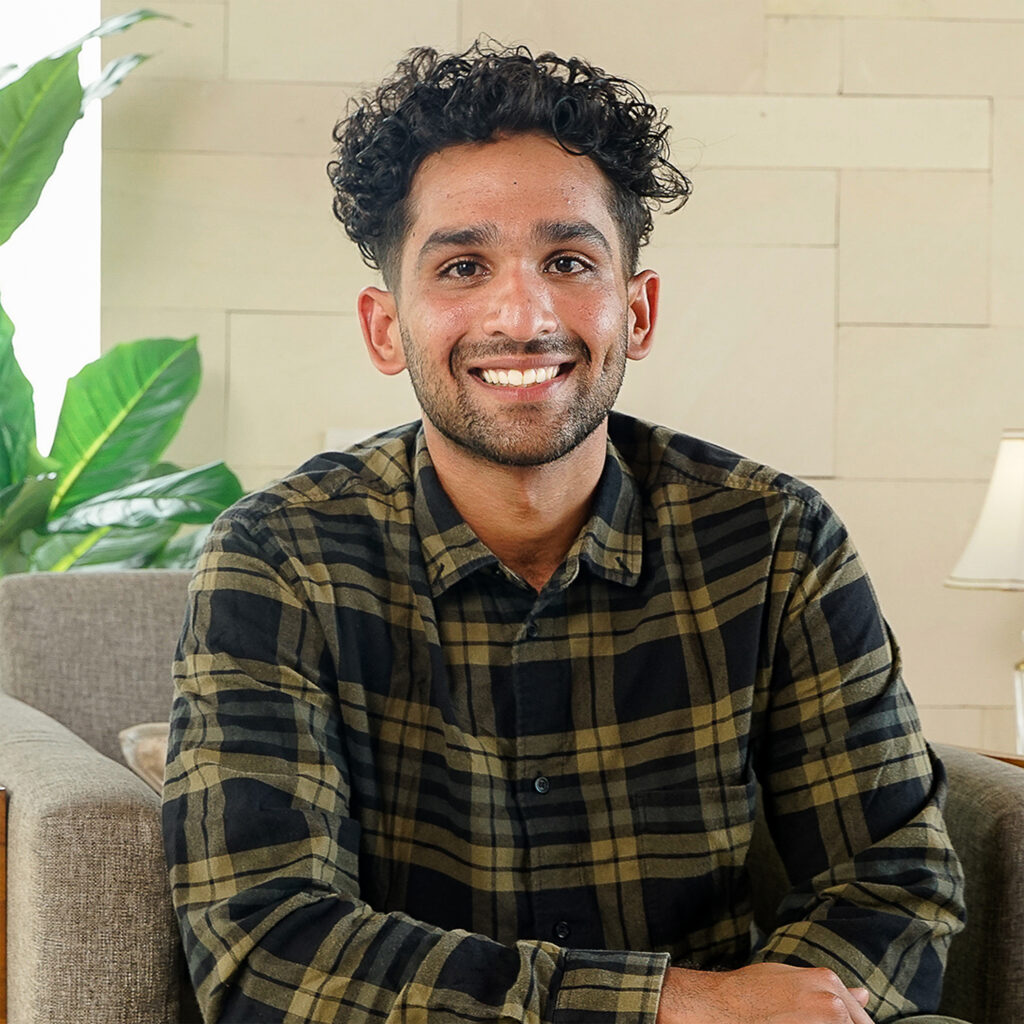 Arin Naidu
SCITECH ENGAGEMENT SPECIALIST
Arin leads GFI APAC's efforts to expand the community and scientific talent pool in Asia's alternative protein sector. Combining his passion for science, education, and visual communication, Arin builds effective resources and pathways for those who want to enter and grow in this emerging industry.
Prior to joining GFI, Arin worked in biomaterial startups for over four years developing scaled-up products, patents, and publications with applications in alternative plastics, textiles, and food. Arin holds a master's degree in biomedical engineering from Tufts University.
Arin lives in Singapore.