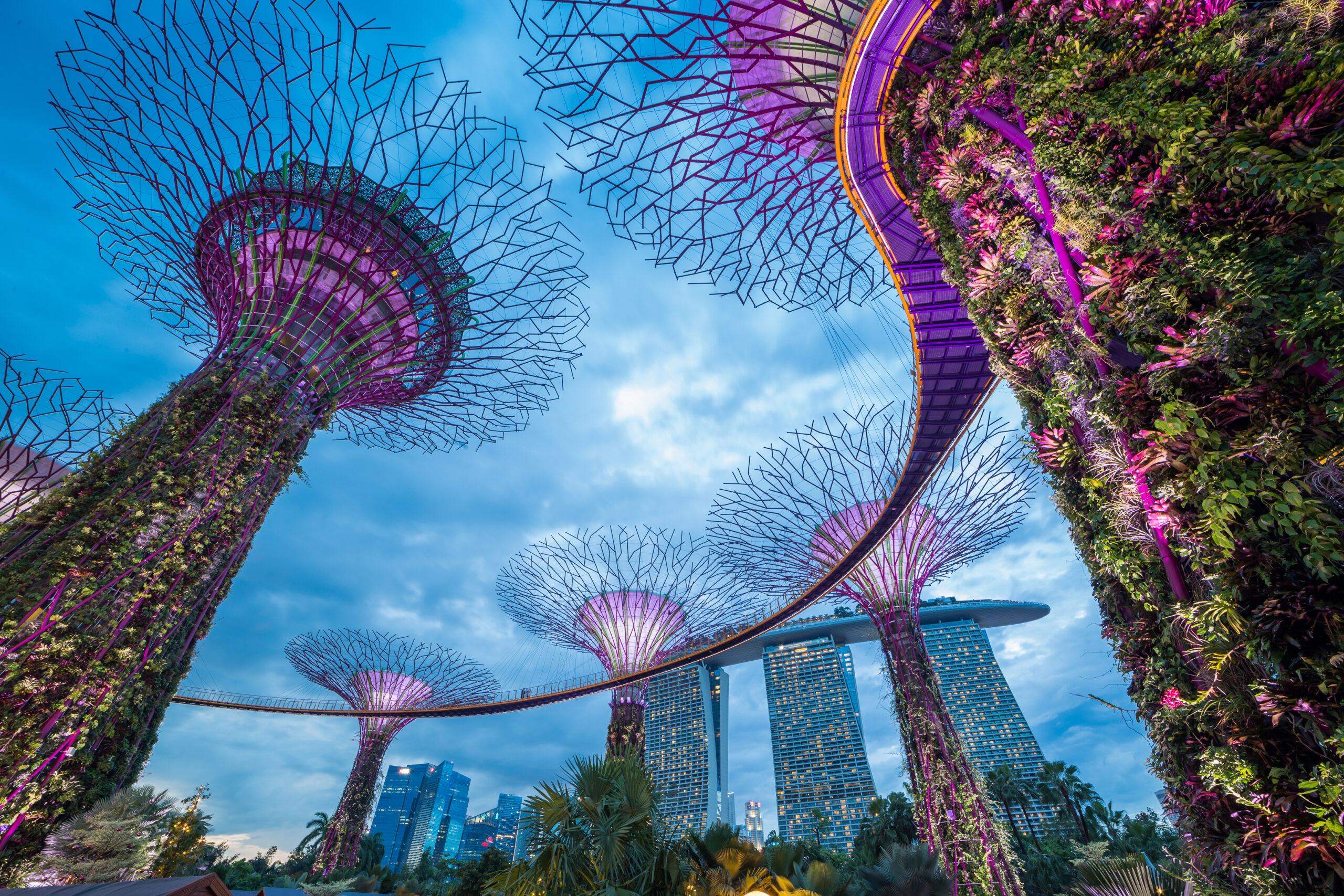 We are a nonprofit with a difference.
In the coming decades, Asia's enormous appetite for conventional meat and seafood has been projected to further increase by 78 percent, contributing to historic levels of deforestation, water depletion, and greenhouse gas emissions. That's why GFI APAC is working to build a better roadmap for our region's future, in which meat production is divorced from industrial animal agriculture.
Headquartered in Singapore, the Good Food Institute APAC is Asia's leading alternative protein think tank, accelerating a shift towards a more secure, sustainable, and just food system through open-access food science R&D, corporate engagement, and public policy.
As part of a global network of nonprofit organisations with more than 130 staff members, our work scope spans innovation hubs across the Asia Pacific region, with particular emphases on Singapore, Malaysia, Thailand, Indonesia, Japan, and South Korea. We also work in close collaboration with our independent strategic partners at GFI Consultancy and Food Frontier, which operate in mainland China and Australia, respectively.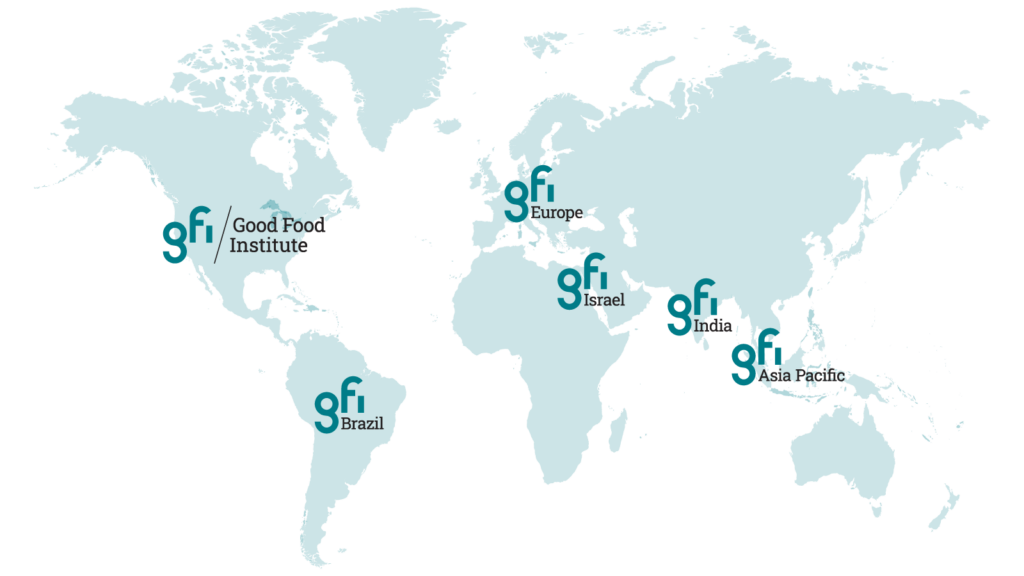 Goals
Strengthen Asia's plant-based, fermentation-enabled, and cultivated meat manufacturing infrastructure, which would, in turn, drive down the production costs of alternative proteins globally;
Work with regulators in the region to facilitate knowledge-sharing and invite them to develop advanced novel food regulations;
Address the significant talent pipeline bottlenecks within APAC's sustainable food space;
Establish an alternative proteins scientific community and fund groundbreaking research designed to improve the taste and texture of alternative meat, dairy, and egg products;
Accelerate the markets for alternative proteins through media engagement, consumer education, investor matching, and other force multipliers.
Vision
A world where alternative proteins are no longer alternative.
Values
Believe change is possible: We bring determination and informed optimism to our work because we know a better food future is achievable.
Do the most good we can: We focus our time and resources where they will make the biggest difference in order to maximise our donors' support.
Share knowledge freely: Good data, good science, and good strategy have the biggest impact when they are available to everyone.
Act on evidence: Our strategy is grounded in data. We make decisions on the basis of research and the industry insights our experts uncover.
Invite everyone to the table: We foster an inclusive, collaborative work culture. With the same spirit, we bring together a wide range of partners to advance our mission.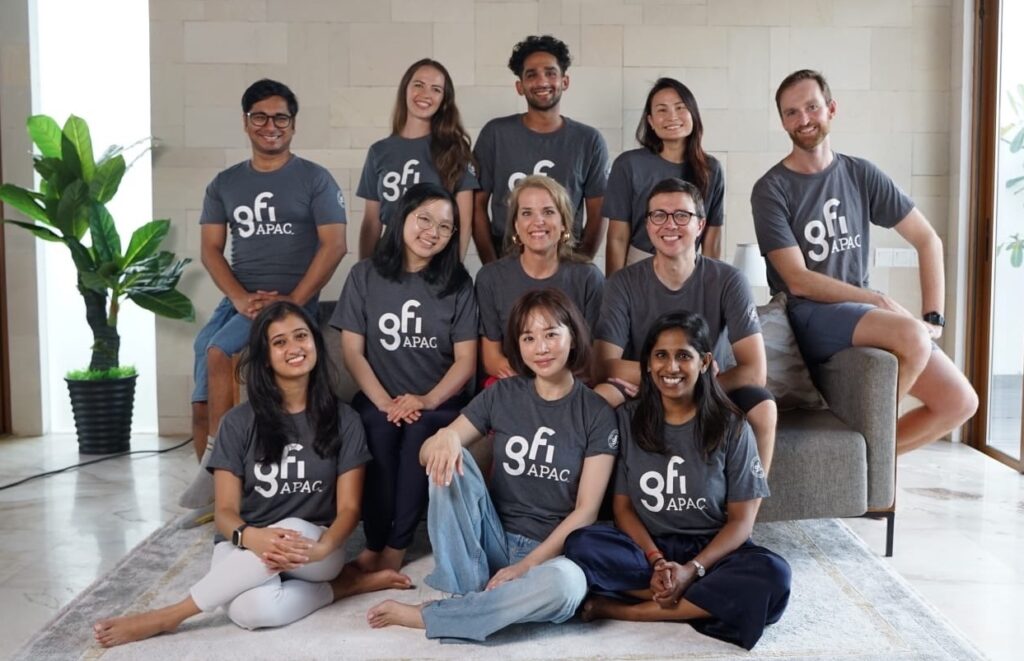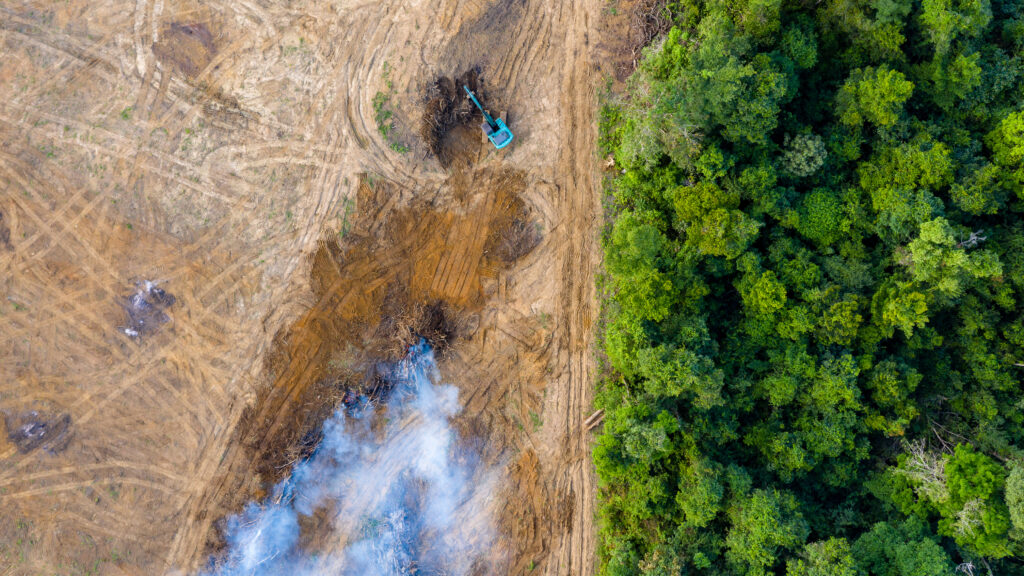 Challenges
Current meat production is unsustainable and inefficient. It is a key driver of food insecurity, environmental degradation, and antibiotic-resistant disease.

Despite these risks, consumption of conventional meat and other animal proteins continues to surge—especially in Asia Pacific.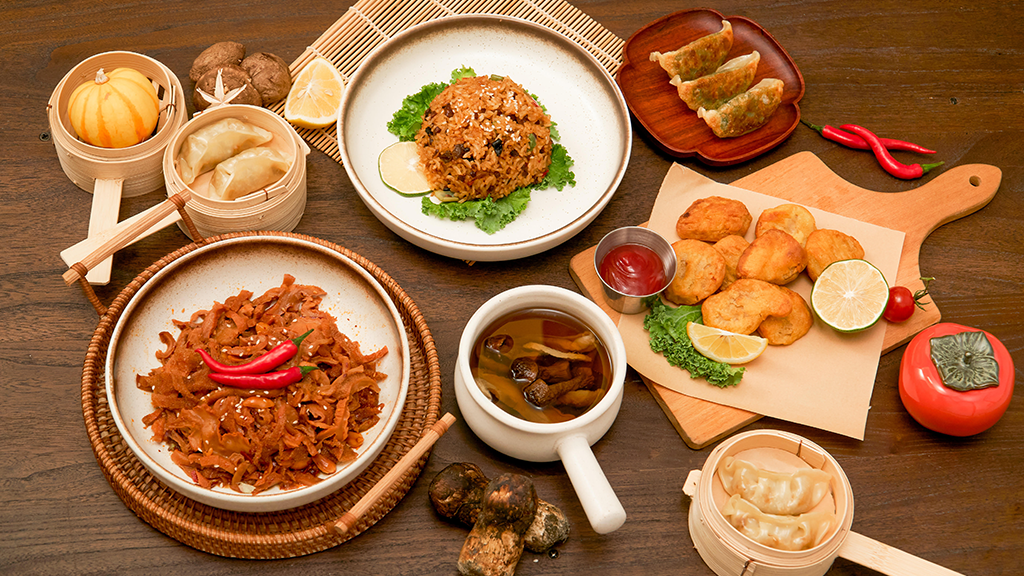 Solutions
We can cultivate protein directly from plants, microbes, and animal cells, which will strengthen food security, while mitigating climate change and public health risks.
By producing alternative proteins that taste as good as conventional meat (or better) and cost the same (or less), we can safely and sustainably feed Asia's growing population without sacrifice.
Our areas of focus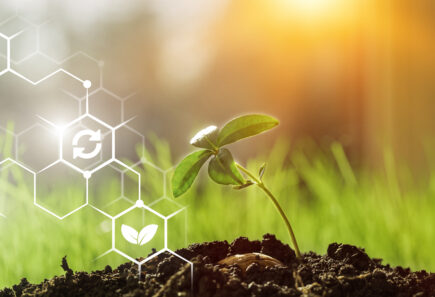 Explore the science of plant-based, fermentation-enabled, and cultivated proteins. Discover research ideas, local funding opportunities, and open-access tools.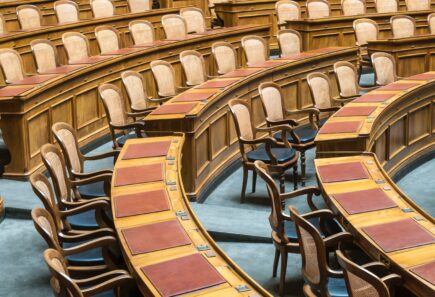 Learn how governments are addressing food security and public health challenges through regulatory leadership and public funding.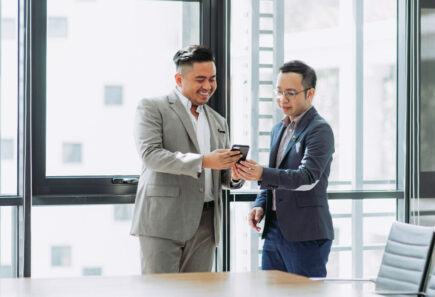 Discover regional market opportunities, open-access resources, and expert guidance on effectively scaling up alt proteins in Asia.
How we're funded
GFI APAC is 100 percent powered by philanthropy. Our progress is only possible thanks to gifts and grants from our global family of donors.
People around the world support our work because, together, we can transform our food system to mitigate food insecurity and environmental degradation, feed Asia's growing population, and decrease the risk of zoonotic and antibiotic-resistant diseases.