Singapore Startup Manual
Your go-to guide to understanding the steps involved in starting a plant-based, fermentation-enabled, or cultivated protein company.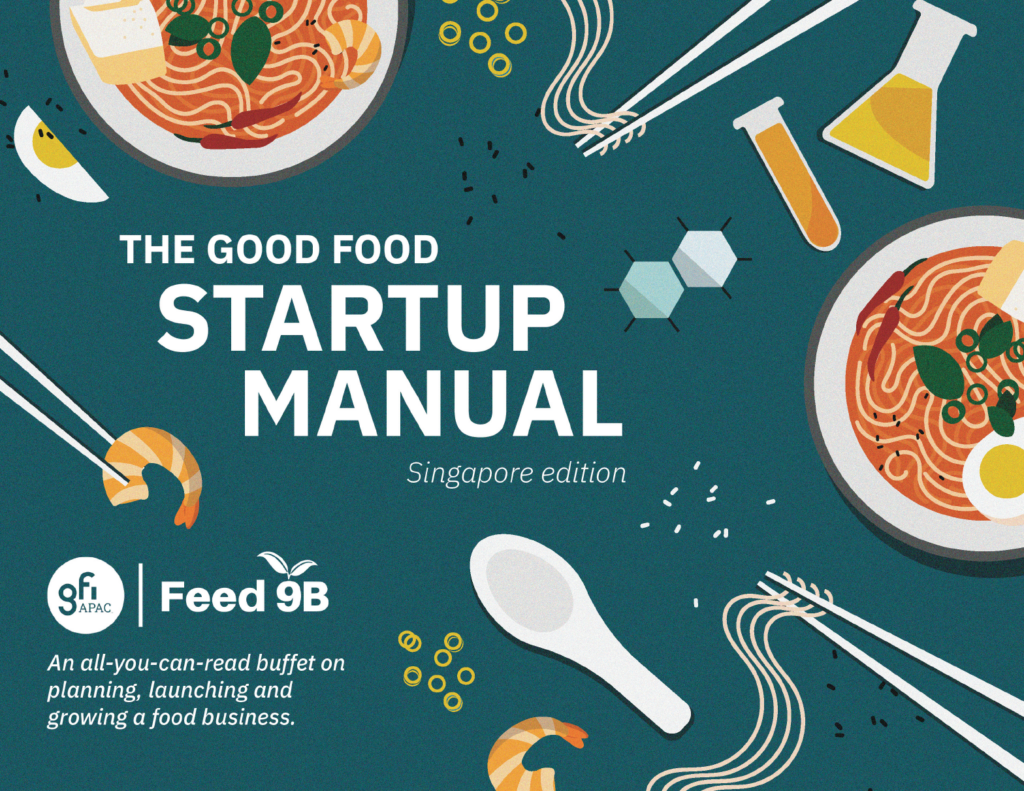 Download Now
The Singapore government's bold vision to write a revolutionary new chapter of the city-state's food story, combined with a vibrant business and manufacturing community, have produced the most technologically advanced network for alternative protein production anywhere in Southeast Asia. From forward-thinking public institutions working on cutting-edge research and development, to thoughtful regulators and a world-class talent pool, the ecosystem is ripe for your business to thrive.
This comprehensive manual was created in collaboration with the experts at Feed 9 Billion and Innovate 360 to ensure that you can take full advantage of these ample local resources, thus maximising your startup's potential impact and growth.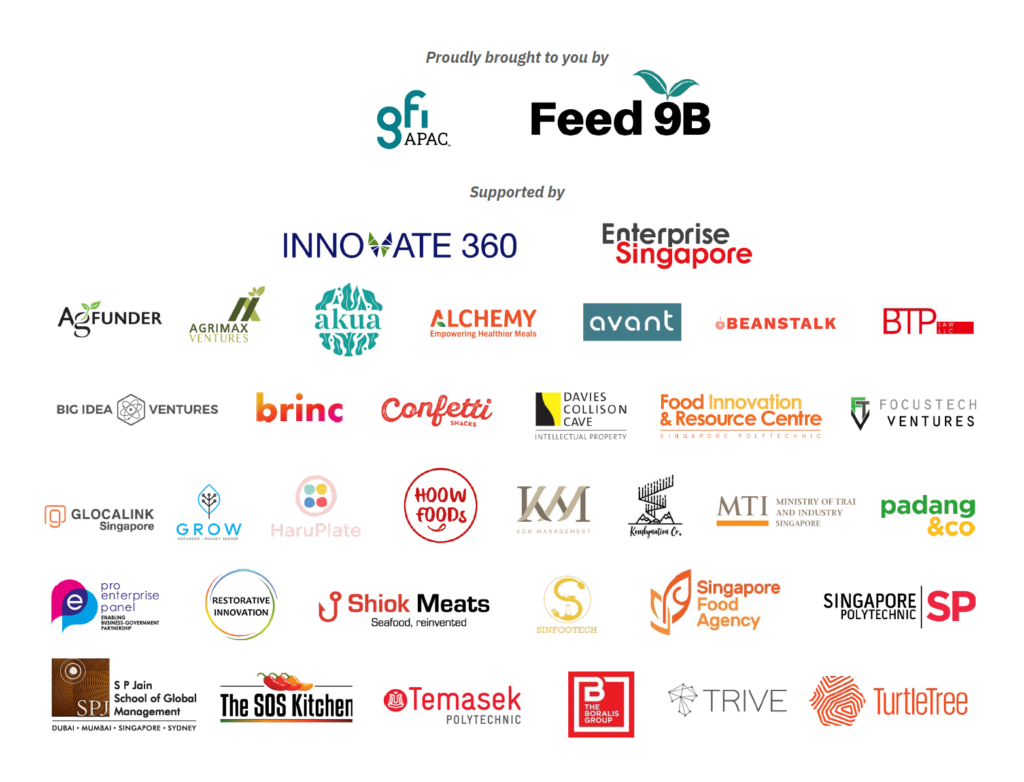 "*" indicates required fields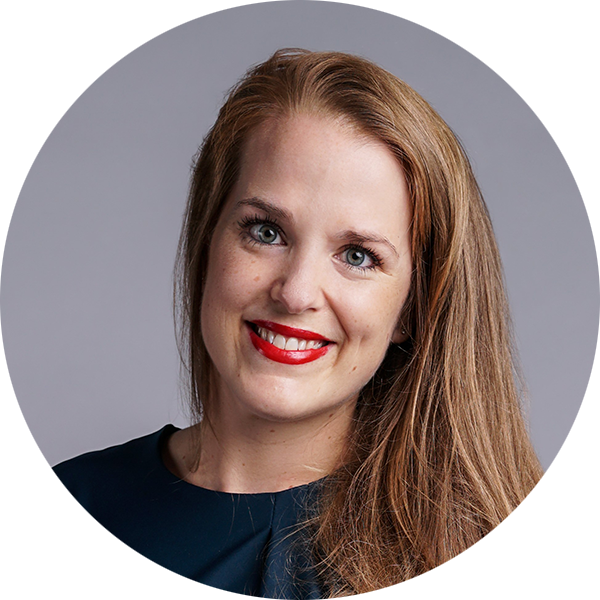 "As an alternative protein startup, doing good is a given. That strong sense of purpose and mission will be crucial in getting you through the ups and downs (especially the downs!) of your entrepreneurial journey. Never forget why you chose this path in the first place, but you also have to survive as a business and ideally grow fast and big in order to make a real impact and change the world for the better. You have signed up for a grand challenge — be as good in doing business as you are in doing good."
Mirte Gosker, Managing Director / Good Food Institute APAC