Publications and analyses
These resources take a deep dive into the science accelerating plant-based, fermentation-enabled, and cultivated meat, eggs, and dairy and share valuable insights about the state of alternative protein technologies.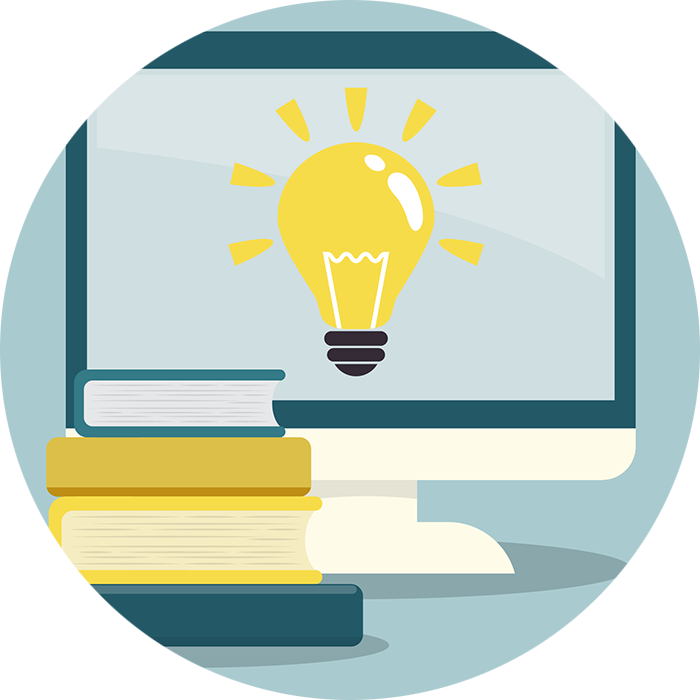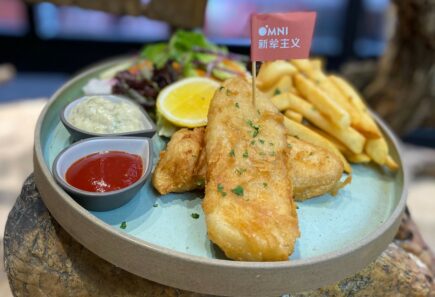 Learn about the science of plant-based meat. Discover resources and research on the latest technological developments and key scientific questions.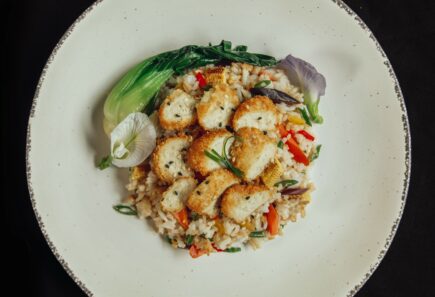 Learn about the science of cultivated meat and the challenges that must be addressed for commercial production.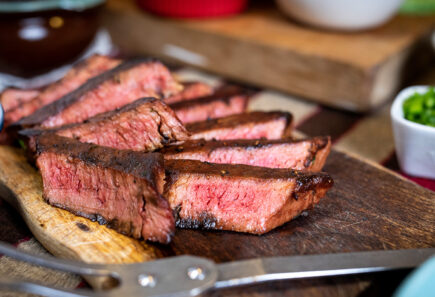 Learn about the emerging role of microbial fermentation in building the next generation of alternative protein products.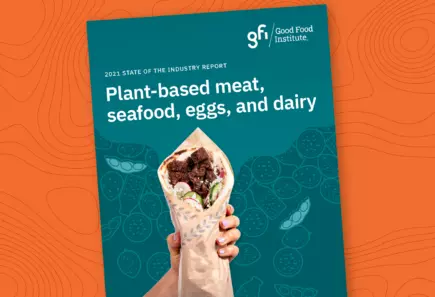 This analysis of the plant-based meat, egg, and dairy market covers sales data, investment analytics, consumer insights, and more.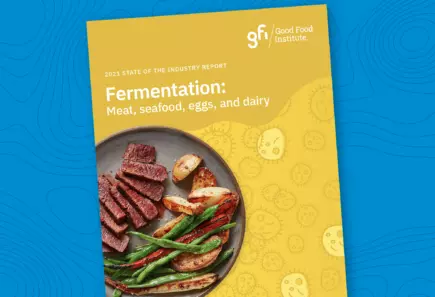 This global analysis of the cultivated meat industry covers investments, consumer insights, and scientific progress in this growing market sector.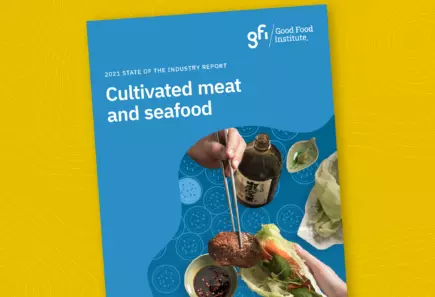 This analysis of fermentation for alternative protein production covers science, entrepreneurship, policy, and industry investments.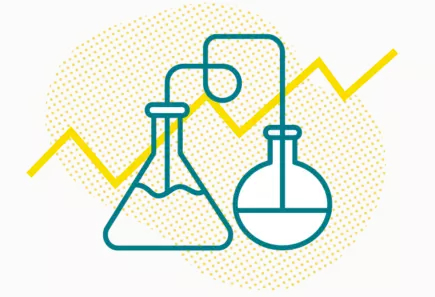 GFI and TurtleTree Scientific explore key insights from a 2020 cultivated meat industry survey that dives deep into current practices within the space, the direction and pace of progress, ways to close inefficiency gaps, and how to best meet manufacturer requirements.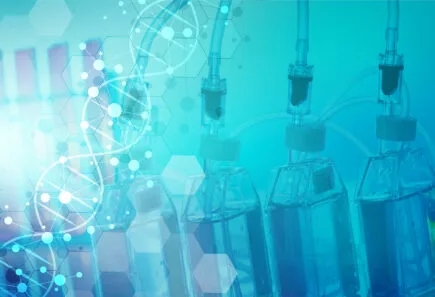 This white paper explains different routes to lowering the cost of cell culture medium and making cultivated meat economically viable.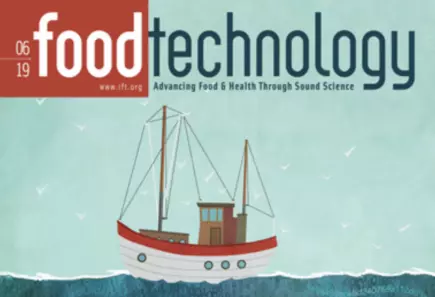 GFI scientists explain how ingredients derived from plants and fermentation can be used to create animal-free meat, egg, and dairy alternatives.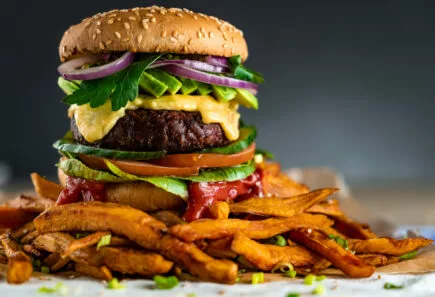 This article from The Biochemist provides a high-level overview of plant-based and cultivated meat.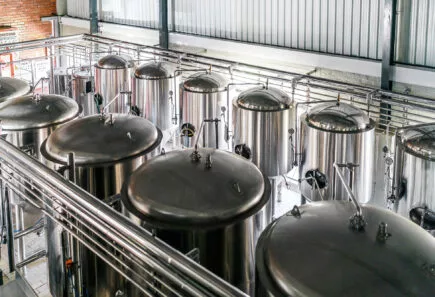 Learn how cellular agriculture makes it possible to produce genuine animal protein through microbial precision fermentation.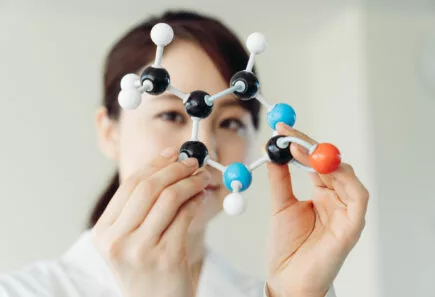 This peer-reviewed article discusses how advances from the biomedical cell culture industry can contribute to the development of cultivated meat.