Map of accelerators and incubators
Discover accelerators and incubators in the APAC region that can provide early-stage resources for alternative protein entrepreneurs.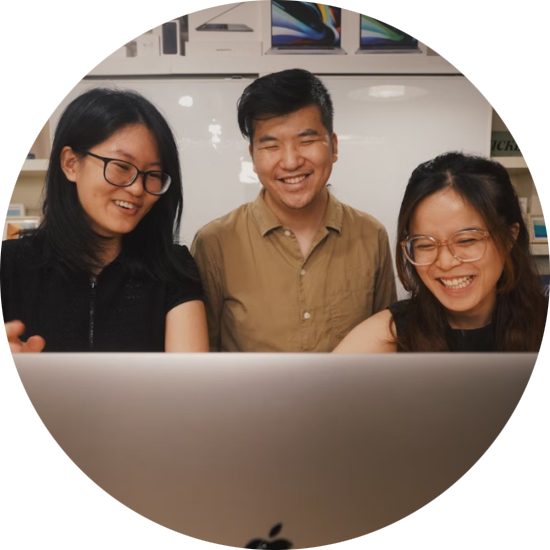 If you would like to see a global view of all the accelerators around the world, please click here.
How to use this resource
Records are sorted in alphabetical order by location. Use the gallery view to sort or filter by a number of fields, including program focus area, length, or offerings. Just click the "filter" or "sort" buttons below.
Note: GFI APAC has not vetted these programs. Inclusion in this resource should not be interpreted as an endorsement.
Know of an organisation that should be added to the map? Let us know here.
Featured resources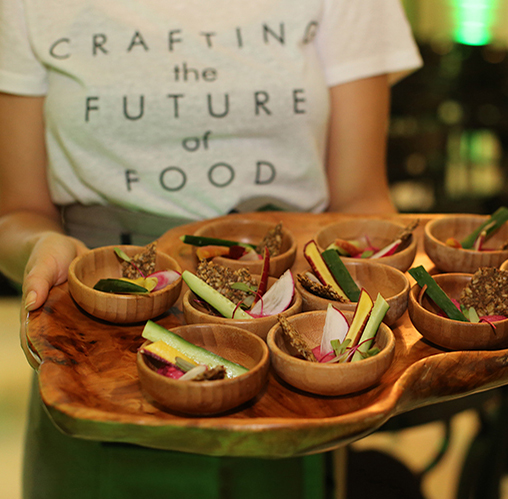 Learn about planning, launching, and growing an alternative protein startup, from idea to product development, and commercialisation.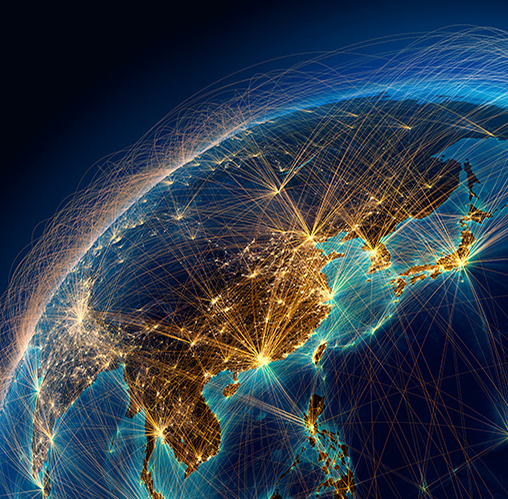 GFIdeas APAC is a community for entrepreneurs, investors, scientists, and government and corporate representatives who are driving alternative protein innovation in Asia Pacific. Stay tuned for the official launch in late 2022.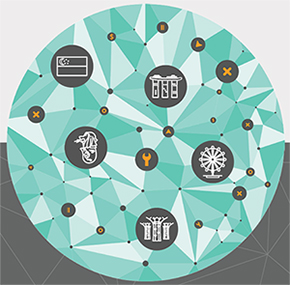 Get our step-by-step guide to starting and growing an alternative protein company in either Singapore or Hong Kong.