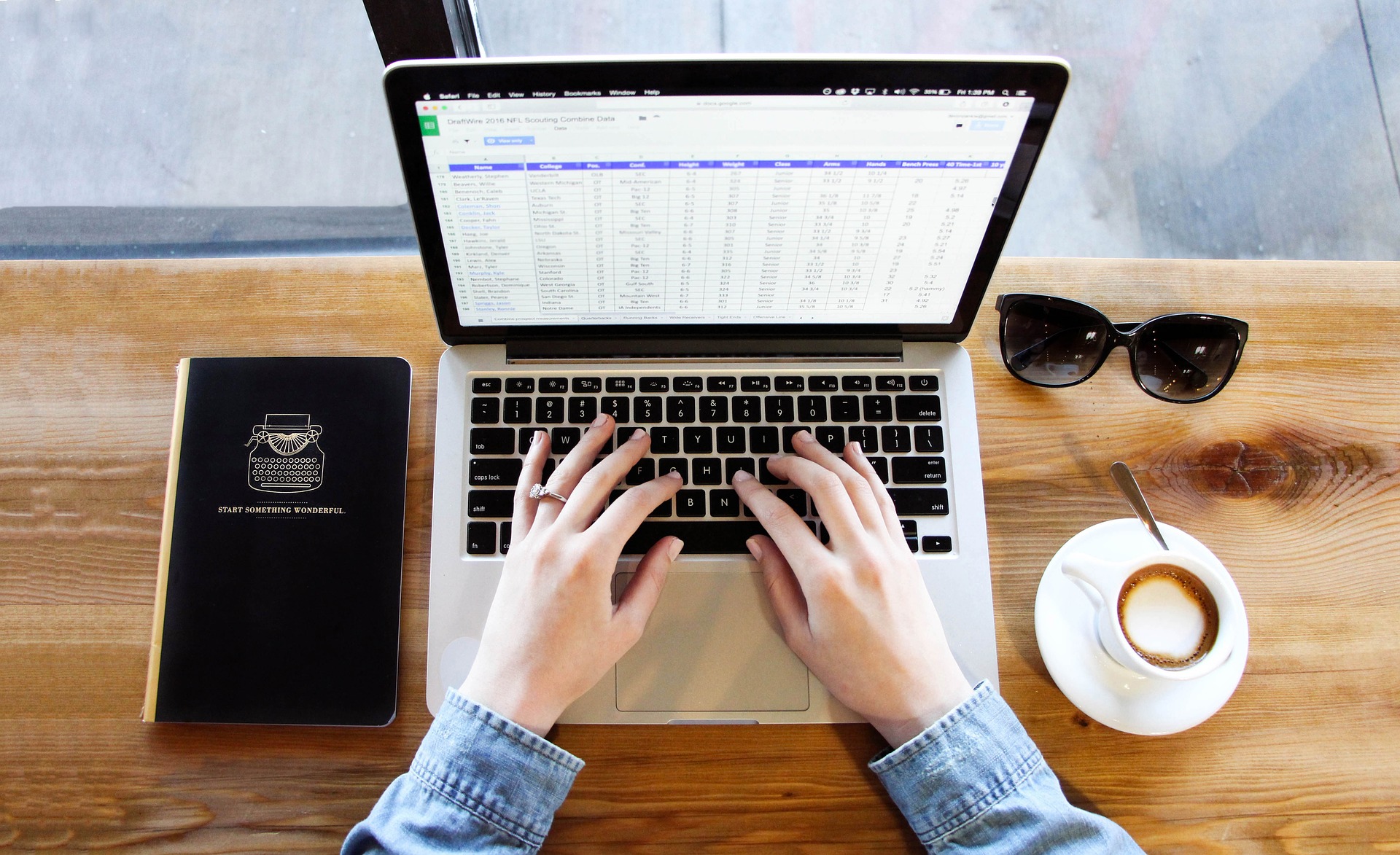 Entrepreneurship and alternative proteins
Starting a business can be challenging, and GFI APAC is here to help. Our resources support each step of planning, launching, and growing an alternative protein startup.
Contact us
Would you like to introduce your startup to GFI APAC and get our help? Send an email to startup-apac@gfi.org.
Understand the industry
Building industry expertise is crucial to succeeding in the alternative protein sector. GFI APAC's suite of reports and tools will help you get up to speed, fast. Start by reading our three flagship State of the Industry reports for plant-based, cultivated, and fermentation-enabled meat, eggs, and dairy.
Start fundraising
We offer resources to help companies navigate the complexities of fundraising. We help consider which types of funding to pursue, whether to participate in an accelerator or incubator and how to pursue venture capital. Dive deep into the fundamentals of fundraising in our good food startup manuals for Singapore (coming soon!) and Hong Kong. Check out our additional resources below to learn more about pitching and finding investors, incubators, and partners to accelerate bringing your product to market and scaling up.
If you are an investor or know investors interested in alternative proteins, please visit our investor resources page.
Build and scale your company
Access the tools and resources you need to build your company and produce your alternative protein products.
Find talent
Finding the right talent is critical to growing your company. Add alt protein jobs and internships to our APAC jobs board to maximise visibility for new roles at your organisation. And request access to GFI APAC's talent database. This is the go-to resource for employers and founders in the alternative protein space seeking mission-aligned talent, including employees, contractors, advisors, and more. This database contains resumes, LinkedIn profiles, and contact information for professionals, scientists, and students who want to be a part of the future of food.
Support for startups
To spotlight all of the knowledge and infrastructural resources that food companies can leverage to build their business and meet rising consumer demand for more secure and sustainable foods, we have launched a "one-stop shop" database in collaboration with FoodInnovate⁠—a joint initiative launched by Enterprise Singapore together with A*STAR – Agency for Science, Technology and Research, Singapore Economic Development Board (EDB), IPI, JTC Corporation, and the Singapore Food Agency.

This important tool allows startups to find any and all relevant resources offered by the Singapore government, with options to search by "need" (e.g. bringing in foreign talent, upstream R&D funding, etc.) or by "development stage" (e.g. pilot stage, internationally commercialised, etc.).
GFI fundraising support
GFI offers support to alternative protein startups that are currently fundraising:
1) Pitch deck review: We review and provide feedback to help you strengthen your pitch deck.
2) Access to the GFI investor directory: Contact individual investors directly using our database of 200+ investors who have expressed interest in funding alternative protein companies.
If you're interested in taking advantage of our investor directory or pitch deck review, please fill out the form.
Please note: We can only share the investor directory with alternative protein startups that are currently fundraising or have previously closed a successful round.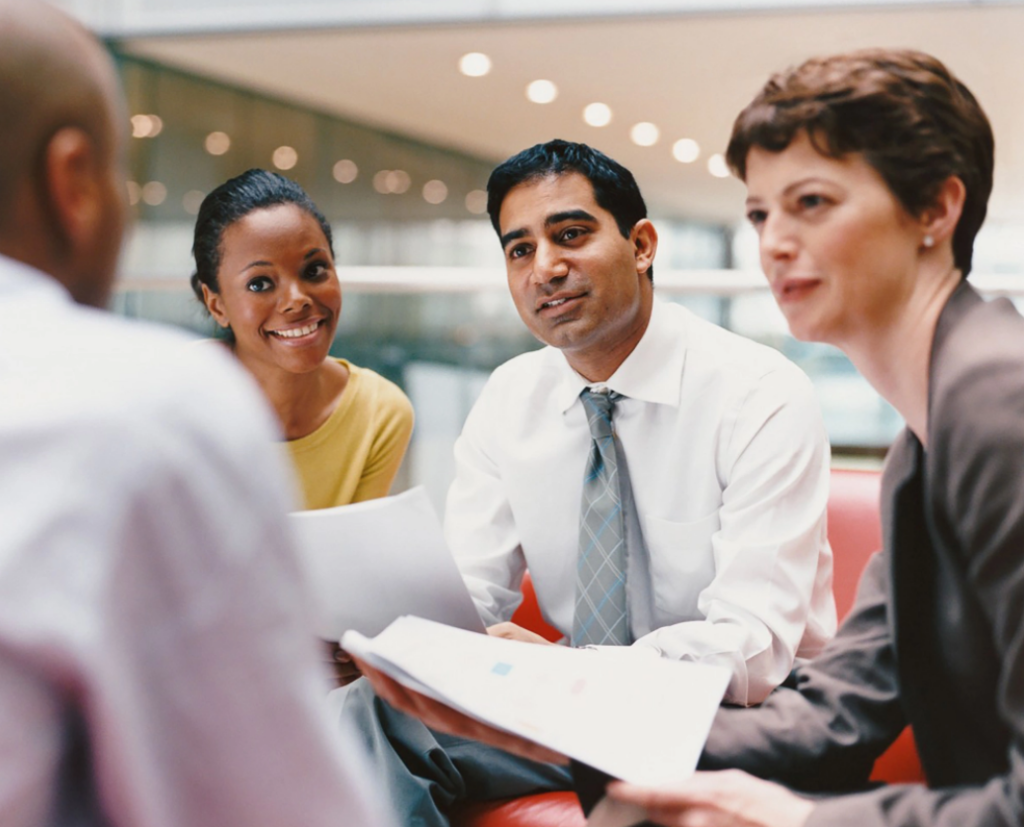 "*" indicates required fields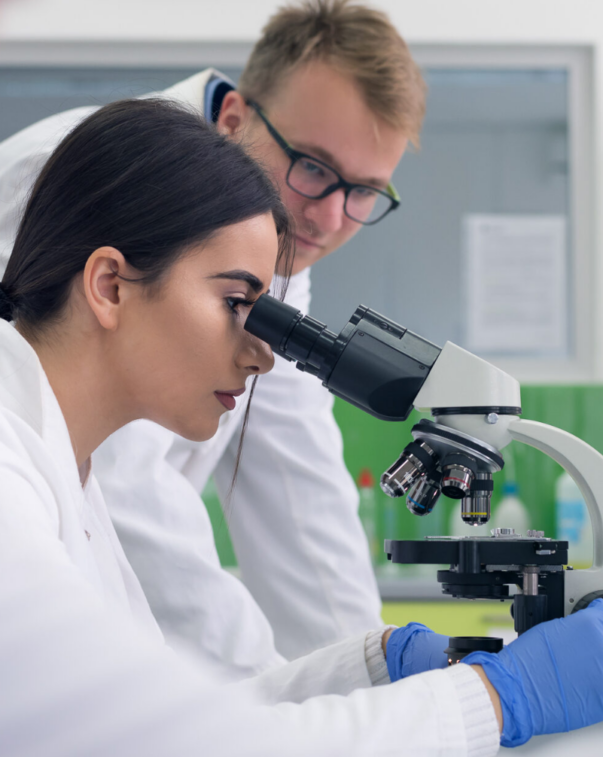 Find collaborators
GFIdeas APAC is a community for entrepreneurs, investors, scientists, and government and corporate representatives who are driving alternative protein innovation in Asia Pacific. Stay tuned for the official launch in late 2022.