Singapore Government Support for Startups
As Southeast Asia's epicenter of food innovation, Singapore not only boasts a vibrant mix of culinary cultures, but also serves as a living laboratory for alternative proteins and launch pad for global climate and food security solutions.
In collaboration with our friends from FoodInnovate⁠—a joint initiative launched by Enterprise Singapore (EnterpriseSG) together with the Agency for Science, Technology and Research (A*STAR), Economic Development Board (EDB), IPI Singapore, JTC Corporation (JTC), and Singapore Food Agency (SFA)—we have collated all of the knowledge and infrastructural resources that food companies can leverage to build their business and meet rising consumer demand for more secure and sustainable foods.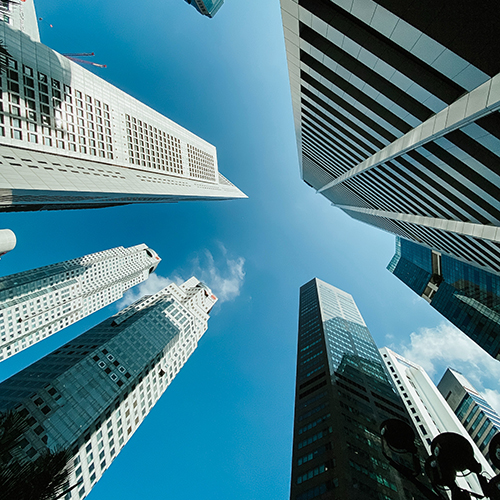 To get started, choose whether you want to search by your enterprise's need or development stage.
Search by development stage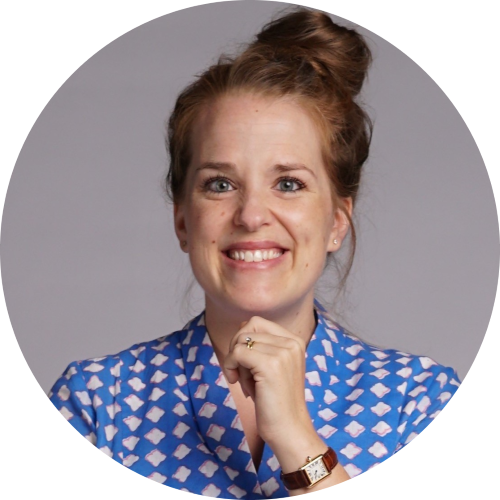 "Singapore has emerged as the global model for how to effectively accelerate research and production of alternative proteins, so startups would be wise to take full advantage of the vital resources the city-state's government has made available."
Mirte gosker, acting managing director / gfi apac