APAC alternative protein ecosystem database
This directory of ingredient and equipment suppliers, pilot plants, consultants, and other critical B2B partners is a one-stop shop for accelerating your alternative protein business.
The Good Food Institute Asia Pacific would like to thank Enterprise Singapore and Innovate 360, each of which provided crucial support in compiling this database.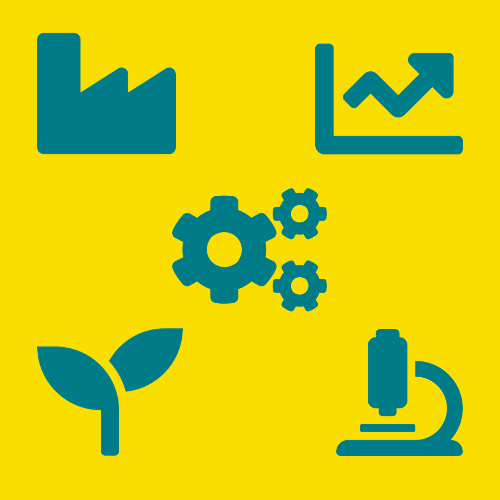 Don't see your company or institution listed? Click here to add it or email APAC@GFI.org to make updates to an existing entry.
To filter the results shown, hit the

button in the top-left corner of the table. For example, you can filter by "Food application" to show only results relevant to plant-based meat or plant-based dairy.
Co-manufacturers and pilot facilities
Consultants and commercialisation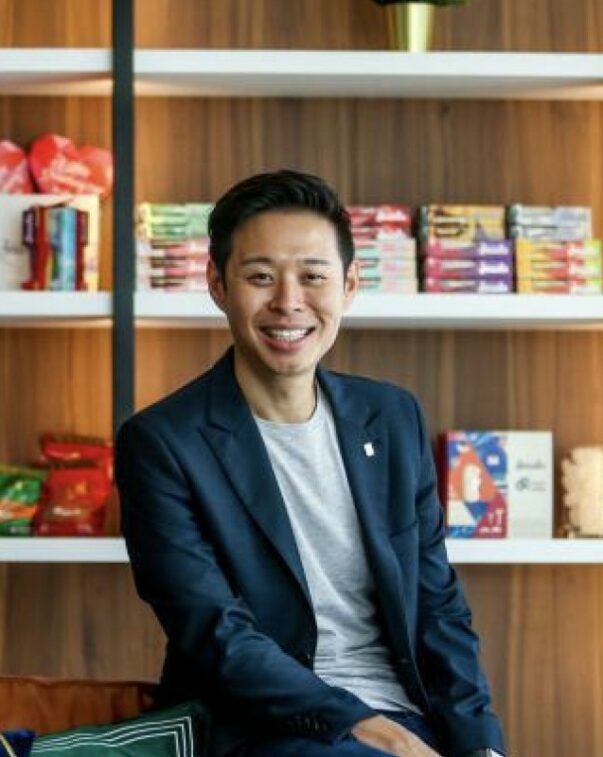 "The APAC Alternative Protein Ecosystem Database is a critical resource that can help enable startups to swiftly scale up by leveraging the best resources and partners available in Singapore and the greater APAC region. For the first time, everything an innovator would need to know about local ingredient sourcing, technology, production facilities, co-manufacturers, and more, is available at their fingertips—meaning they can spend more time focused on building their business and creating a positive climate impact." 
John Cheng, founder of
Innovate 360
, Singapore's first food accelerator with facilities, and chairperson of
Feed 9 Billion
, an organisation dedicated to accelerating food sustainability and innovation through collaboration