APAC alternative protein company database
Explore the landscape of APAC alternative protein consumer brands, manufacturers, and ingredient suppliers. Use the database to identify and stay up-to-date on new alternative protein companies and products, source deal flow for companies of interest, or find manufacturing partners.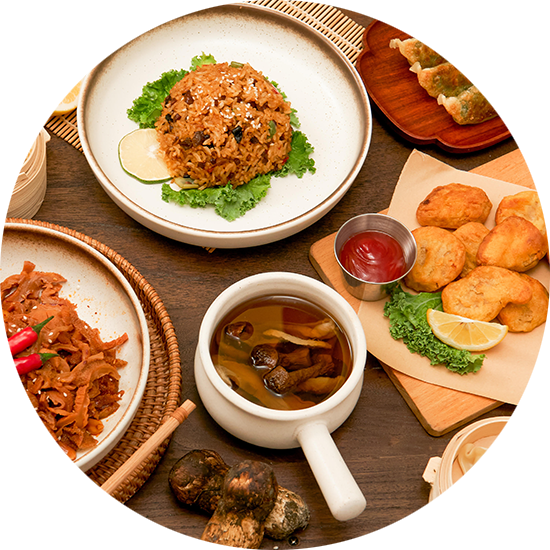 Looking for companies outside of APAC? Check out GFI's global company database here.
Related resources
APAC Alternative Protein Ecosystem Database

Looking specifically for B2B partners? This directory of ingredient and equipment suppliers, pilot plants, consultants, and other critical entities is a one-stop shop for accelerating your alternative protein business.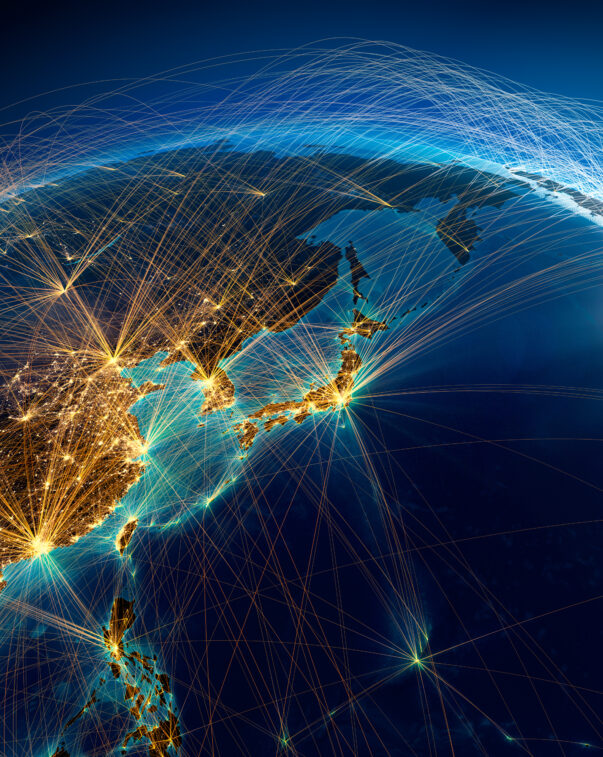 GFIdeas APAC community
GFIdeas APAC is a community for entrepreneurs, investors, scientists, and government and corporate representatives who are driving alternative protein innovation in Asia Pacific.

Stay tuned for the official launch, which will be coming in late 2022.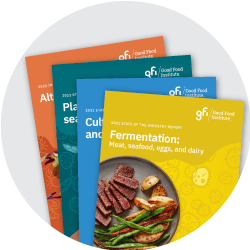 State of the Industry Reports
Get our latest alternative protein reports hot off the press.