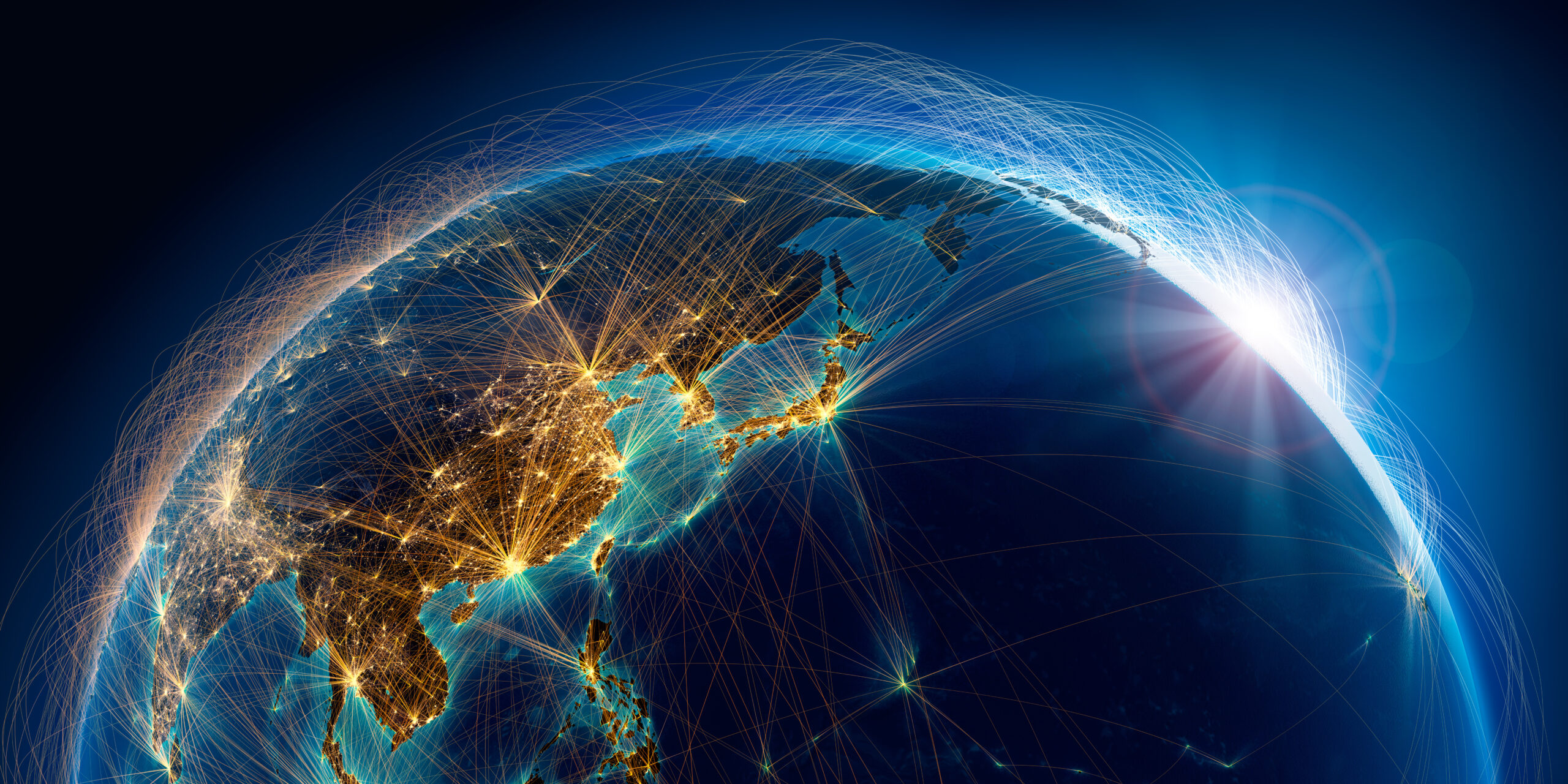 GFIdeas APAC community 
GFIdeas APAC is a community for entrepreneurs, investors, scientists, and government and corporate representatives who are driving alternative protein innovation in Asia Pacific.
The programme aims to build a regional community that can:
Foster connectivity amongst the key members of the alt protein ecosystem in APAC;
Allow for the sharing of knowledge, insights, and best practices;
Spur further development and success within the alt protein industry.
Stay tuned for the official launch in late 2022.
Want to be a part of GFIdeas APAC? Fill out the form below and we will inform you via email when the programme kicks off!