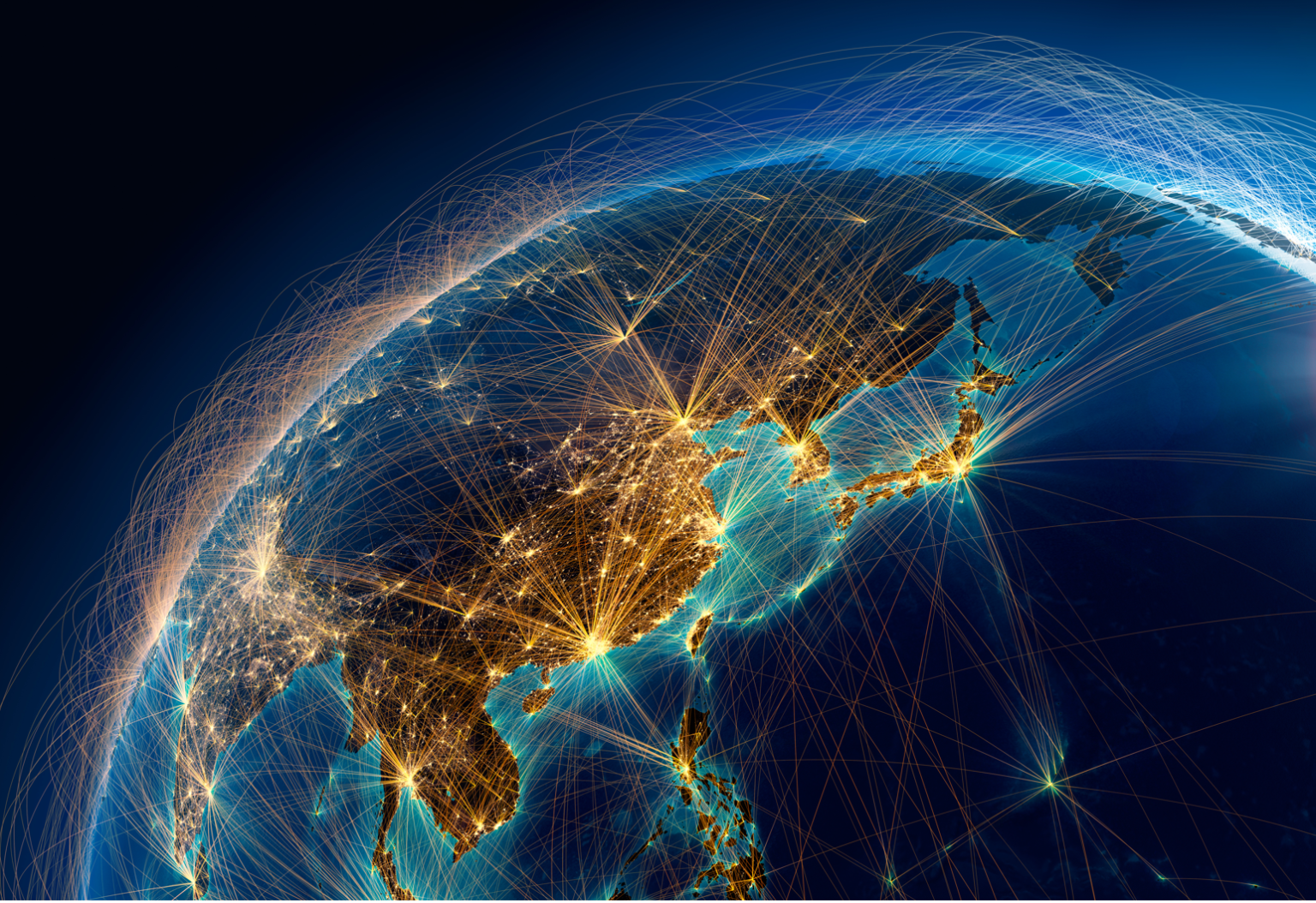 GFIdeas APAC Community
GFIdeas APAC is a community for entrepreneurs, investors, scientists, and government and corporate representatives who are driving alternative protein innovation in Asia Pacific.
---
In service of the alt protein industry
The programme aims to build a regional community that can:
Foster connectivity among key members of the alt protein ecosystem in APAC
Allow for the sharing of knowledge, insights, and best practices
Spur further development and success within the alt protein industry
What does being a part of the GFIdeas APAC community involve?

Slack group
The Slack group will be the main communication channel where you can interact with all community members. The GFI APAC team will also share useful news, resources, and reports to keep the community in the know.

Monthly community newsletter
GFI APAC will send out a monthly community newsletter that will feature upcoming events and useful resources about alt protein.

Events
Community events (virtual or in-person) will be held on a monthly basis.
Community
Who is this community for?
You are a good fit for GFIdeas APAC if you are:
Actively involved in the alternative protein industry or accelerating it through your work.
Interested in connecting, sharing knowledge, and collaborating with others. This is not a group to pitch your products or services to.
Located in Asia Pacific. If you are outside of Asia Pacific or based in India, consider joining GFIdeas Global or GFIdeas India.
Some of the founding members who are part of our GFIdeas APAC community include: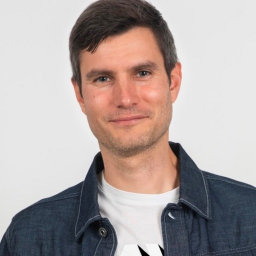 Michal Klar
Founding Partner, Better Bite Ventures
Nydia Zhang
Asia Lead, FTW Ventures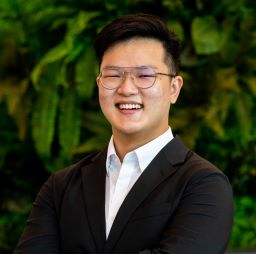 Aaron Chua
Co-founder and CEO, Fisheroo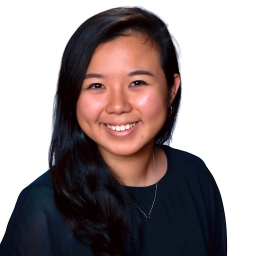 Nicole Lee
Program Manager, Brinc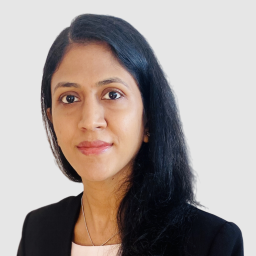 Neha Poddar
Principal,
Good Startup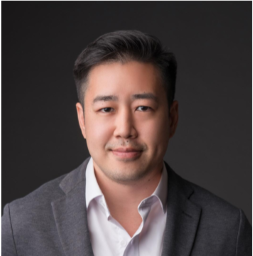 Peter Yu
Program Manager,
Asia Pacific Society for Cellular Agriculture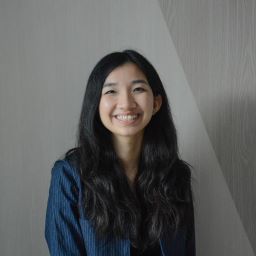 Jia Shin Ling
Innovation and Sustainability Associate, Shiok Meats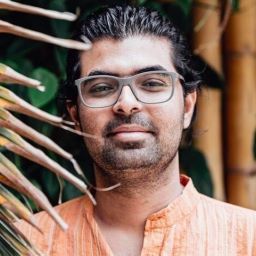 Sagar Tandon
Partner, Beyond Impact
Apply to join GFIdeas APAC
To apply for GFIdeas APAC, please fill out the application form below:
After we review your submission, we will be in touch via email. Please keep in mind that, because we review submissions in batches, it may take us a few weeks to get back to you. Thank you for your interest!