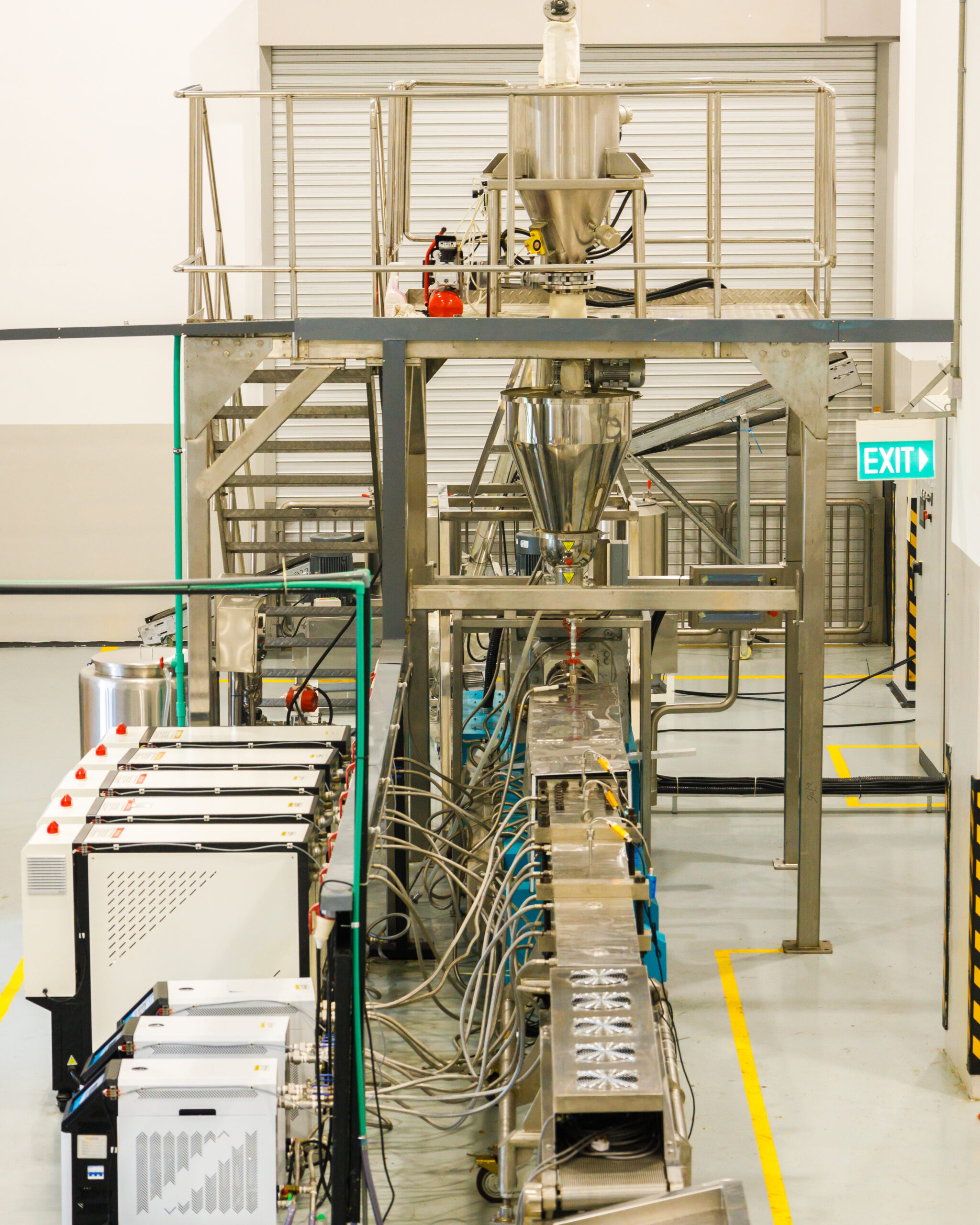 Addressing the alt protein talent gap in APAC
The escalating pressures of natural resource depletion and surging local demand for secure and sustainable foods require that we rapidly upskill our local workforce to meet this moment.
The global alternative protein sector is expected to grow at a rate of 21 percent CAGR between 2022-2032, reaching an estimated market value of US$73.44 billion. But that is only possible if the industry has a sufficient talent pool to power its growth—especially in Asia.

As a regional technology hub, Singapore provides advanced infrastructure that supports the growing market for plant-based, cultivated, and fermentation-enabled proteins. The Republic also has a strong network of institutes of higher learning, which has produced world-class graduates in science, technology, and engineering. Despite these advantages, alternative protein startups and companies invested in sustainable food production continue to face difficulties recruiting sufficient local technical and scientific talent to accelerate their growth.
What specific talents are needed most?
Based on recent research conducted by the Good Food Institute APAC (GFI APAC), Singapore alone will produce up to 27 tons of plant-based meat every single day by 2030. This will require a local workforce of more than 180 highly skilled machinery operators, protein texturisation experts, and product formulators.
Additionally, local fermentation and cultivated meat startups have projected that they will need to hire more than 500 technical employees over the next five years, including bioreactor operators, food safety experts, data scientists, and product manufacturers.
What actions are being taken to fill the gaps?
In October 2022, GFI APAC collaborated with cross-sector stakeholders to develop a memorandum of understanding (MOU) that spotlights gaps in alternative protein talent development efforts—most immediately in Singapore's plant-based meat sector. The MOU sets the stage for further efforts to elevate solutions that can allow this lucrative and fast-growing sector to reach its full potential. Such collaborations could include—but are not limited to—the creation of an apprenticeship programme, which contains elements of an academic curriculum, extrusion workshops, and a hands-on internship. Resources that signatories could dedicate towards achieving this goal include the use of facilities, mentorship, and funding.
Who signed this MOU?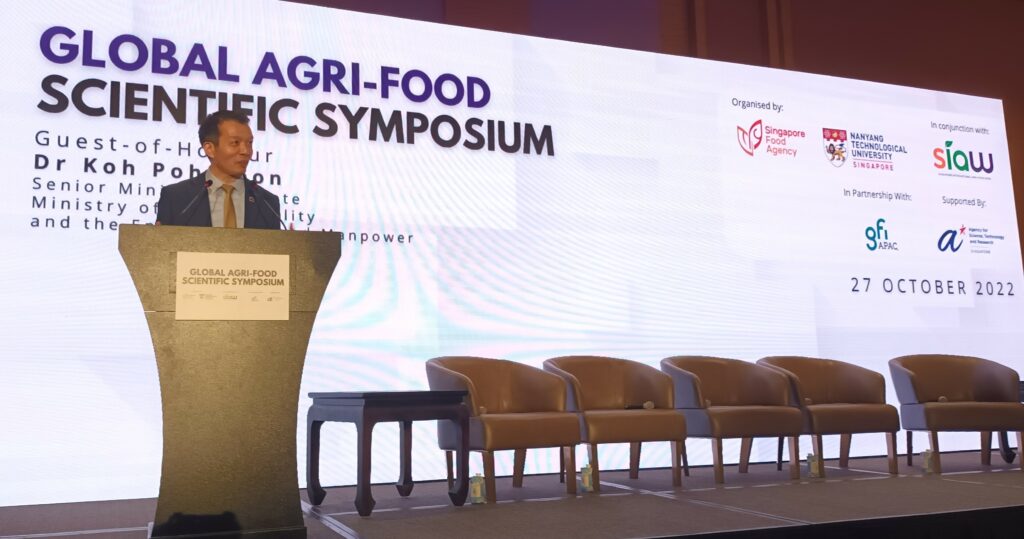 Prof. William Chen, Director of Food Science & Technology at Nanyang Technological University (NTU), used his closing address at the inaugural Global Agri-Food Scientific Symposium to emphasise the importance of upskilling Singapore's local workforce to meet the growing demand for secure and sustainable foods.
"As a first step, my programme at NTU has recently joined forces on a new MOU alongside Singapore Polytechnic, SIT, GFI APAC, and industry partners Kerry Ingredients, SGProtein, and Bühler. Together, we are committed to training up a new generation of 'future food' scientists who can sustain Singapore's booming alternative protein sector over the long term—and we invite everyone in this room to join us in that effort."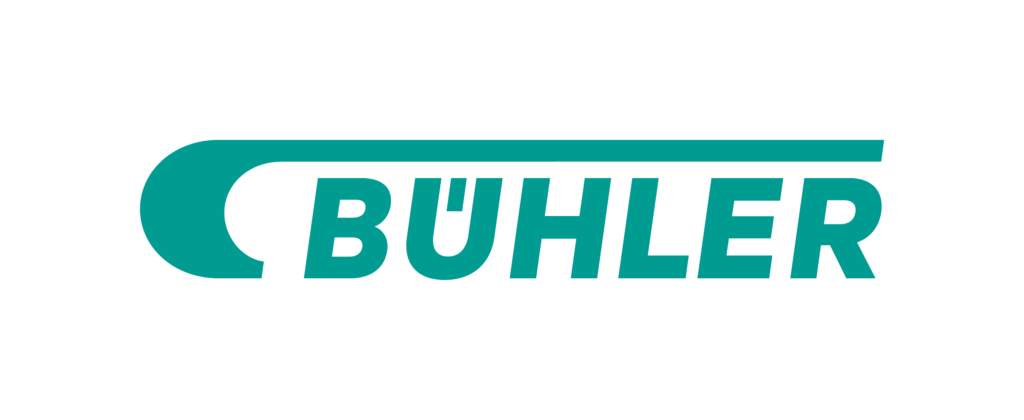 Join us!
If you are a Singapore-based stakeholder who wants to add your name to our plant-based talent MOU, please fill out the form below. Once you have completed and submitted the form, you will receive a confirmation email.