Corporate engagement support
We work with the private sector to drive investment, innovation, and scalability to accelerate the alternative protein supply chain. Learn more about how we can support you in this process.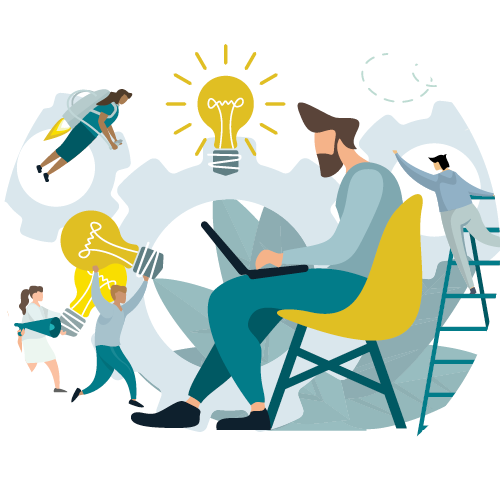 Working with companies at every stage
We provide guidance to companies across the global alternative protein industry to drive investment, accelerate innovation, and scale the supply chain faster than market forces alone would allow. We can work within a non-disclosure agreement for complete confidentiality.
Food manufacturers
We help consumer packaged goods (CPG) companies, meat companies, and alternative protein companies analyse the market opportunity, understand the consumer, identify product and category white spaces, explore partnerships and growth opportunities, and scale to meet consumer demand. Overall, our work enables food manufacturers to build and grow successful alternative protein strategies, and ultimately brings to market alternative protein products that are as accessible, affordable, and as delicious as their animal product counterparts.
Here are a few ways we support food manufacturers:
Provide tailored education on alternative protein white spaces and opportunities.
Educate stakeholders on the broad alternative protein landscape, or provide deep dives into a particular topic (for example, cultivated meat, plant protein sources, packaging and labeling, or alternative seafood).
Make high-potential introductions to alternative protein researchers and talent.
Offer input on strategy and product development.
Provide research-based marketing guidance to maximise sales.
Check out our additional resources for food manufacturers.
Investors
Our no-cost engagements with institutional investors provide education on the alternative protein industry, including reviewing commercial landscape and industry developments, investment white spaces, sales and investment trends, consumer insights, technological updates, and more.
Here are a few ways we support investors:
Consult on how best to shape an alternative protein investment strategy.
Present financial and impact opportunities in alternative proteins to institutional investors considering investing in the industry for the first time or deepening their investment.
Help craft an agenda and source speakers for an alternative protein "investor day" or client webinar.
Present to a bank's wealth management division to educate advisors and/or their clients on the investment opportunities within the alternative protein industry.
Consult with sell-side analysts on how best to incorporate alternative protein in research coverage.
Check out our additional resources for investors.
Suppliers
Our supply chain efforts seek to help supply keep pace and drive demand by supporting interventions that scale the production of alternative protein products and upstream inputs as well as improve the sensory quality, variety, functionality, and price of end-products. We work with ingredient companies, equipment manufacturers, and other suppliers creating the next generation of enabling technologies.
Here are a few ways we support suppliers:
Provide in-person or virtual presentations on the challenges and opportunities available in the alternative protein supply chain.
Share curated insights from our market and consumer research as well as our solutions database and Asian Cropportunities report.
Make high-potential introductions to alternative protein manufacturers.
Check out our additional resources for manufacturing and production.
Corporate engagement support
If you are interested in engaging with us, please fill out the following form. Due to the high volume of requests we receive, we are not able to guarantee support.
Related resources
In addition to providing one-on-one support for companies with the potential to rapidly accelerate the alternative protein transformation, we offer a number of self-service resources designed to support companies of all sizes and scopes.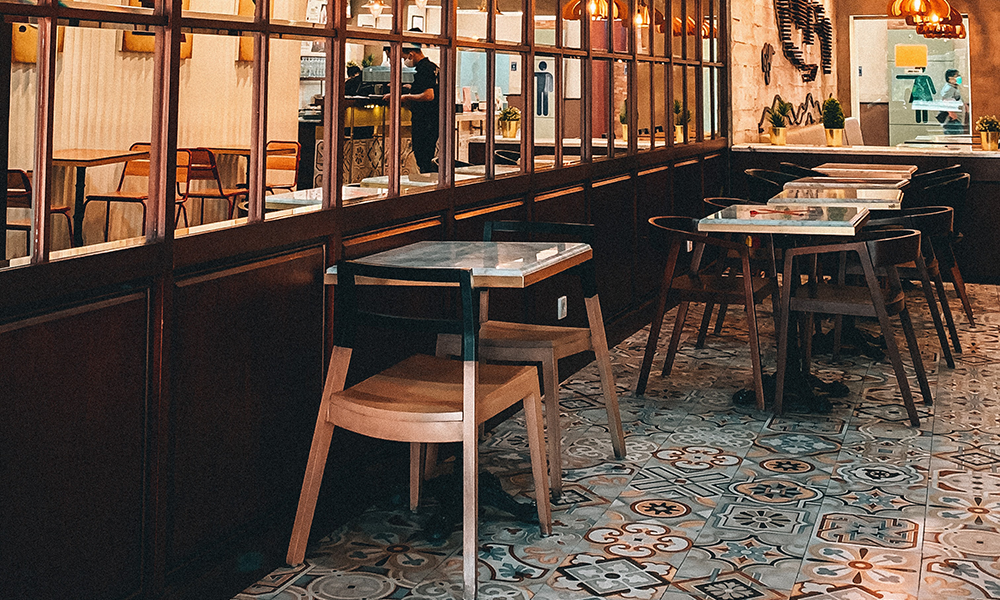 Alternative proteins are becoming more mainstream in Asia Pacific's restaurants. Curious to learn more about successful implementation of alternative proteins on your menu?