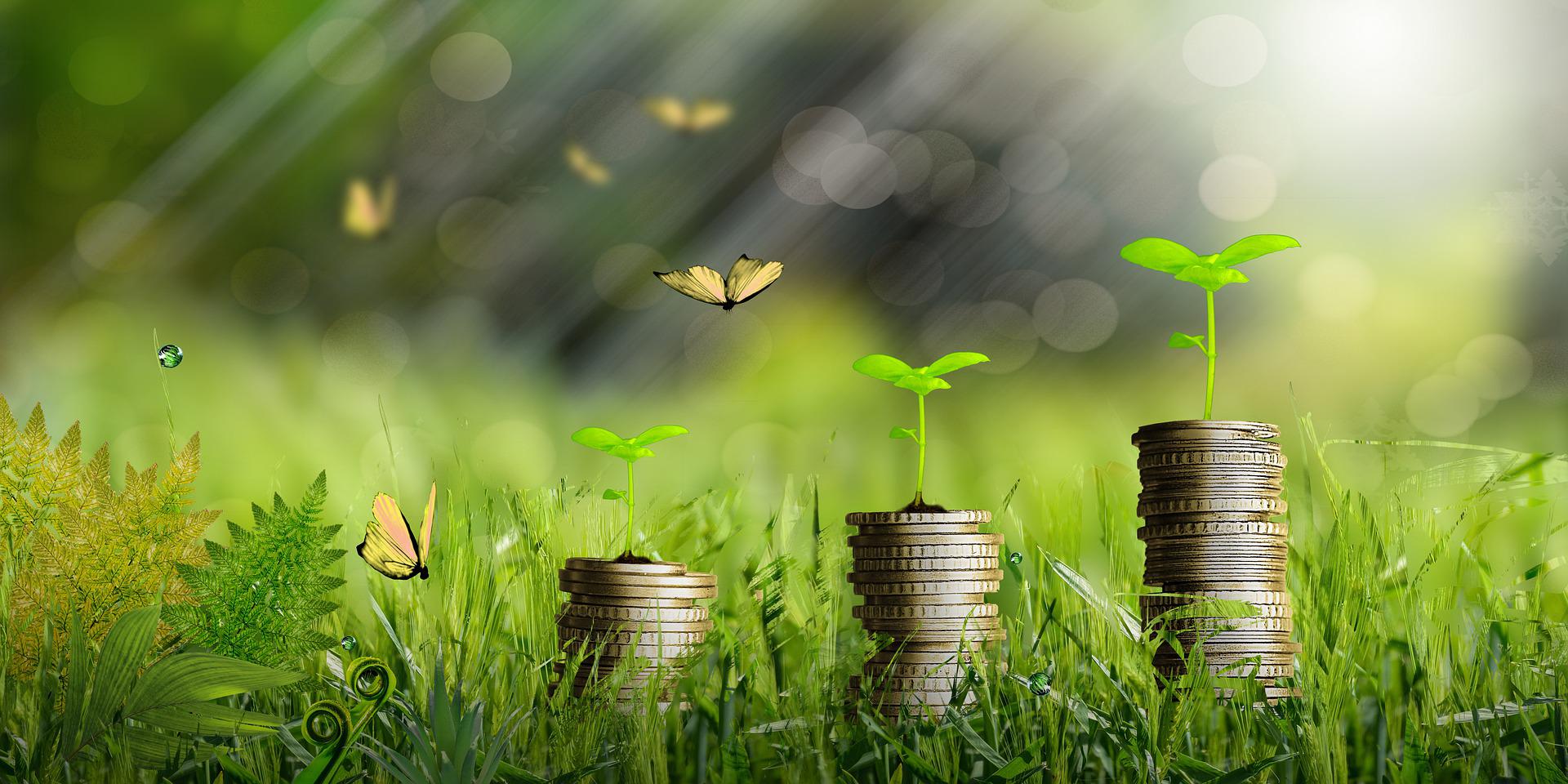 Accelerating innovation with public funding
Publicly funded research is an essential component of resolving scientific and technical hurdles, scaling up alternative protein production, and driving down costs. Dedicated funding and support can help nations attract talent to stimulate economic growth, and create jobs along the food value chain.
Benefits of public funding
Food system resilience
Public funding and support is necessary to address structural issues and weaknesses in the current global food production system, as governments play a key and unique role as ecosystem builders.

Farmers, businesses, consumers, and other stakeholders throughout the food value chain all benefit from publicly funded research for plant-based and cultivated proteins. Unlike proprietary corporate R&D, publicly funded research is accessible to everyone and can lead to unanticipated advances on decades-long time scales, just as it has with other historic technological breakthroughs like the creation of the internet or GPS. Private funding, on the other hand, tends to focus on applied science and commercialisation, seeking a short timeline for a return on investment. Both are essential, but serve different functions.
Economic growth
Publicly funded agricultural research can reap substantial returns by increasing both the productivity and predictability of a nation's food supply. This reliable growth can lead to more investment and opportunities for farmers and other skilled professions—including engineers, biologists, and food scientists. Alternative proteins also help nations attract top talent to maintain their innovative edge to boost economic competitiveness.

Alternative proteins are a golden opportunity for Asia's manufacturing powerhouses to partner with regional innovation hubs to leverage technology and innovation to achieve mutually beneficial goals.
Food safety and security
Public funding for alternative protein research allows us to diversify and strengthen our food supply, ensuring both variety and security. For example, alternative proteins are free from zoonotic diseases because they do not require live animals. By safeguarding our food supply from extreme weather, disease outbreaks, and the emergence of crop diseases and pests, alternative proteins offer greater safety, predictability, and flexibility.
Systemic transformation
Many innovative companies are already developing delicious and sustainable foods, but it will take government investment to accelerate progress in research and development to bring prices down and increase accessibility to these products.

Public sector investment in open-access research can address foundational issues and support the growth of a whole sector, rather than just one company. Governments can transform meat production in a systemic way–thus maximising the benefits of plant-based and cultivated meat.
Accelerating food innovation in Asia
As this brief video from the latest global Good Food Conference articulates, without substantial public investment, Asia's alternative protein sector cannot reach its full potential.
In the news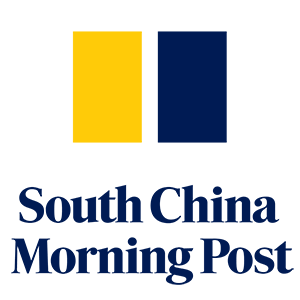 GFI APAC's Ryan Huling makes the case for using public funds to make plant-based and cultivated meat products more affordable and accessible.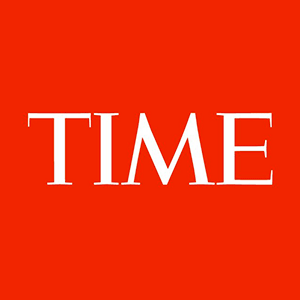 As the world grapples with the twin challenges of skyrocketing protein demand and diminishing natural resources, a rapid shift towards plant-based and cultivated meat is a critical element of how we increase food security, mitigate environmental degradation, and alleviate global poverty.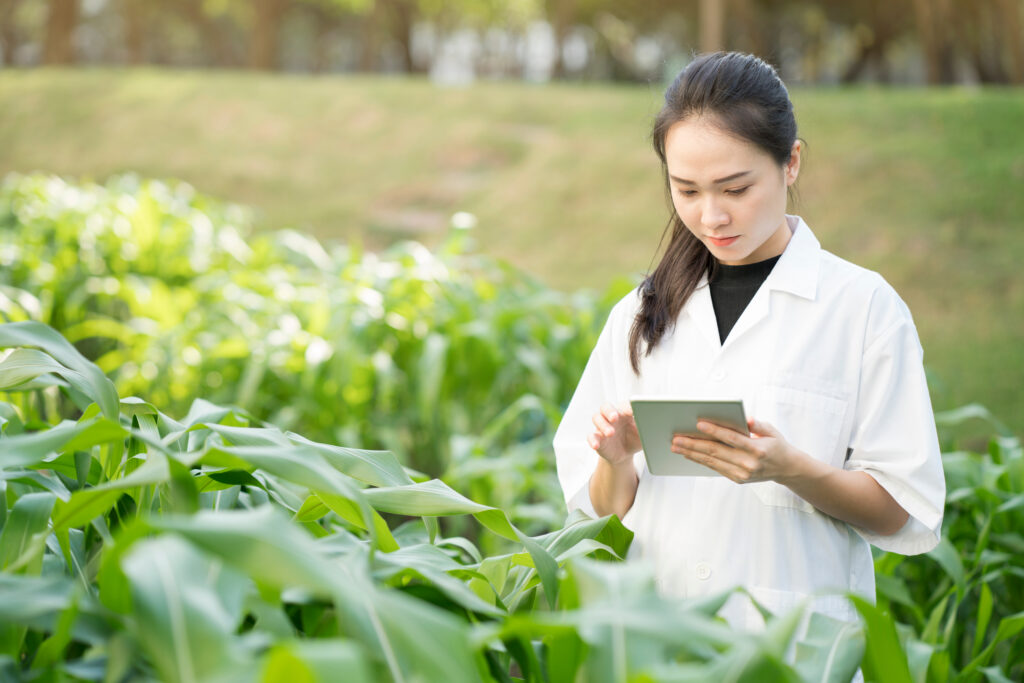 SEE ALSO
How governments are supporting sustainable protein research in APAC