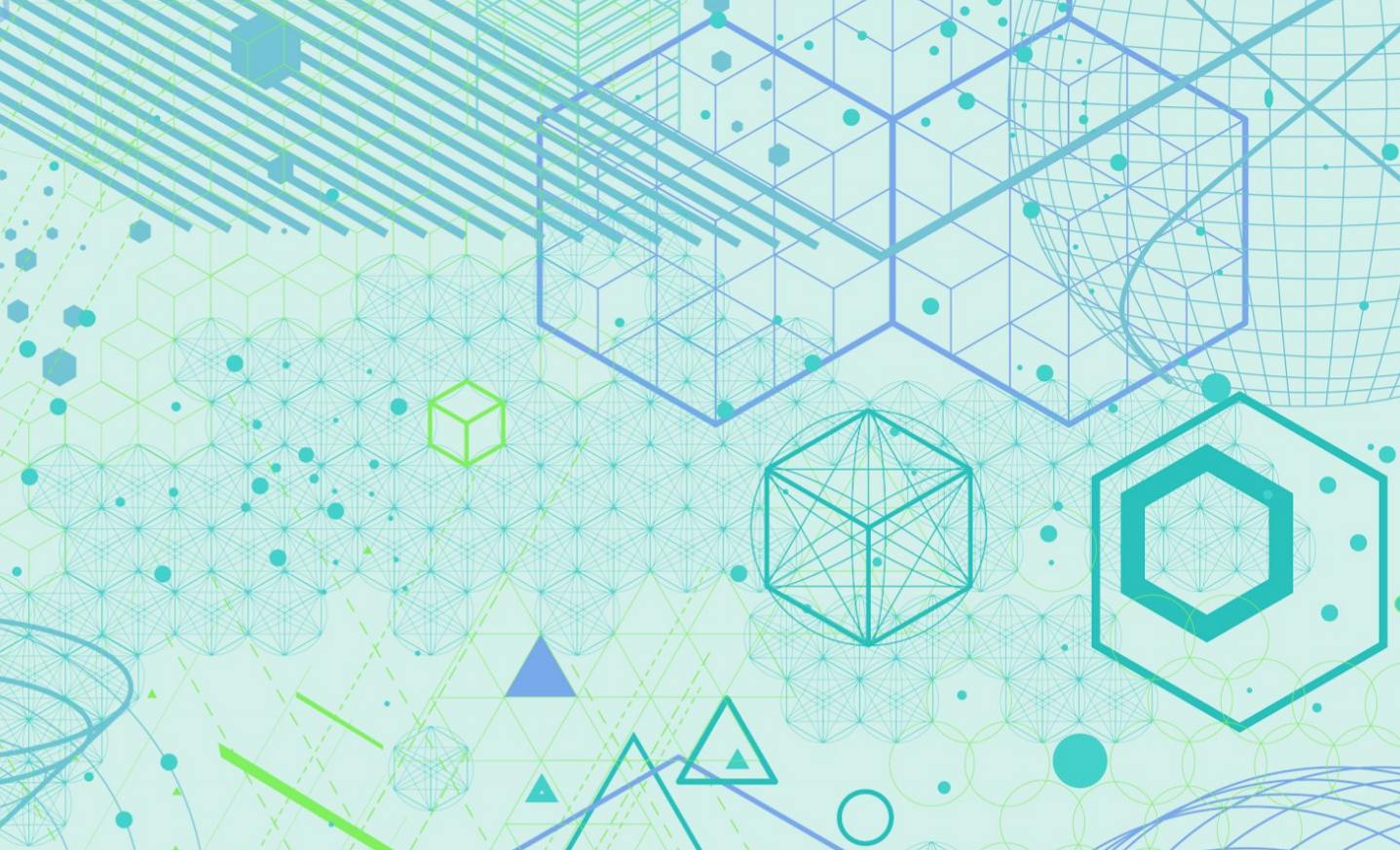 How Governments Are Supporting Sustainable Protein Research in APAC
To accrue their myriad potential benefits, alternative proteins must taste as good or better than conventional meat and cost the same or less. Alternative protein development and commercialisation entails agricultural science, biochemistry, industrial engineering, and materials science. Research on diversifying and optimising protein inputs, improving manufacturing equipment, and optimising cell lines for food production at scale can all help alternative proteins meet taste and cost parity.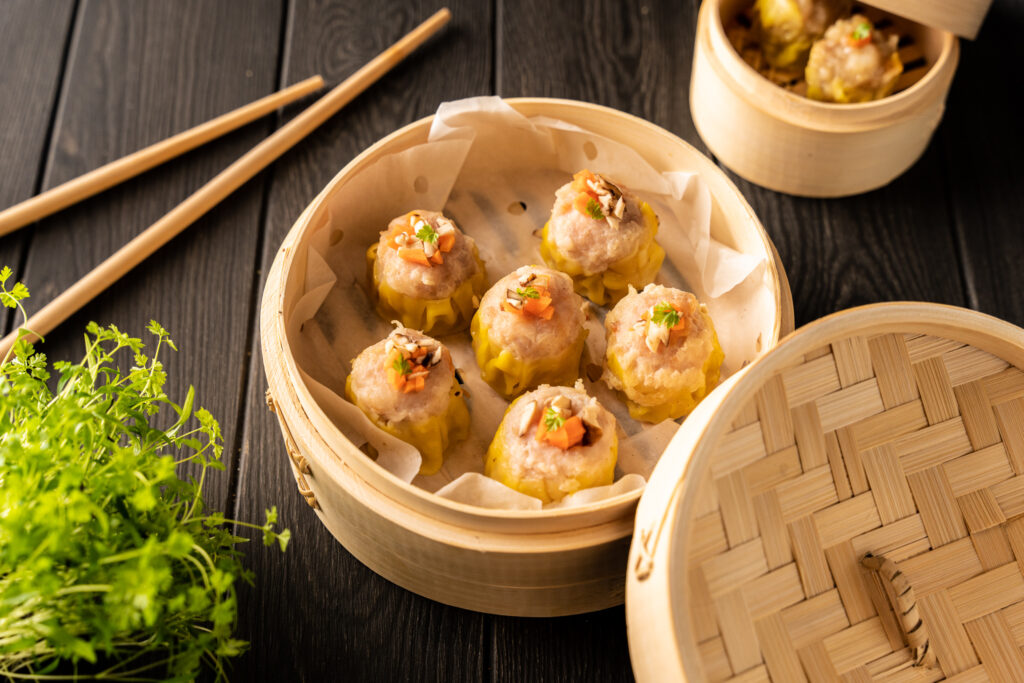 Country Profiles
China
While China's total investment in alternative proteins is unknown, the government has indicated strong interest in the sector. In December 2021, China's Ministry of Agriculture and Rural Affairs included cultivated meat in its five-year plan, which provides a blueprint for strengthening innovation in "frontier and cross-disciplinary technologies" and clear guidelines for the development of the protein industry and related technologies. China's Ministry of Science and Technology is also funding a Green Biological Manufacturing R&D program that will provide an estimated US$3.1 million for alternative proteins.
Japan
Japan's Ministry of Economy, Trade, and Industry has funded several cultivated meat research projects, though exact funding amounts are unknown.
Singapore
The Lion City prioritises land-sparing strategies such as alternative proteins as a way to meet its national "30 by 30" goal, to produce at least 30 percent of its nutritional needs by 2030.
Singapore has dedicated S$144 million (US$104 million) to the Singapore Food Story R&D programme, which was established in 2019 and has three thematic areas, one of which includes plant-based, fermentation-enabled, and cultivated meat. Other funding streams could come from the National Research Foundation's sustainability grants and under the nation's ministries.
Singapore has also forged partnerships with other countries to cooperate on R&D on alternative proteins. The New Zealand-Singapore Bilateral Research Programme on Future Foods funds research on plant-based alternative proteins with a focus on algae (including seaweed) and precision fermentation. Similarly, Singapore and Australia have a shared Innovations in Food for Precision Health programme that includes research into new plant ingredients for "healthier foods and sustainable planetary diets." The Agency for Science, Technology, and Research (A*STAR), Singapore's top science and tech agency, also signed memorandums of understanding with the Netherlands' Wageningen University and Research and University of Bath (UK) to explore food processing, including cost-effective ways to scale up cultivated meat. Learn more about the SFA here.
Australia & New Zealand
Australia and New Zealand are well-positioned to conduct alternative protein research due to the countries' research capacity, agricultural ecosystem, and trade markets. The Ministry for Primary Industries and Plant & Food Research jointly released a report highlighting the potential long-term economic benefits of the plant-based industry on New Zealand's food production. The Victorian State Government's Agriculture Strategy also prioritises alternative proteins.

In 2021, Australia's national science agency CSIRO committed AU$150 million (about US$106 million) to three new research initiatives, including a Future Protein Mission. The breakdown of these funds across the three missions is not available.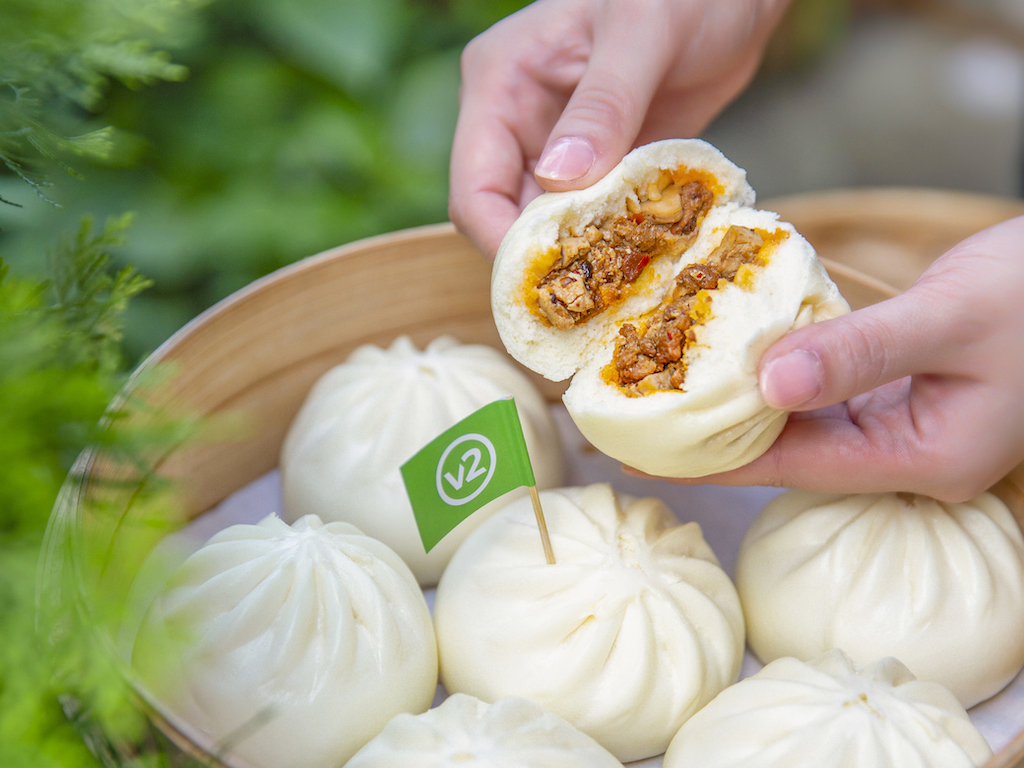 South Korea
In 2021, the South Korean Ministry of Agriculture, Food and Rural Affairs established a US$70.3 million "Fund of Funds" with several sub-funds dedicated to food and agriculture. The Green Bio Fund investments (US$13.5 million) specifically mentions plant-based and cultivated meat companies as a key program component, but the exact amount is not yet public.
In 2022, the Ministry of Trade, Industry, and Energy, along with South Korean universities and industry partners, provided support for cellular agriculture company Space F to conduct R&D on meat cultivation technologies. Additionally, MAFRA provided commercialisation funding to plant-based pork startup Intake. That work will be conducted in collaboration with Seoul National University, Kyonggi University, and Ewha Womans University. 
Around the world
Outside of the Asia Pacific region, Israel, the European Union, Canada and the United States have also been active in channeling funds for R&D in alternative proteins.
Infrastructure
Australia's Department of Industry's Modern Manufacturing Initiative grants program specifically identifies alternative proteins as a manufacturing priority. In March 2022, the Federal Government invested $113 million in plant protein processing facilities in South Australia through the AU$1.3 billion Modern Manufacturing Initiative fund, and the South Australia state government announced it would inject an additional AU$65 billion. In 2021, the Clean Energy Finance Corporation (CEFC) invested $5 million in local startup All G Foods. In the same year, the Australian Federal Government's Advanced Manufacturing Growth Center Commercialization Fund awarded $1 million to Harvest B, a plant-based meat company, which was focused on commercialisation.
In 2020, the Japanese government granted $2.2 million to IntegriCulture, a startup supplying growth media and other technical solutions to cultivated meat makers, to build a production facility.
The Singapore government has also been active in providing support to build up alternative protein infrastructure to support its vision of becoming a regional agri-tech innovation hub.
Prior to 2021, the Singaporean agri-food firm Life3 Biotech had set up the country's first local plant-based protein pilot production facility supported by the Singapore Food Agency and the Singapore Land Authority. Additionally, Singapore's Agency for Science, Technology, and Research (A*STAR) and fermentation company Perfect Day announced that they would jointly launch a research and development centre in Singapore.

The Asia Sustainable Foods Platform and A*STAR's Singapore Institute of Food & Biotechnology Innovation are investing S$30 million ($21 million USD) in the Food Tech Innovation Centre, which will provide startups with access to R&D expertise and a pilot-scale facility that includes labs, equipment, and test kitchens. Similarly, in late 2021, cultivated seafood startup Avant Meats and A*STAR's Bioprocessing Technology Institute inked a research collaboration to jointly advance the scale-up of Avant's proprietary process to enable cost-effective, food-grade production of cultivated fish in Singapore and beyond.
The Big Picture
Governments are beginning to invest in alternative protein research to meet national policy goals, often as part of existing programmes on engineering, food and agricultural innovation, climate science, and economic development. Some countries are also using their comparative advantages in agriculture and science to become leaders in the alternative protein space.
Interested in learning more or connecting with GFI APAC's policy experts? Contact us today!