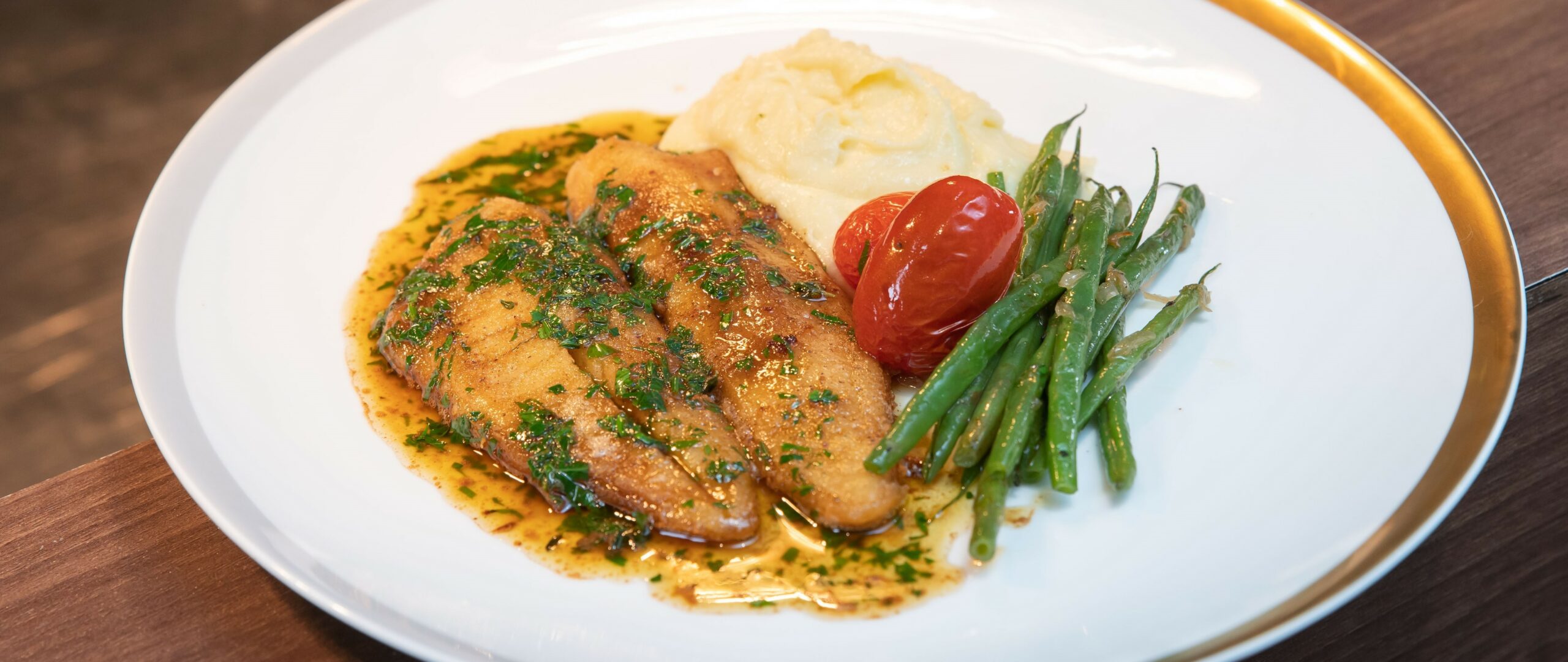 New research reveals what Asian consumers crave in alternative seafood
Plant-based and cultivated seafood products have the potential to dramatically reduce climate and food security pressures, but local consumers want products that can also match or exceed the taste, texture, nutritional value, freshness, and affordability of the conventional seafood they know and love.
Seafood can now be made from plants and cultivated directly from animal cells—but will consumers bite?
A first-of-its-kind survey commissioned by the Good Food Institute APAC—Asia's leading alternative protein think tank—set out to learn what would motivate consumers in Singapore, Thailand, Japan, and South Korea to leave fish in the sea and choose plant-based or cultivated seafood instead.
Key takeaways:
Consumers see many potential upsides to alternative seafood products, including a guaranteed lack of mercury and other heavy metal contamination, which was identified as the leading benefit of alternative seafood in all four countries.
The second leading food safety and health benefit considerations in Singapore and Japan were alternative seafood's absence of microplastics and reduced risk of foodborne illness, respectively. In South Korea and Thailand, the second leading food safety and health benefit considerations were a low risk of foodborne illness and richness in omega-3s—an attribute that has become increasingly popular among leading alternative seafood producers in Asia, North America, and Europe.
Respondents in Thailand were the most enthusiastic about alternative seafood among the four surveyed countries.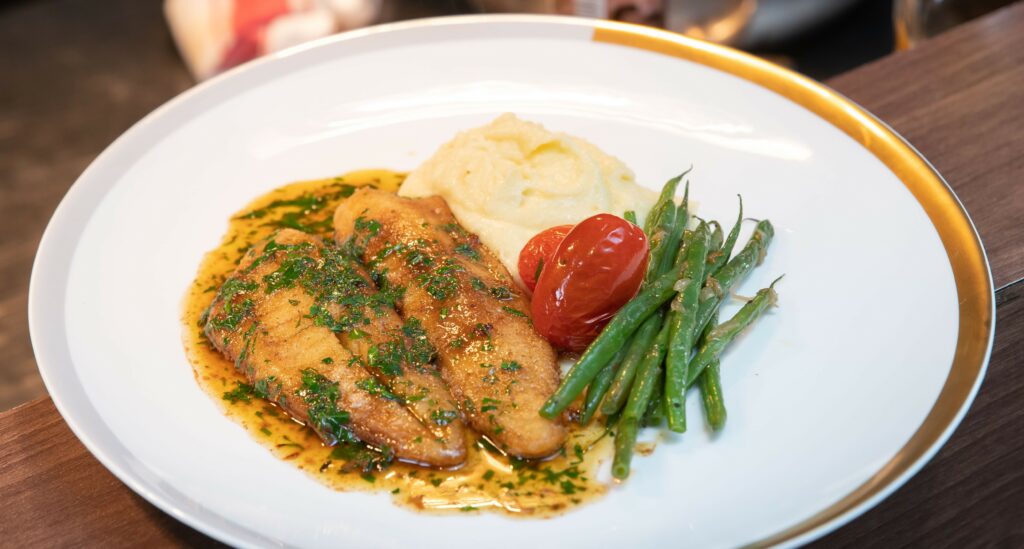 However, the study found that while local consumers are curious about trying alternative seafood dishes, they will accept no compromises on the taste, texture, or health benefits of alternative seafood for the sake of increased sustainability.

Some consumers also expressed skepticism that plant-based or cultivated products can deliver the "freshness" and "naturalness" that they believe conventional seafood does. From a food safety standpoint, decoupling our protein supply from polluted waterways is a major plus. But paradoxically, it also raises concerns for some consumers who have come to believe that the freshest seafood always comes in by boat.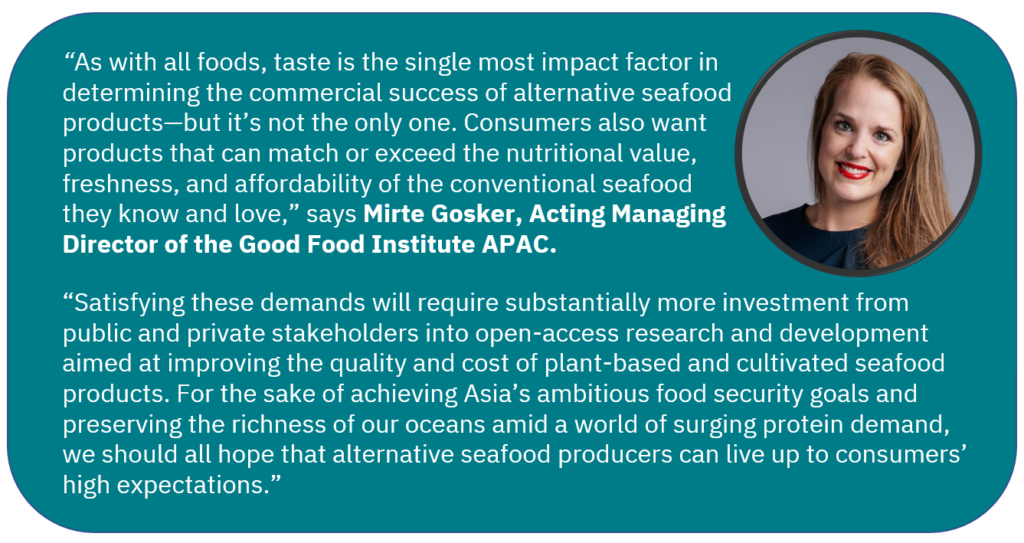 Sea change on the horizon?
Local consumers' high expectations for alternative seafood have done little to slow interest in the sector from food industry leaders, who no doubt envision the boatloads of cash they could haul in if they manage to craft the Impossible meat of the sea. Of the top ten countries that eat the most fish, seven of them are in Asia, meaning that the pool of potential consumers for alternative seafood products is vast and deep.
Investors are also bullish on the potential of plant-based fish. Alternative seafood companies raised US$175 million in 2021—nearly double the amount raised in 2020. In total, more than 120 companies are now developing alternative seafood products around the world, including many in East and Southeast Asia.
For additional insights, contact GFI APAC's team of experts.