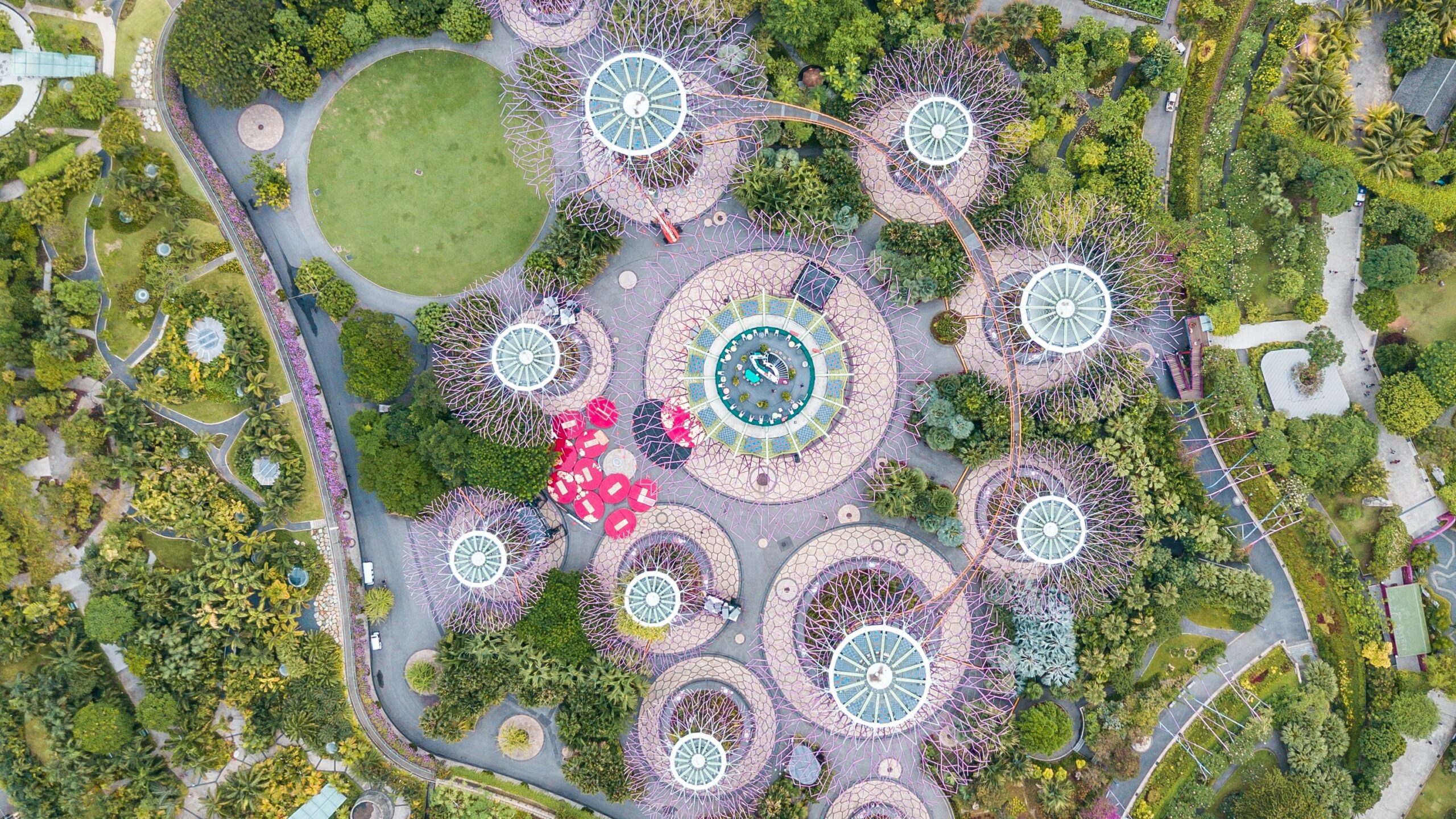 First-of-its-kind Website Reveals All Singapore Government Funding Schemes Available to Global Alt Protein Startups
As Southeast Asia's epicenter of food innovation, Singapore not only boasts a vibrant mix of culinary cultures, but also serves as a living laboratory for alternative proteins and launch pad for global climate and food security solutions.
To spotlight all of the knowledge and infrastructural resources that food companies can leverage to build their business and meet rising consumer demand for more secure and sustainable foods, the Good Food Institute Asia Pacific (GFI APAC) has launched a new "one-stop shop" database in collaboration with FoodInnovate⁠—a joint initiative launched by Enterprise Singapore (EnterpriseSG) together with the Agency for Science, Technology and Research (A*STAR), Economic Development Board (EDB), IPI Singapore, JTC Corporation (JTC), and the Singapore Food Agency (SFA).
This important new tool allows startups to find any and all relevant resources offered by the Singapore government, with options to search by "need" (e.g. bringing in foreign talent, upstream R&D funding, etc.) or by "development stage" (e.g. pilot stage, internationally commercialised, etc.). Many of the listed government resources are also available to international startups outside of Singapore.
"Singapore has emerged as the global model for how to effectively accelerate research and production of alternative proteins, so startups would be wise to take full advantage of the vital resources the city-state's government has made available," says GFI APAC Acting Managing Director Mirte Gosker.
"In a world besieged by skyrocketing protein demand, increased ecological disruption, and threats of viral outbreaks, the need for delicious and affordable plant-based, fermentation-enabled, and cultivated proteins has never been more urgent. That need also opens the door to an economic opportunity of historic proportions for startups smart enough to see the writing on the wall."

For more information, contact APAC@gfi.org or visit GFI APAC's new one-stop shop page.