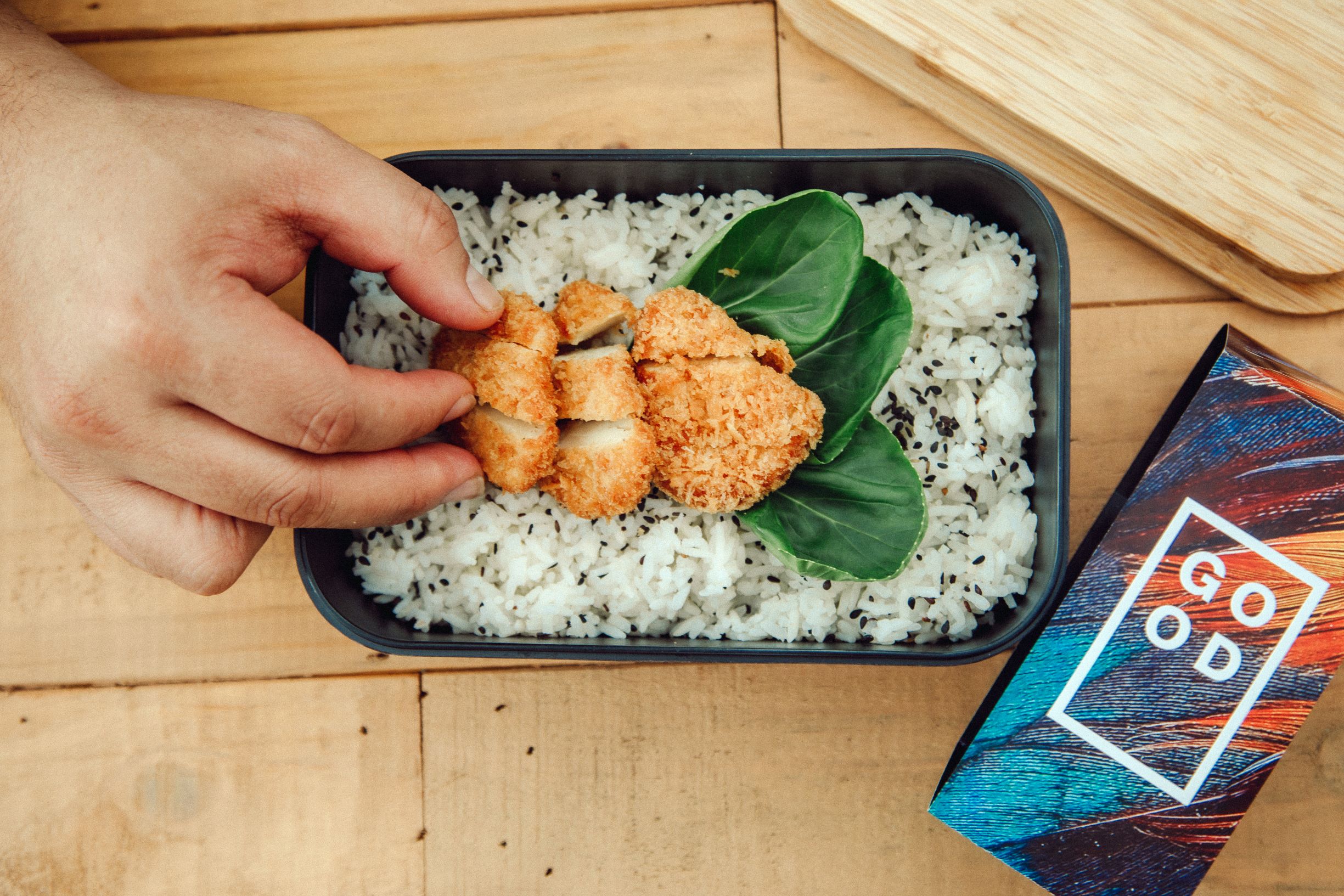 BREAKING: Cultivated Meat Available for Home Delivery for the First Time
In a historic first, diners will be able to order cultivated chicken—grown directly from cells, rather than farming animals—from the comfort of their own homes, thanks to a groundbreaking partnership between Eat Just, Inc. and popular delivery app foodpanda. The opportunity will be available starting on Earth Day (22 April) in Singapore, which was the first country on Earth to grant regulatory approval for the sale of a cultivated meat product.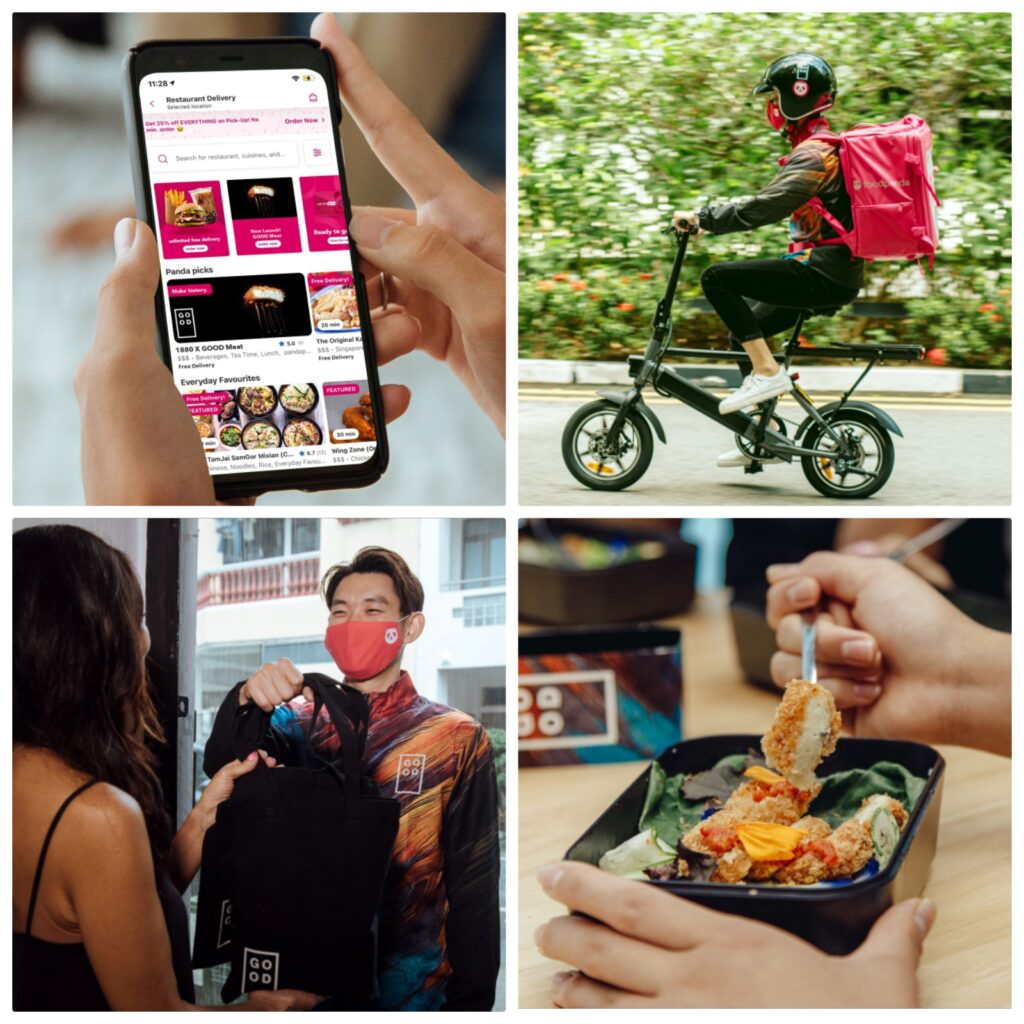 The accessibility of cultivated meat via home delivery is yet another step towards mainstream normalization of this revolutionary food technology.
According to GFI APAC Acting Managing Director Mirte Gosker: "Anything conventional meat can do, cultivated meat can do better, and now consumers in Singapore can get a taste of the future without leaving the comfort of home. This is a small but important proof of concept that should catalyze leaders from both the public and private sectors to invest the significant scientific resources needed to bring this smarter way of making meat to the masses."
What's cooking:
1880, which was the first restaurant in the world to serve Eat Just's cultivated chicken (branded as GOOD Meat), will also be the first to offer dishes via foodpanda, though other restaurants will be added later. To mark the occasion, 1880 is offering several innovative new preparations, including chicken & coconut rice, chicken Caesar salad, and katsu chicken curry.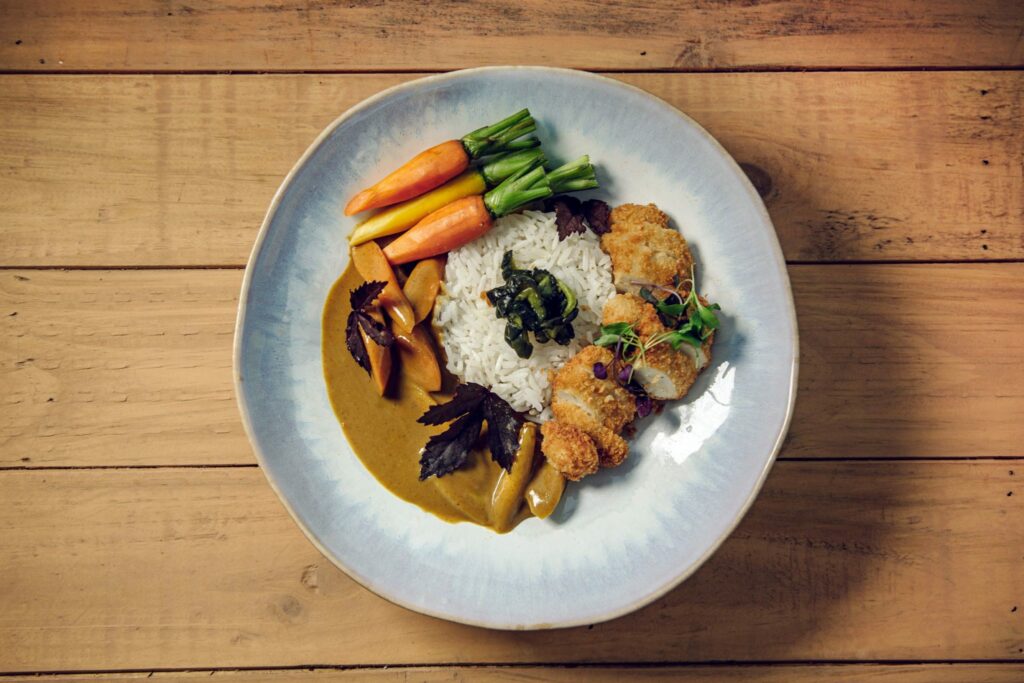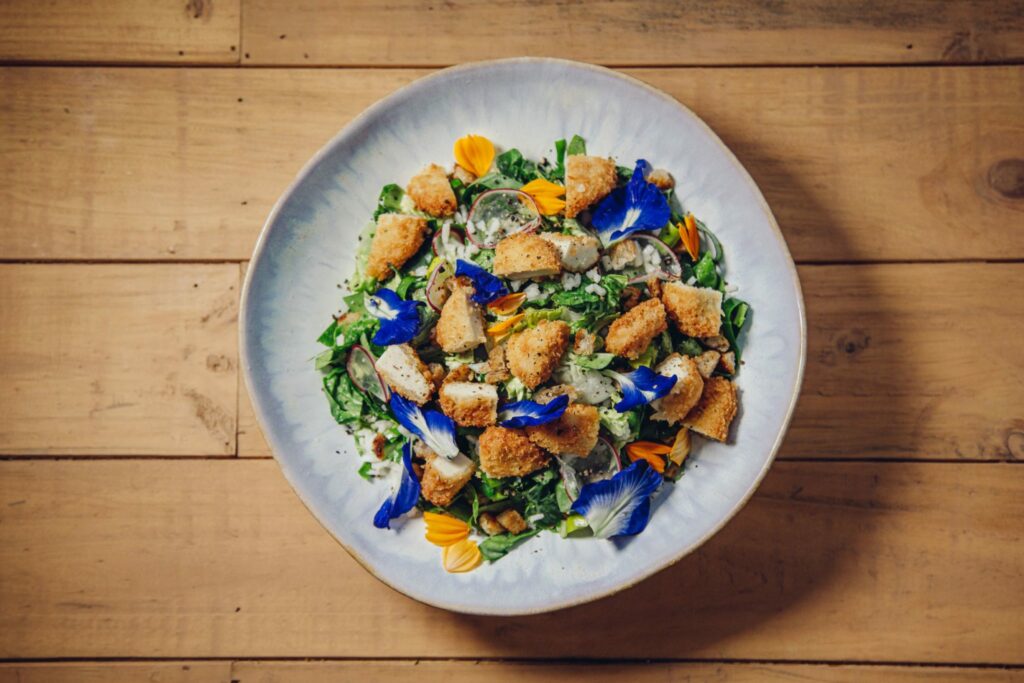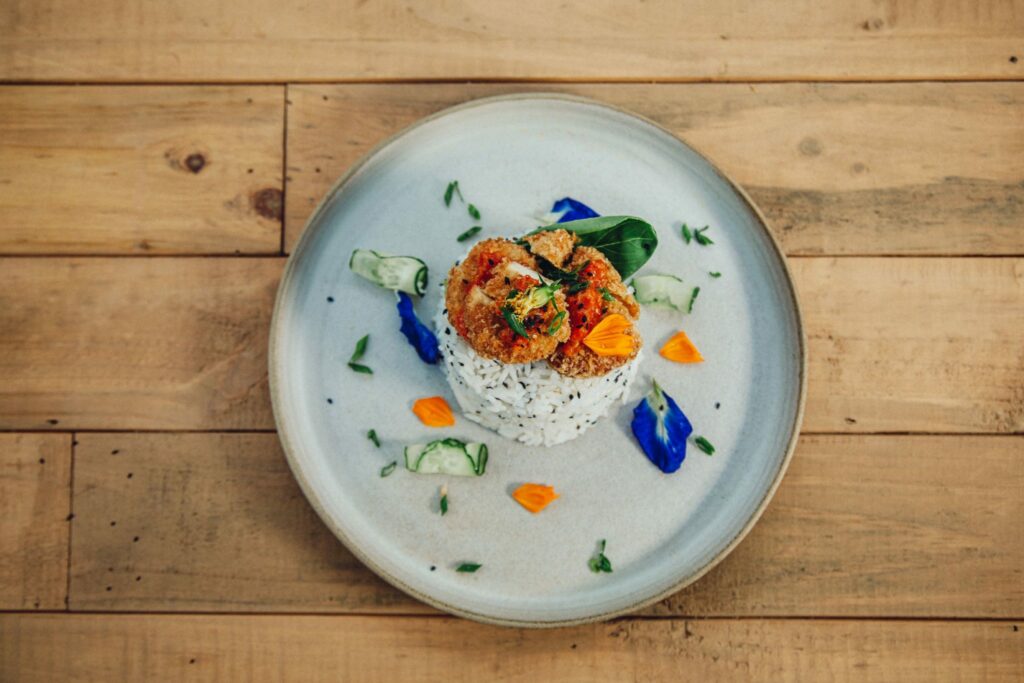 Quantities will be limited, but are accessible to any foodpanda users within 1880's delivery range. Customers will also enjoy an immersive, educational experience through the lens of a Google Cardboard VR included in every order. More detailed ordering instructions are available here.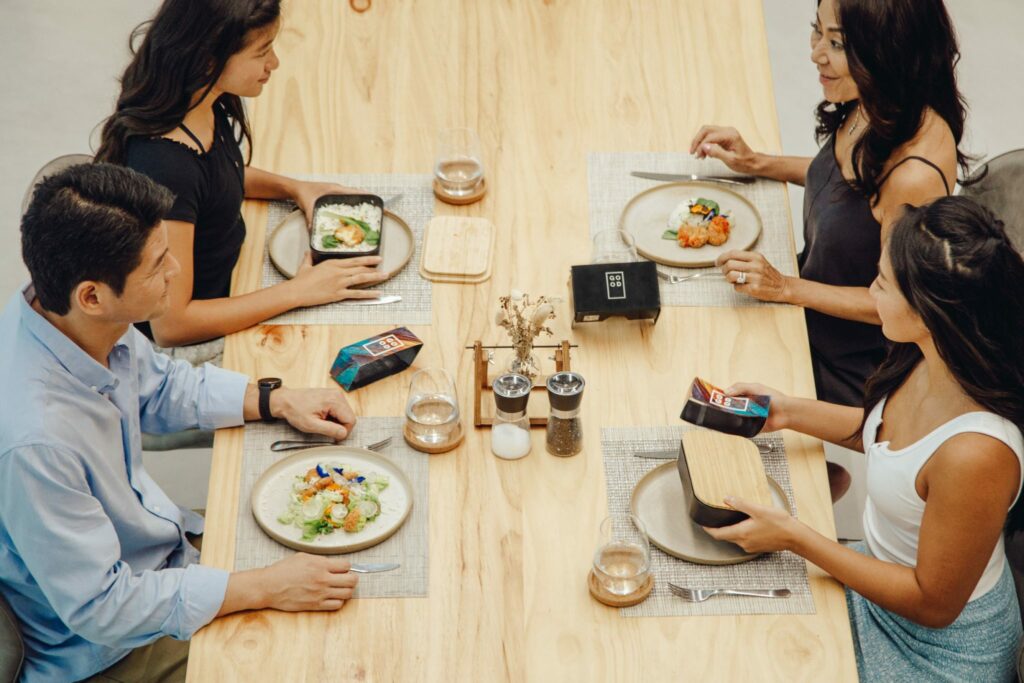 "Food is at the core of our business, and ensuring that we have a sustainable food ecosystem is an important agenda for us," says Jakob Angele, CEO of foodpanda APAC. "Together with Eat Just, we hope to bring this to more markets—not just in Asia but also in every country in the world where [foodpanda's parent company] Delivery Hero brands operate."
Where we go from here:
It's no coincidence that Singapore is the world's first cultivated meat market, because the government has invested the resources necessary to create a welcoming ecosystem for food innovation. The Lion City's story is just beginning, because the Singapore Food Agency is already in conversation with other local cultivated meat and seafood startups about potential approval of their products, including Shiok Meats and Ants Innovate. Hong Kong-based Avant Meats is also in talks with Singapore's food regulator about obtaining approval to sell their cultivated fish maw—a high-value seafood ingredient used in traditional Chinese cuisine.
Now that Singapore has proven it can be done, it's time for the EU, UK, US, China, and other governments to invest in open-access cultivated meat R&D, which can help bring this safe and sustainable food experience to every city in the world.
Tune in:
To commemorate this landmark occasion, Eat Just CEO Josh Tetrick will join Academy Award-winning director Louie Psihoyos ("The Game Changers," "Racing Extinction," "The Cove") and Bruce Friedrich, Executive Director of The Good Food Institute, for a virtual town hall on the future of meat and its impact on people and the planet. The event, which will be moderated by Forbes' Chloe Sorvino, will be livestreamed at 9 a.m. SGT on Friday, 30 April (9 p.m. EDT/6 p.m. PDT, Thursday, 29 April). RSVP to participate.