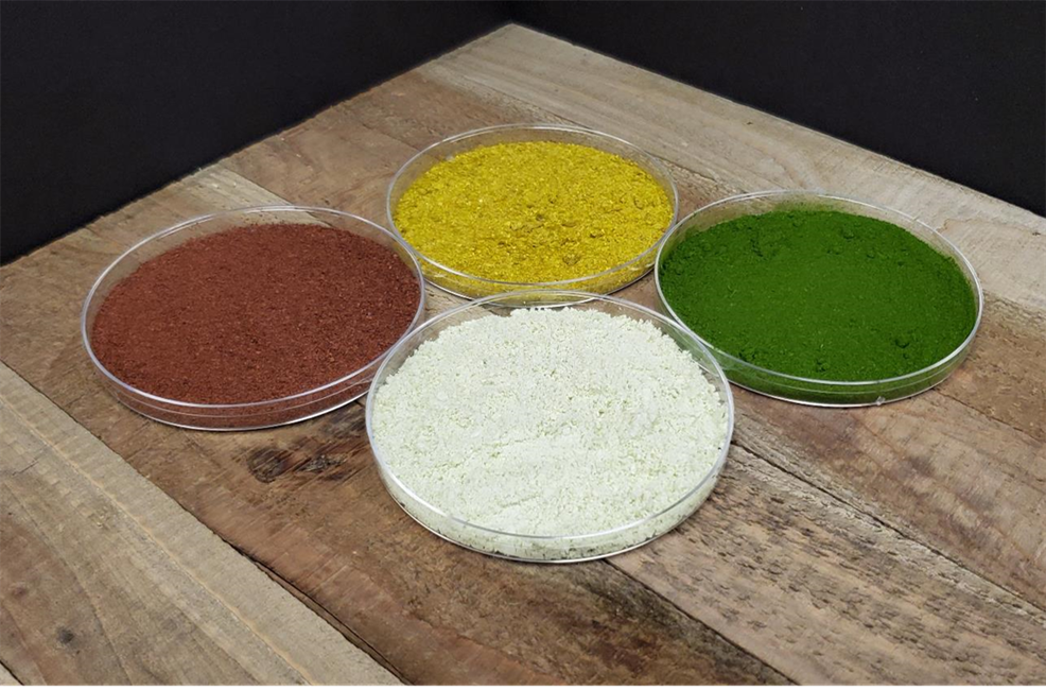 Triton Algae Innovations: Ushering in the Algae-based Alt-Protein Movement
Algae is arguably the most important microorganism on earth. If algae hadn't evolved 2.7 billion years ago and oxygenated the atmosphere, humans would have never evolved. We literally would not be here without algae.
The idea of consuming algae as food dates back more than half a century. As an alternative protein source, algae have not gained huge momentum but that might be about to change. Startups like Sophie's BioNutrients and Noblegen together with larger corporate entities like Nestle and its partnership with Corbion are vying to create the next generation of microalgae-based ingredients.
One company aiming to disrupt this burgeoning space is Triton Algae Innovations. Founded in 2013, Triton is a San Diego-based startup that uses precision fermentation to manufacture highly nutritious strains of algae. The startup's secret sauce lies in a single-celled alga called Chlamydomonas reinhardtii, with green and red versions of the algae ready to be commercialized. In an interview with GFI APAC, Xun Wang, PhD, Triton's President and CEO, shared that Triton has signed two deals – one in China with Touyun Tech and one with a US food company to conduct commercial scale production starting from 2021.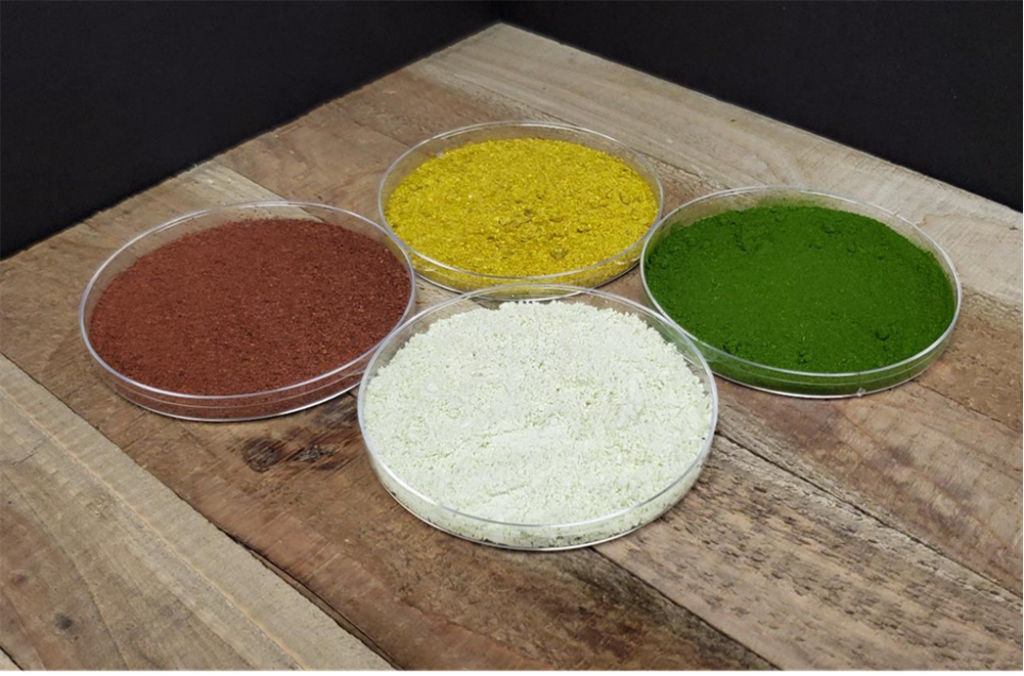 Today, we dive deeper into how Triton is driving the use of microalgae as a novel ingredient in alternative protein and beyond. We talked to Xun Wang, PhD, President and CEO; Miller Tran, PhD, Co-founder and VP of R&D; and Dave Schroeder, Director of Corporate and Regulatory Affairs, to learn more about the company.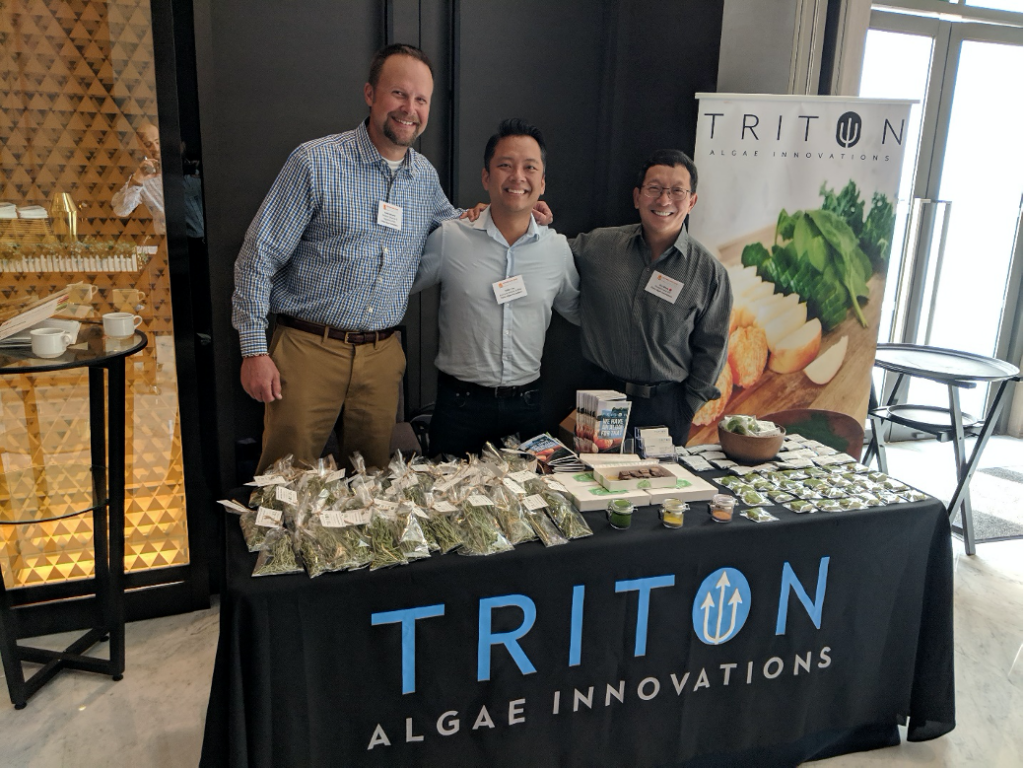 Company Information
Location:

San Diego, California, USA

Website:

https://www.tritonai.com/

Since:

2013

Business type:

Plant-based Ingredients Provider

Primary Value Proposition:

A

scalable and proprietary method to manufacture highly nutritious strains of

Chlamydomonas reinhardtii

as an ingredient

in alternative protein and other food products

Staff Size:

17

Last Funding Type:

Series B-2

Investors:

Moral Linkage Holdings Ltd., Henry Soesanto, Fen Rong Investments Ltd., Shannon Strategic Investment Fund, Leadguide International Ltd.

Funds Raised to Date:

US$19.5M
Data retrieved from Triton Algae Innovations on 25 November 2020.
The Triton Advantage: A Highly Adaptable and Versatile Ingredient
Triton's vision is to unlock the potential of algae for sustainable health and nutrition. The company believes its ability to sustainably produce and adapt its novel ingredient, Chlamydomonas reinhardtii, will help it break into multiple food categories.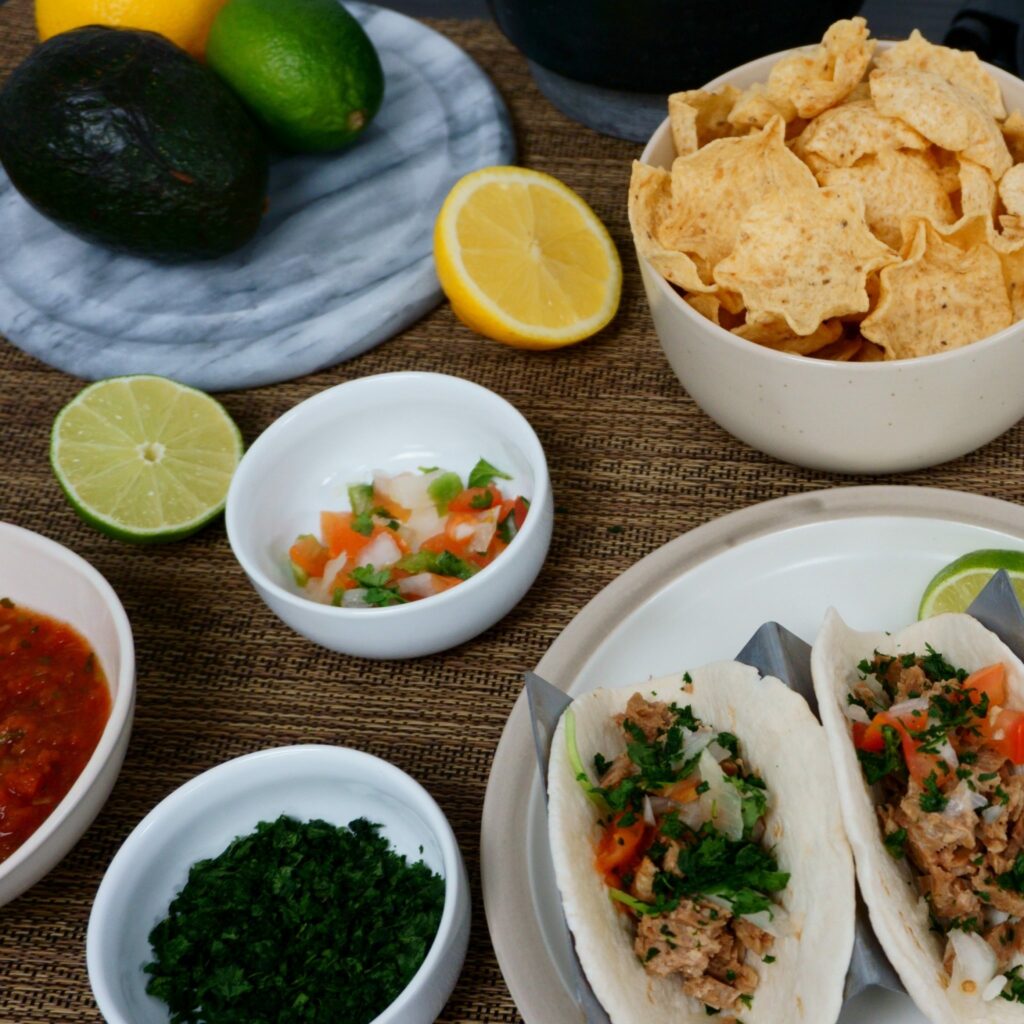 Triton's differentiation lies in using precision fermentation to adapt its algae-based ingredients to its customers' needs. For example, an alternative tuna product may use its algae that are rich in omega oils, but for a burger, it can create an algae that is lower in omega oils (less fishy) and better suited for red meat. Thus, Triton isn't limited to one type of ingredient, but offers limitless types through its manipulation of its algae's phenotype.
"What's unique about Triton is we can adapt our process to make our product fit a variety of products… We want to use modern day biotechnological techniques to create a vast array of different algae."
– Miller Tran, PhD
According to Triton, it can produce strains that are rich in protein, rich in omega oils, rich in vitamins, as well as strains that have unique gelling and foaming properties. The company prides itself on tailoring its ingredients to the needs of food companies it works with.
Ultimately, Triton's algae-based ingredients' adaptability coupled by its ability to produce new algal strains is what the company believes will help it stand out.
Endless Algal Applications
One of Triton's most notable discoveries is a pathway to produce non-GM protoporphyrin IX (PPIX), the precursor of heme, from its red algae. The company discovered a method to create an algae strain that doesn't produce chlorophyll but is rich in PPIX, the component that provides the ideal meat color in alternative meat. According to Triton, there is no other non-GM, non-animal source of PPIX in the world.
Heme and PPIX give meat its unique color, and enhances its taste. Impossible Foods pioneered the use of a plant-based source of heme, but its use of a genetically-modified yeast to produce heme has clouded the company in controversy. Thus, if Triton succeeds in commercializing its non-GM, PPIX-replicating algae, it would be a gamechanger for many companies aiming to enhance its alternative meat products
Beyond red algae, Triton is actively working on a white algae that is flavor neutral and colorless to spur broader applications of its ingredients in the food industry. With plans to announce the white algae ready for commercial scale-up in 2022, Triton believes that it will provide significant application opportunities.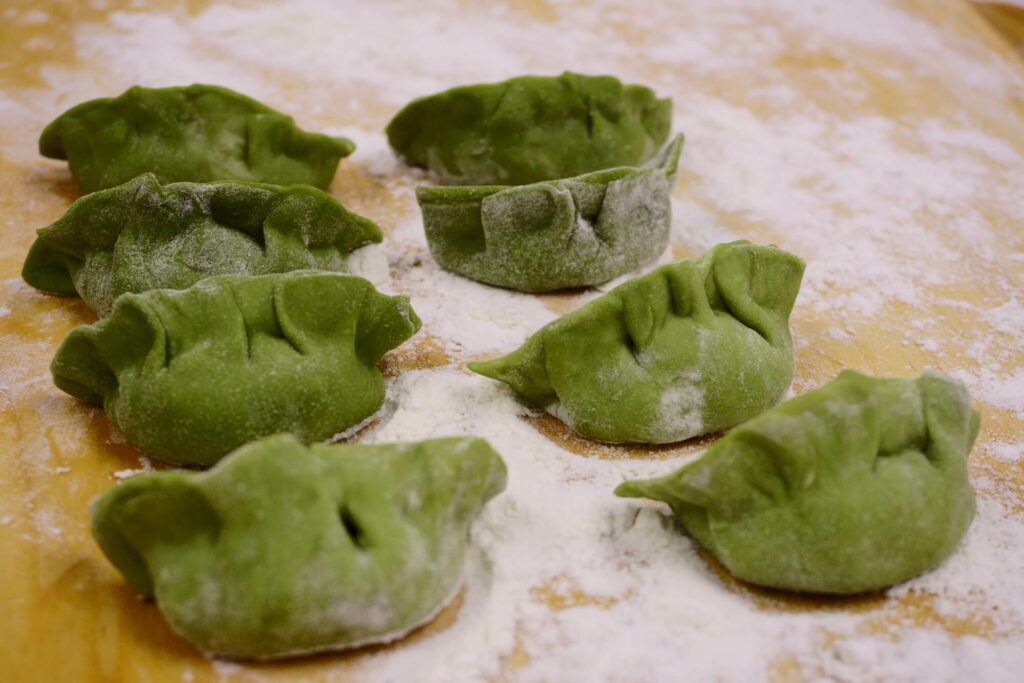 While Triton is solely focused on being a B2B ingredient provider, the company has created product prototypes using its ingredients in a bid to help customers better understand how to use its ingredients. In particular, the company has been working on the application of its red algae in alternative meat products, revealing that prototypes of alternative ground pork and ground lamb have been produced.
The Algae Opportunity in Asia
It's no secret that alternative protein is becoming one of the hottest industries in Asia. According to a recent funding analysis, APAC alternative protein startups have raised more than US$230 million in the past 12 months (350% more funding than in the past three years combined).
In this bubbling industry, the demand for novel ingredients that can significantly improve the taste and texture of alternative protein products is high. This is where Triton feels it has a massive opportunity to tailor its ingredients to diverse tastes and preferences in Asia.
When asked about Triton's plans to enter markets in Asia, Dave Schroeder emphasized that the company must first create relationships with local consultants and experts.
"All regulatory bodies are important to talk to to make sure everything is covered… Our goal is to secure regulatory approval in each market"
– Dave Schroeder
So far, Triton has received GRAS (Generally Recognized As Safe) approval from the U.S. Food and Drug Administration and has also gotten the green light from the Singapore Food Agency, inching the company closer to wider regulatory approval.
The Next Generation of Algae-based Alternative Protein
So what's next for Triton? According to Wang, the company is focusing heavily on its partnerships with food companies. The company is actively in talks with several food companies keen to use its ingredients, highlighting the demand for novel plant-based ingredients as more companies race to create better alternative protein products.
All in all, Triton is banking on its ability to create what it calls "the best plant-based protein." The company believes its biggest strength is in bringing novel and highly versatile ingredients into the market. If successful, it might just usher in a new wave of algae-based alternative protein products.
All images courtesy of Triton Algae Innovations.