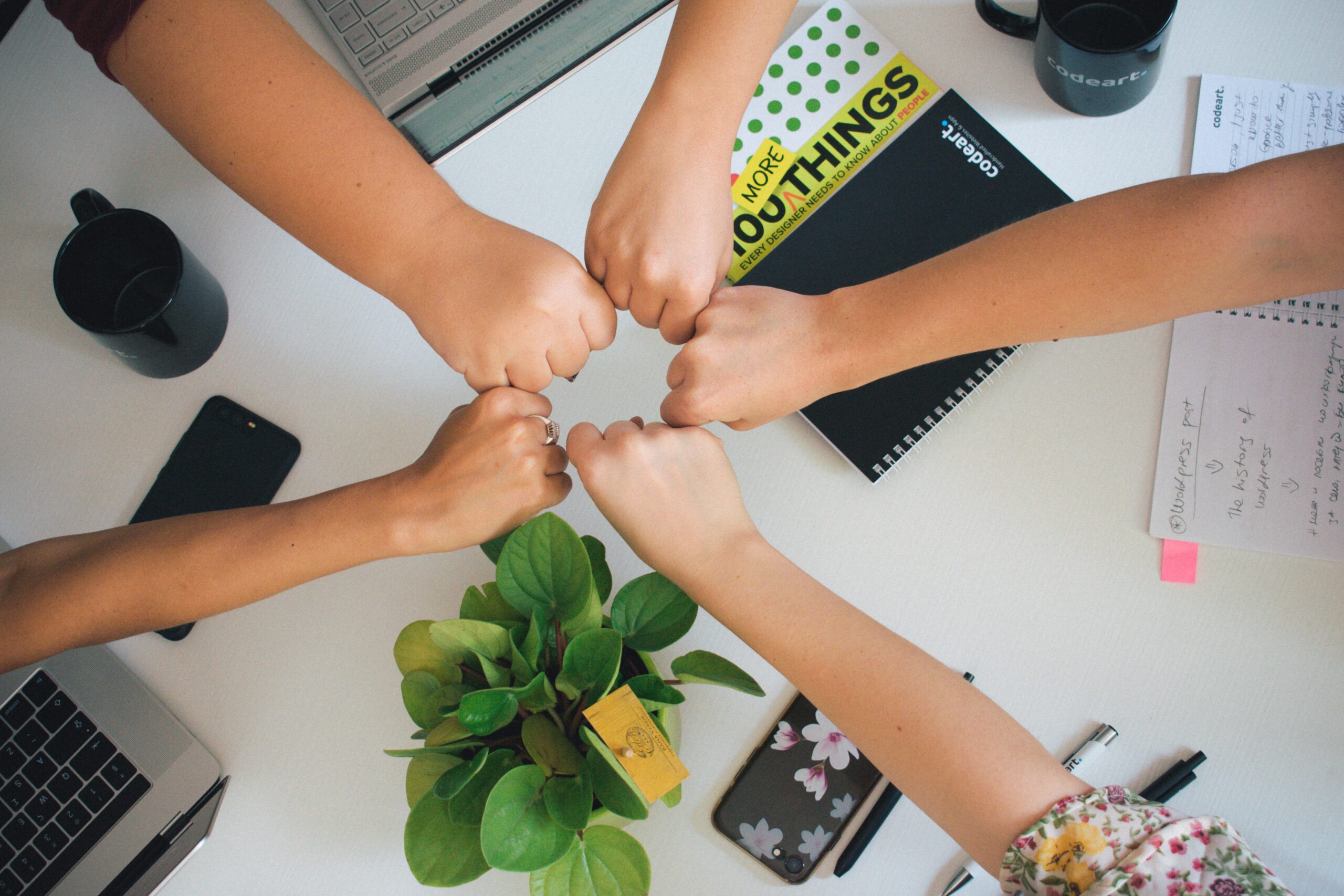 The Future is Female: Women Dominate Food Tech in Asia Pacific
For more than a century, #InternationalWomensDay has been an occasion to celebrate the social, economic, cultural, and political achievements of women—and in 2021, one needn't look any further than the food tech world to see how groundbreaking those achievements have been in Asia Pacific.
So why is it that women are particularly well-represented in Asian plant-based and cultivated meat companies, compared with other industries and regions?
We spoke to some of the brilliant CEOs, scientists, investors, and innovators who have helped transition the region's alternative protein space from a nascent niche into a global economic engine in just a handful of years, to get insights into how (and why) they made. it. happen.
Seizing the Opportunity to "Innovate Fearlessly"
The modern alternative protein field is still relatively young in Asia, which according to Kathlyn Tan, director of the impact investment firm Rumah Group, means that the industry is rising and expanding at a precise moment in time when differences in educational standards and negative stereotypes are rapidly lifting. "Fields like science and technology are attracting, retaining, and advancing more women, and it's now more accepted that women enter them. We're also feeling more empowered to take risks, start our own businesses, and make our voices heard!"
Doris Lee, General Manager of GFI Consultancy—a Shanghai-based strategic partner of GFI APAC—agrees, telling us that Asian women were quick to seize opportunities and assert themselves right as the plant-based and cultivated meat sectors began to take off locally. That means that unlike in some other parts of the world, women were there from the industry's inception, rather than having to fight for a seat at the table. Lee also believes that progress begets further progress, and women in leadership positions who "innovate fearlessly" inspire others to follow their example.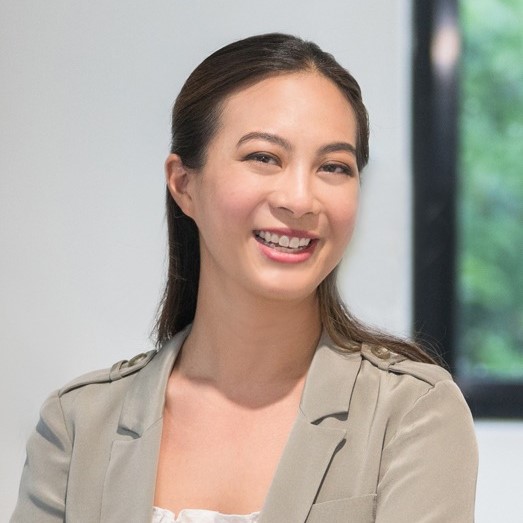 How to Start a Prairie Fire
While female business leaders are ascendant across Asia, China has produced an especially strong ecosystem for women, because according to Chichi Hong, founder of plant-based meat company Hey Maet, there is greater gender equality in China than many places around the globe. Hong is part of a proud national tradition of female entrepreneurship that is deeply ingrained in the country's culture.
Kiki Wu, CEO of Starfield Food Science & Technology—mainland China's most well-funded plant-based meat company—also notes that the Chinese government has repeatedly advocated against food waste as part of its nationwide "Clean Plate" campaign, which incentivizes citizens to adopt more sustainable practices. Since diets high in conventional animal meat exacerbate food crises, Wu believes that making alternative proteins more mainstream is how she does her part to contribute to a cleaner and less wasteful world. "Each of us needs to do what we can to spread the seeds of kindness around us. As a Chinese saying goes, 'a single spark can start a prairie fire.' Whether it's environmental issues or social welfare, when we take action first, we can drive more people to [embrace] sustainability as a way of life and make it the new normal of society."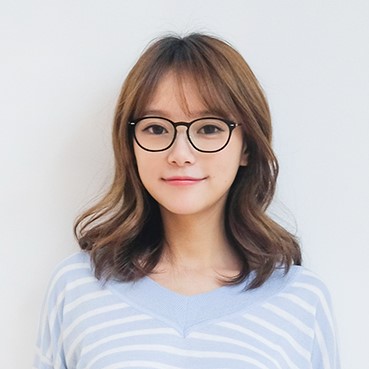 Preserving the Planet for Future Generations
Many of the business leaders we spoke with told us that one of the main driving forces behind their passion to reimagine the global food system is a desire to leave the world a better place for the next generation. "I am a mother," Starfield's Wu told us, "and I hope my children can still live on a beautiful Earth when they grow up."
Women in Asia Pacific have also historically been in the driver's seat on matters of food and family, according to Vinita Choolani, founder and CEO of Singapore-based food tech company Float Foods. Choolani believes that—even as female leaders have a greater presence in boardrooms than ever before—it's "a natural extension for women, given the opportunities, to now step up and create innovative solutions for food and the way we eat." Fengru Lin, founder and CEO of biotech powerhouse TurtleTree concurs, telling us that "food has such an intimate place in the lives of women, and because we have such diverse experiences with it, I think [female] entrepreneurs are aware that there are many options for disruption and change to explore."
Astrid Prajogo, founder and CEO of plant-based meat company Haofood, says that centering her work life around a mission to increase food safety and security also motivates her to keep going. "I know that by actively contributing to making a sustainable global food system, I can take care of my family and future generations while working, and I am sure many women share the same feelings as me on this."
Of course, protecting future generations and making food decisions for the household are responsibilities that should ultimately be shared by everyone, not just women. That's why Helga Angelina Tjahjadi, CEO and co-founder of Indonesian plant-based meat brand Green Butcher, believes that we "need to start the conversation that both females and males have the right to pursue their career aspirations and equally divide the home responsibilities without being judged. When more women succeed, the people, profit, and planet win."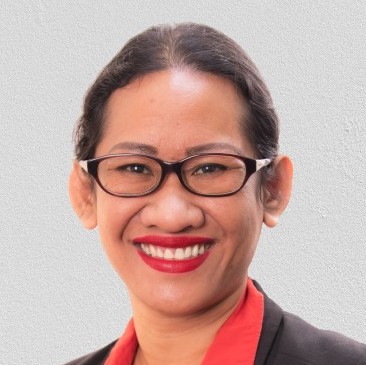 "You Can't Be What You Can't See"
Ka Yi Ling, Ph.D., Chief Scientific Officer at cultivated seafood startup Shiok Meats, says that her company has always operated on the principles that "science is for everyone" and "gender shouldn't play a role [in] whether you pursue your dreams." To lead by example, Dr. Ling believes it's important for female scientists and entrepreneurs to visibly share their experiences for others to see. Doing so can create a virtuous cycle of progress, according to Carrie Chan, co-founder and CEO of Hong Kong-based Avant Meats. Chan believes that every successful female entrepreneur signals to countless other budding businesswomen that they too can succeed, which in turn fuels the growth that has made APAC the world's most dynamic economic region.
For all of the progress that has been made, Bianca Lê, Ph.D., director of Cellular Agriculture Australia, says that the important work of lifting up other women continues, particularly in Australia and parts of the APAC region that lag behind. "You can't be what you can't see. If we want the most intelligent, creative, and compassionate minds working together to lead the future of food, we must ensure that the alternative protein space is as inclusive as possible. This includes having more women in decision-making roles and boosting the visibility of existing women in the space."
With so much on the line, this is no time to slow down, according to Eve Samyuktha, who runs Shanghai-based plant-based venture 70/30 Food Science and Technology. Samyuktha believes that only through "a solid network of [female] peers, role models, and mentors" can societies achieve their most important goals. "The future of humanity is too important to be left to men."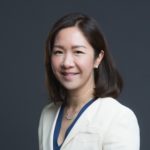 Now Seeking: Strong Women Who Want to Change the World
If you're looking for a mission-oriented work environment where your voice is always heard and respected, consider applying for one of the two new positions that GFI APAC has recently opened: Science & Technology Specialist and Corporate Engagement Specialist.