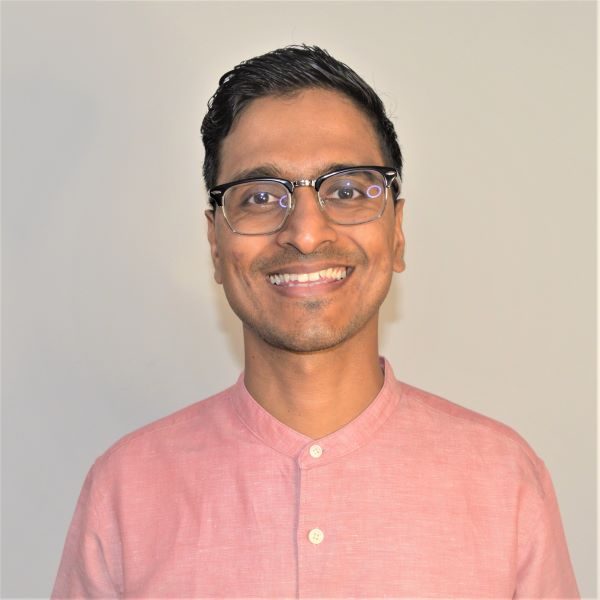 Varun Kumar Racharla
RESEARCH ASSOCIATE
Varun acts as the research analyst within GFI APAC. Prior to joining GFI, he was part of a Singapore-based nonprofit organisation focused on developing eco-labeling criteria and helping organisations implement sustainability strategies to reduce their environmental impact.
Varun also has six years of experience in process optimisation and productivity in the aerospace industry. He holds a BEng in Aeronautical Engineering.
Varun lives in Singapore.