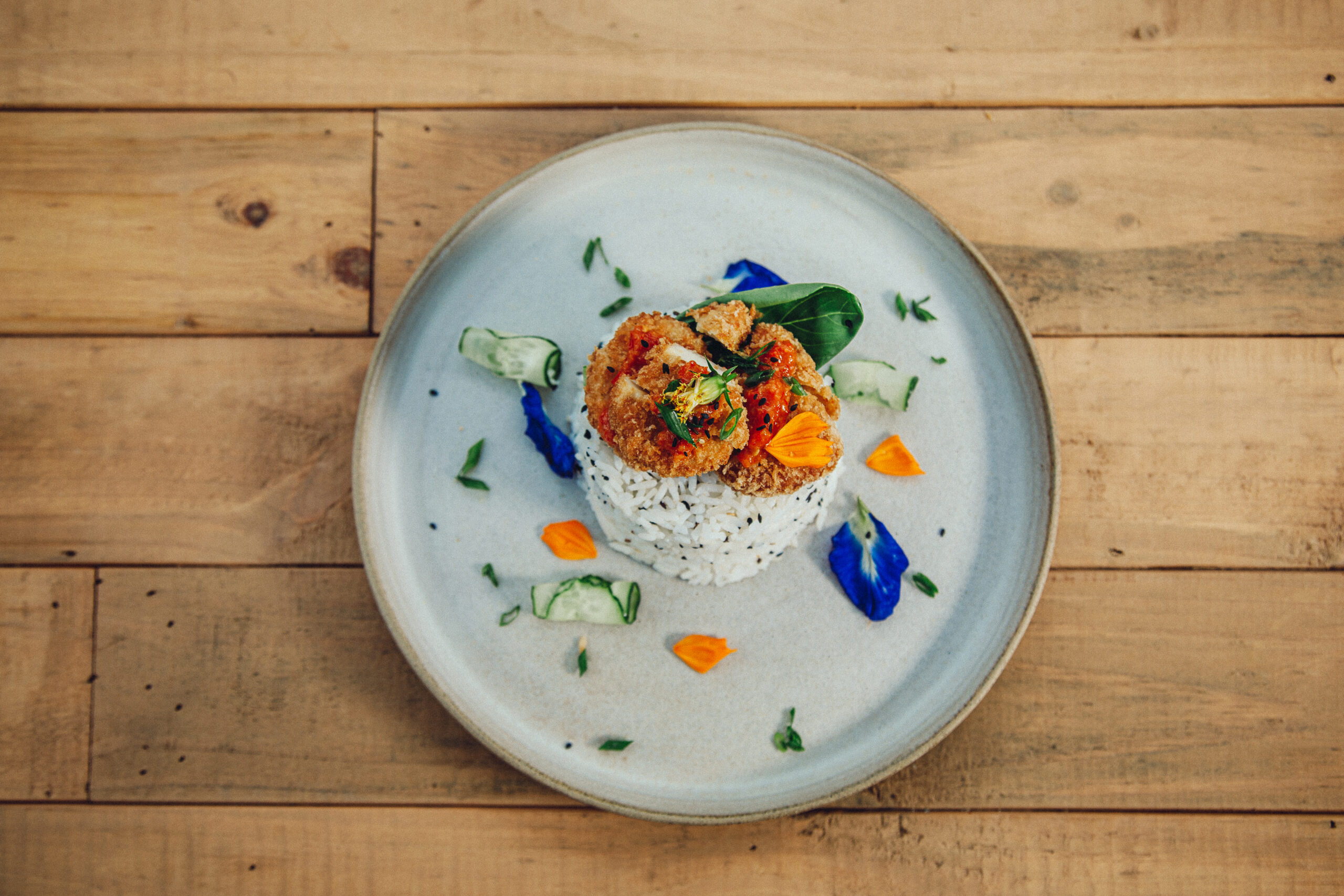 SCALING UP: World's First Approval of a Cultivated Meat Industrial Manufacturing Platform Granted
Cultivated meat—grown directly from cells, rather than farming animals—has been sold in limited quantities around Singapore since late 2020. But to scale up and reach plates everywhere, the industry needs to be supported by a thriving ecosystem of existing manufacturing companies, which already have the infrastructure to mass-produce products for their partners.
Now, that's starting to happen. Singapore-based Esco Aster just became the first industrial manufacturing platform on Earth to obtain regulatory approval to produce cultivated meat for commercial sale.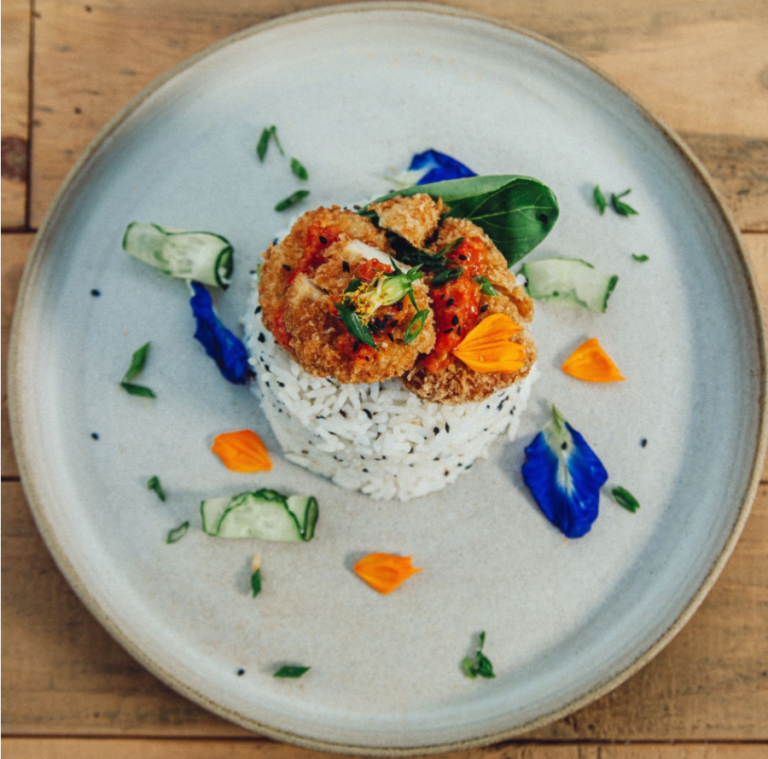 OK, But What Does That Mean?
This is a big deal because Esco Aster is reducing one of the significant hurdles in the current cellular agriculture ecosystem by giving alternative protein startups the option to work with a facility that already has a green light from government regulators to produce cultivated meat for commercial sale, rather than having to design, build, and apply for approval for their own. This, in turn, allows startups and innovators to focus on the other elements of the regulatory approval process such as providing relevant data related to their cell lines and culture media, knowing that the facility and processes provided by Esco Aster are compliant with the requirements of Singapore's rigorous food-safety experts.
In Esco Aster's press announcement, GFI APAC's Acting Managing Director, Mirte Gosker, says that this milestone is the latest sign that the cultivated meat sector is maturing:
"Rapidly scaling up cultivated meat from the proof-of-concept phase to industrial production requires buy-in from existing food and biotech industry leaders. Esco Aster's green-lit facility brings humanity closer to a brighter future where we can continue to enjoy the foods we love, while also mitigating the risks of increased climate disruption and threats of viral outbreaks. After taking its first baby steps, this regulatory milestone proves that the cultivated meat industry is standing up and ready to run."
Laying the Groundwork for a Global Marketplace
For cultivated meat to maximize its potential to dramatically reduce food insecurity and greenhouse gas emissions, the industry has to earn the trust of both international regulators and the existing food-production players that have helped thrust conventional meat into every supermarket on Earth.
Today's announcement is an important step in that direction, because government officials in other countries could be reassured by the fact that cultivated meat products coming from Esco Aster now have the endorsement of a trusted regulatory body, potentially accelerating the approval process for those products to be sold internationally.
Xiangliang Lin, CEO of Esco Aster and Deputy CEO of Esco Lifesciences Group, says that "This is but the first step in our journey and we are currently ongoing to accredit ourselves via a third party to [international food-safety certification systems] ISO 22000 and FSSC 22000 to allow the global export of cultivated cells."
In other words, with regulators' blessings now in hand, Esco Aster aims to not only fill the demand for cultivated meat in Singapore, but also has their eyes on the horizon, to a foreseeable future in which cultivated meat can be imported and exported around the globe, just as conventional meat already is. That's where the really lucrative opportunities are, because 99.8 percent of the world's population lives outside The Lion City, waiting for the future of food to arrive.
Want to hear more about the significance of today's announcement and its implications for the cultivated meat sector? Make sure to register for this month's global Good Food Conference, where Esco Aster's CEO will be a featured speaker! Registration ends on 17 September, so don't delay.