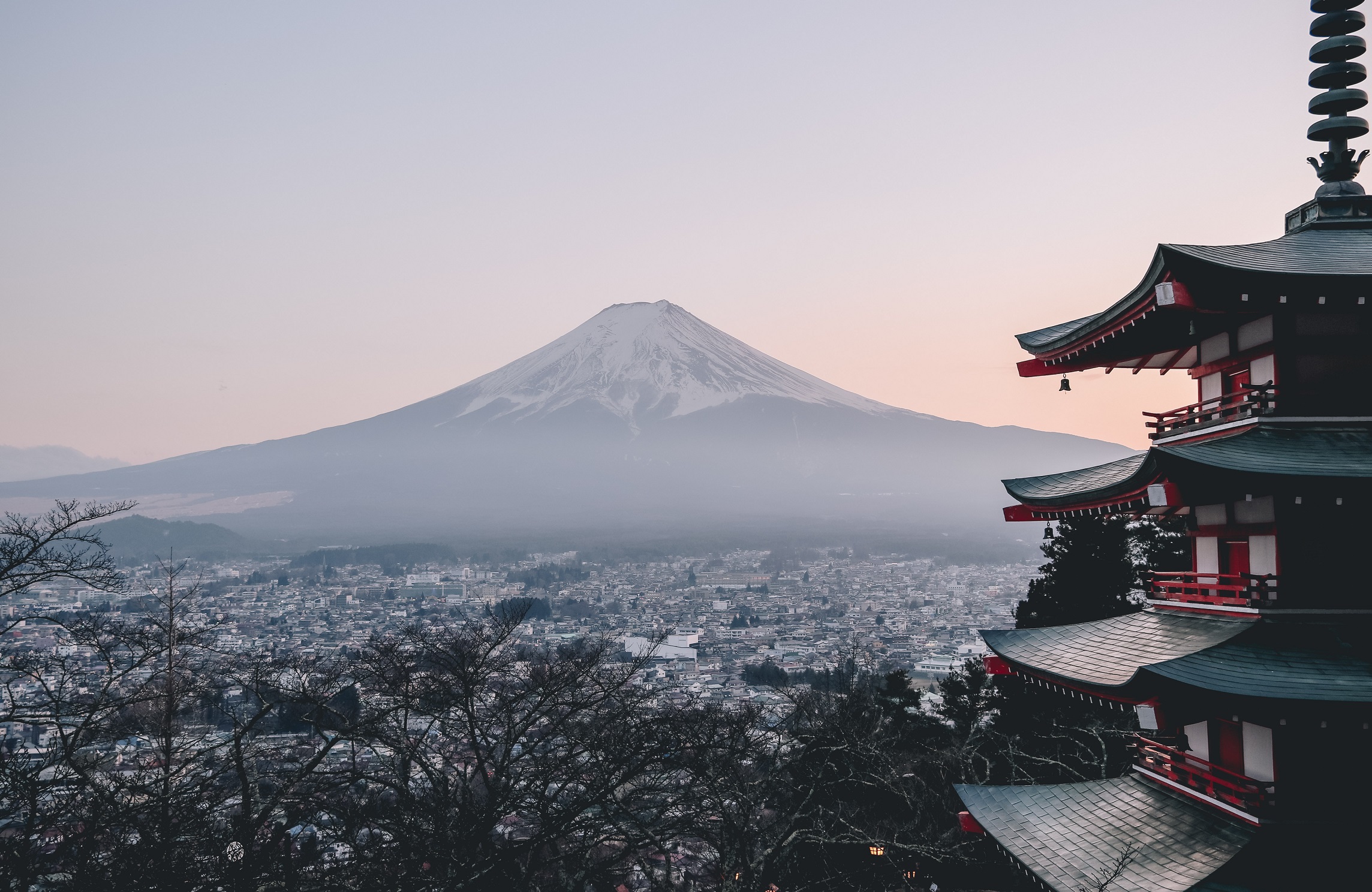 Japan: Regulatory Updates on Shaping the Cultivated Meat Market
I am supporting GFI-APAC's work in Japan as an intern. I participate in various activities related to cultivated meat in Japan. In this article, I would like to share with you the latest updates on the regulatory status of alternative proteins, especially cultivated meat, in Japan.
Currently, it is possible to sell cultivated meat in Japan, depending on the interpretation of existing laws. That is why Japan has the potential to become the world's first market for cultivated meat and attracts attention from international cultivated meat startups. However, pushing products to the market now may lead to a backlash in terms of consumer reaction and potential health implications. Therefore, Japan is considering developing a regulatory framework to properly shape the cultivated meat market while ensuring the food security and consumer acceptance. There are two major moves in Japan: the first is a set of initiatives taken by the government and the second is the collaborative activities among the industry, academia, and the government, led by the Japan Association for Cellular Agriculture, which is hosted by the Center for Rule-making Strategies (CRS), Tama University.
The first move is the government initiative in establishing the Food Tech Research Group. The Food Tech Research Group, including over 100 companies, was launched by the Ministry of Agriculture, Forestry and Fisheries (MAFF) in April 2020. It aims to foster the food industry and strengthen Japan's food security through utilizing different cutting-edge technology. Six meetings have been held so far to share the latest developments of startups and large companies as well as to understand structural challenges that these companies are facing in the food technology field so that they can further come up with future policies. As the theme is food tech in general, it is not limited to cultivated meat – but includes a wide-range of topics such as genetically modified food, plant factories, 3D food printers, cooking robots, and delivery robots, etc. More discussions will continue and dive deeper in each of the fields within various areas of food technology. Identifying priority issues to be resolved and forming an appropriate market for cultivated meat are likely to be at the top of the agenda.
At the same time, the Cabinet published the "Action Plan of the Growth Strategy" and the "Basic Policy on Economic and Fiscal Management and Reform 2020" in July, both documents are created annually through a whole-of-government approach. It is expected that issues raised in these two documents will be included in the budget for the next fiscal year. Therefore, it is highly likely that food tech will be included in the next year's budget items. Above all, it is clear that the government's promoting food tech, including technologies related to alternative proteins.
The second important initiative is that of Japan Association for Cellular Agriculture (JACA), which is led by a Japanese think tank called Center for Rule-making Strategy (CRS). The focus of CRS is to design rules (law, industrial standards, self-regulation guidelines, etc.) for emerging technologies and important concepts to be implemented into Japanese society. CRS and its past members have been successfully creating various domestic rules and institutions through the Liberal Democratic Party (LDP)'s parliamentary group on rule-making strategy in various fields such as blockchain technology, hydrogen energy, and economic statecraft.
JACA is an industry-academia-government collaboration that creates rules for cell-based food products, such as cultivated meat, egg, and dairy to make them commercialised in Japan. It comprises 30 companies including some of the major food companies in Japan. While some companies joined both JACA and the Food Tech Research Group, the primary focus of JACA is on cultivated meat. JACA is organising meetings twice a month to discuss how different stakeholders think about the ideal regulatory framework. JACA is quite inclusive and even some members from the livestock industry have been welcomed to join. They have also invited non-Japanese stakeholders, such as Israel-based company Aleph Farms and US-based regulation experts to keep an eye on the regulatory updates abroad. Furthermore, they are planning to hold a cultivated meat tasting event later.
As you can see, a tremendous effort has been made in the cultivated meat sector, but the government has not yet established specific laws or studied the details for that purpose. Japan has the potential to become a market for cultivated meat, so we will be keeping a close eye on future trends.