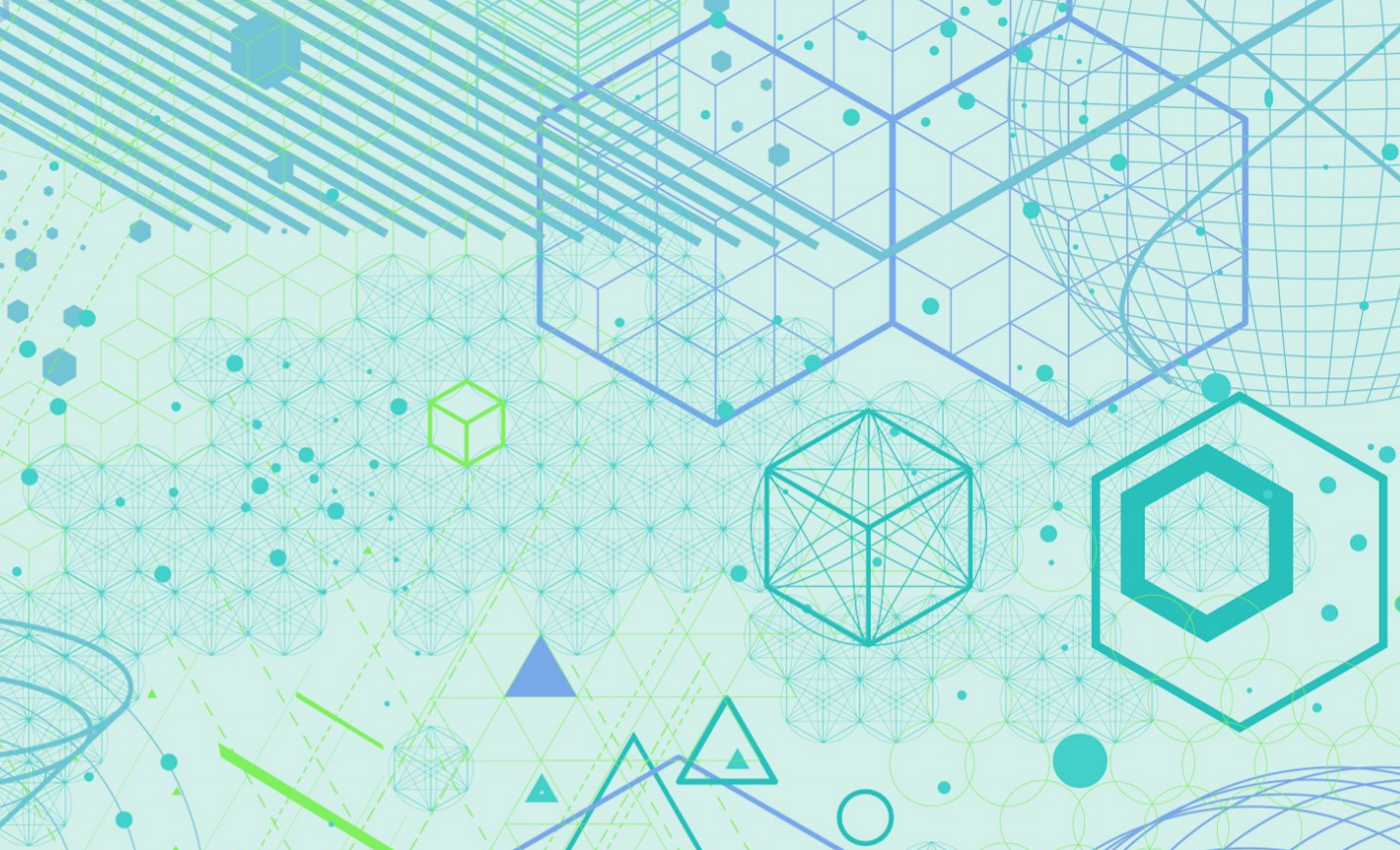 Calling All APAC Researchers: Let Us Fund Your Alt Protein Science!
Asia Pacific has been racking up milestone after milestone in recent months, from the first-ever consumer sales of cultivated meat to the first replacement of chicken eggs by plant-based eggs at a major restaurant chain. And yet, one area of the alternative protein sector continues to lag behind—whole-cut meat and seafood.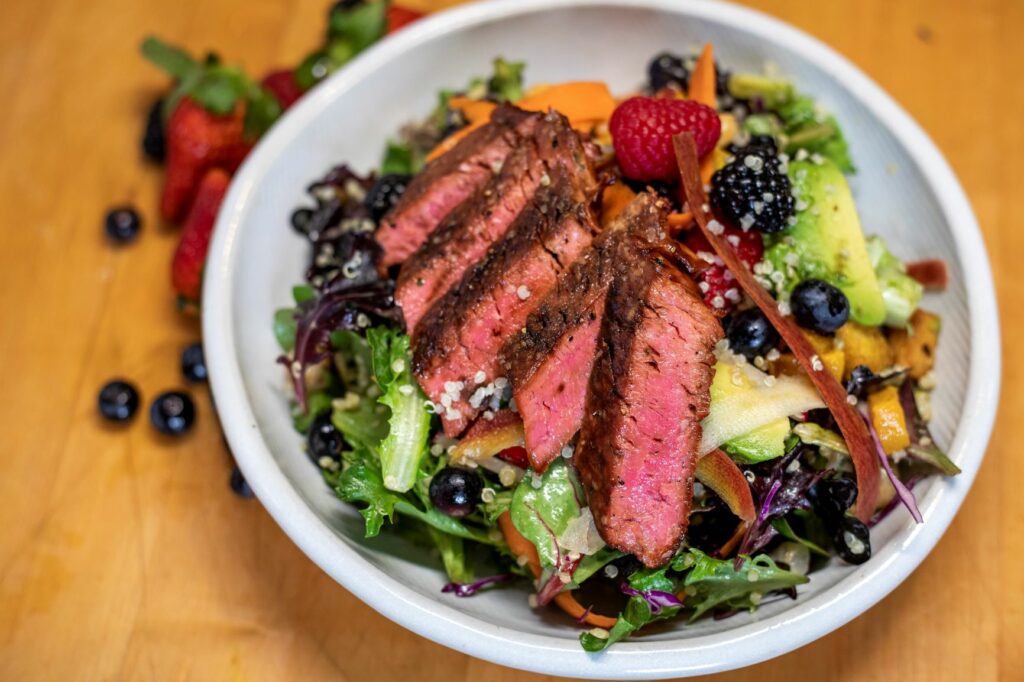 We're talking about three-dimensional plant-based or cultivated meat products that biomimic animal products like steaks, chicken breasts, pork chops, and salmon filets. Despite the enormous global market demand for such products, scientific and technical bottlenecks have left the space underserved—particularly in Asia.
That's why The Good Food Institute (GFI) is announcing our 2021 Competitive Grant Program, which aims to plug this whole in the market by funding research projects valued at up to $250,000 USD.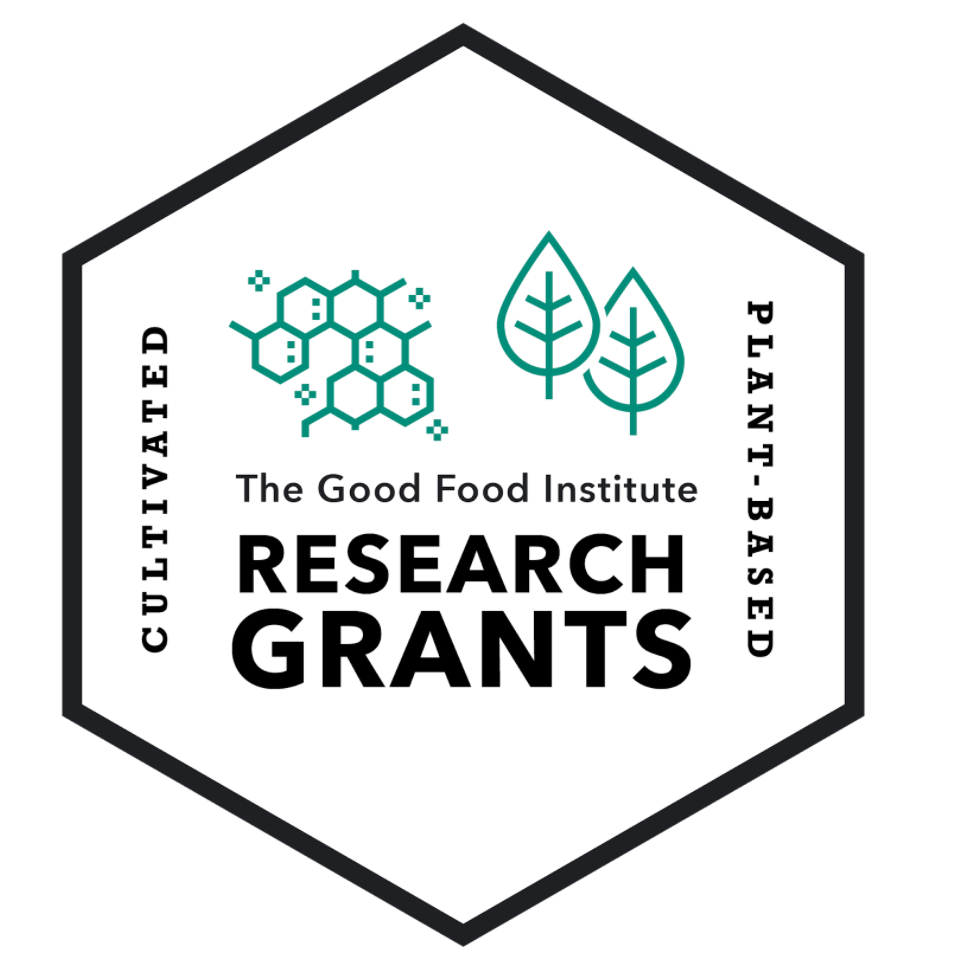 Why focus on whole-cut meat and seafood?
In order to expand scientific exploration of the alternative protein frontier, we continuously ask, "What's next?" We then seed critical research that will address these novel and neglected research areas.
One of the biggest white spaces across all three alternative protein pillars (plant-based, cultivated, and fermentation) is the knowledge and technology needed to produce thicker, three-dimensional meat products that biomimic animal products. Open-access research can enable the alternative protein industry to meet this demand faster than would happen with conventional market forces and siloed research efforts.
GFI's Advancing Solutions for Alternative Proteins (ASAP) Initiative has identified pressing scientific and technological challenges facing the alternative protein industry. Many of the identified solutions directly contribute to our ability to produce whole-cut alternative meat products. Examples of potential research projects that would improve our ability to produce structured, three-dimensional meat and seafood include but are not limited to:
Creation of scaffolding or 3D microenvironments enabling thicker cuts of structured alternative protein-based meat products, including scaffolds specifically tailored for seafood products;

Novel manufacturing and texturization methods for scalably producing fibrous, meat-like structures from plant or fungal proteins;

Processes to grow, structure, or formulate mixtures of cells, proteins, fats, or other cellular and molecular components to biomimic whole-cut animal meat products;

Data on the optimal structure and function of plant-based proteins and ingredients for whole-cut meat products that could inform future breeding efforts and ingredient processing specifically for manufacturing of whole-cut products; and

Mechanisms for encapsulating fats and integrating fatty tissues into protein-rich tissues for scalably manufacturing heterogeneous whole-cut meat products.
How does it work?
Check out our Request for Proposal (RFP) page for all of the details on how to submit your application.
Here are some important points to keep in mind:
Proposals should include research goals that can be achieved in two years or less from the funding start date. The earliest anticipated start date for projects funded through this RFP is 1 July 2021. Ideally, projects will begin no later than 1 September 2021, although in special circumstances researchers may obtain approval to begin projects at a later date. The latest acceptable start date is 1 October 2021.

Total budgets (including indirect costs) should be less than or equal to $250,000 (USD). Indirect costs can be no more than 10% of the requested direct costs for projects submitted by researchers at academic institutions, government labs, and nonprofit organizations. No indirect costs may be included in project budgets from researchers at for-profit companies.
Who is eligible to apply?
Applications submitted from any sector (academia, government, industry, or nonprofits) and from around the world will be considered.
Based on GFI's foundational mission to support the entire alternative protein industry, the purpose of this program is to support research that will be made available and accessible to benefit the industries and global society as a whole. Grantees shall make any data and results arising out of the work performed in connection with the project available to the public via a public webpage, presentation, or publication in an open-access peer-reviewed journal.*
When is the deadline for submission?
All eligible applicants are invited to submit a Phase 1 application on or before 5:00 pm EDT on 10 March 2021. No Phase 1 applications will be accepted after this time for any reason. Applicants will be notified of the outcome of their Phase 1 application no later than four weeks from the date of submission.
Invited Phase 2 applicants must submit their Phase 2 application on or before 5:00 pm EDT on 23 April 2021. No Phase 2 applications will be accepted after this time for any reason. Phase 2 applicants will be notified of the outcome of their submission no later than 28 May 2021.
Ready to get your application in? We thought so!
Note: If you have questions you need answered before submitting your application, please do not hesitate to contact Research_Grants@GFI.org for help navigating the process.
* Exceptions to this standard approach will be limited and accepted only in special cases where alternative terms are negotiated and agreed upon by GFI and the applicant in writing prior to the release of any grant funds. Specific terms related to confidential information and intellectual property will be negotiated during the execution of the research agreement prior to the disbursement of any grant funds.