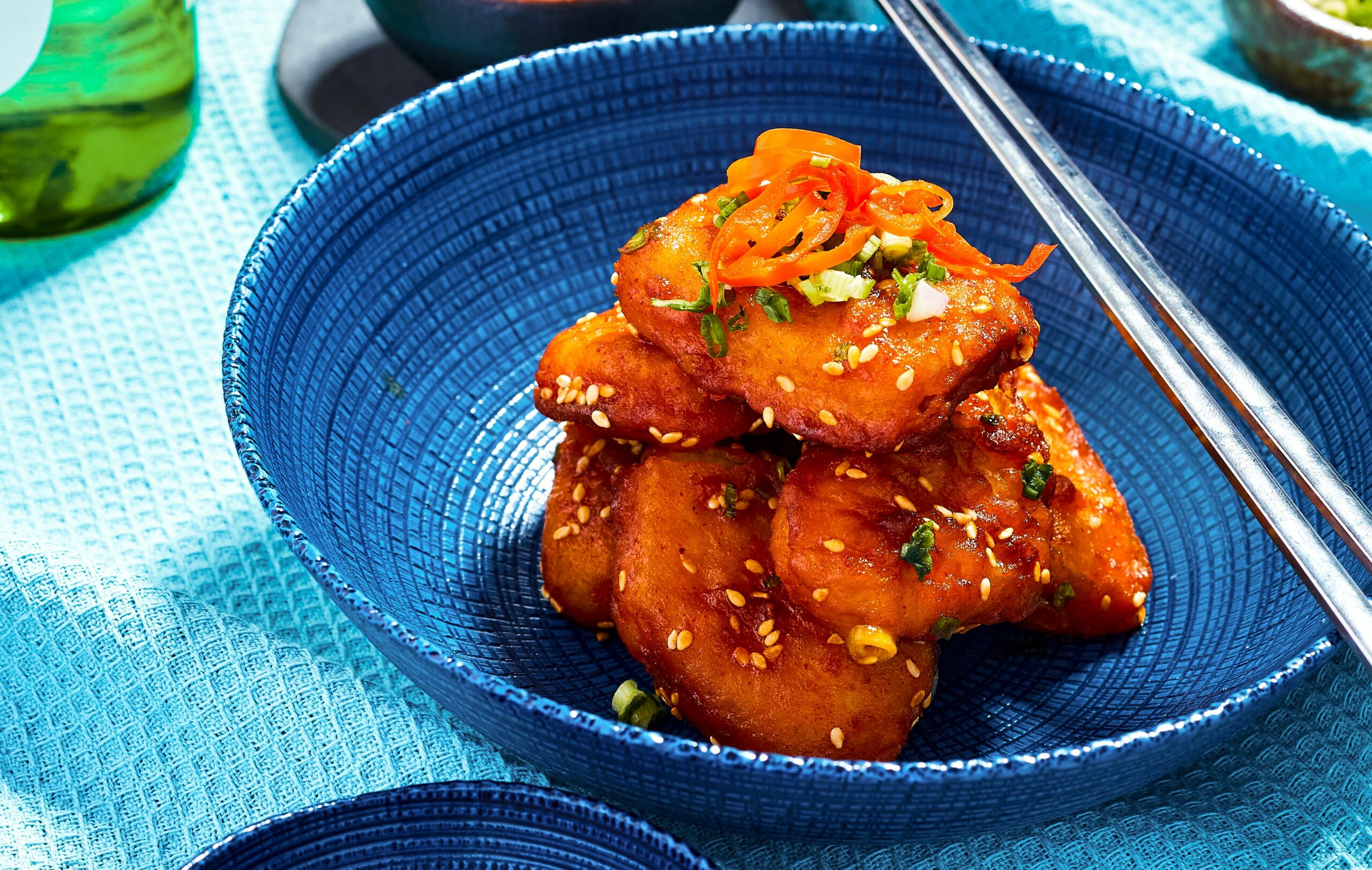 BREAKING: Asian Plant-Based Meat Co. Secures Industry's Largest Seed Funding Round Ever
Next Gen Foods, a Singapore-based startup, has closed a $10 million seed round—the largest ever for a plant-based food tech company, according to Pitchbook. The company's first product, a plant-based chicken thigh (dubbed the "TiNDLE Thy"), will make its global debut at restaurants in Singapore on 18 March 2021, before kicking off an international expansion.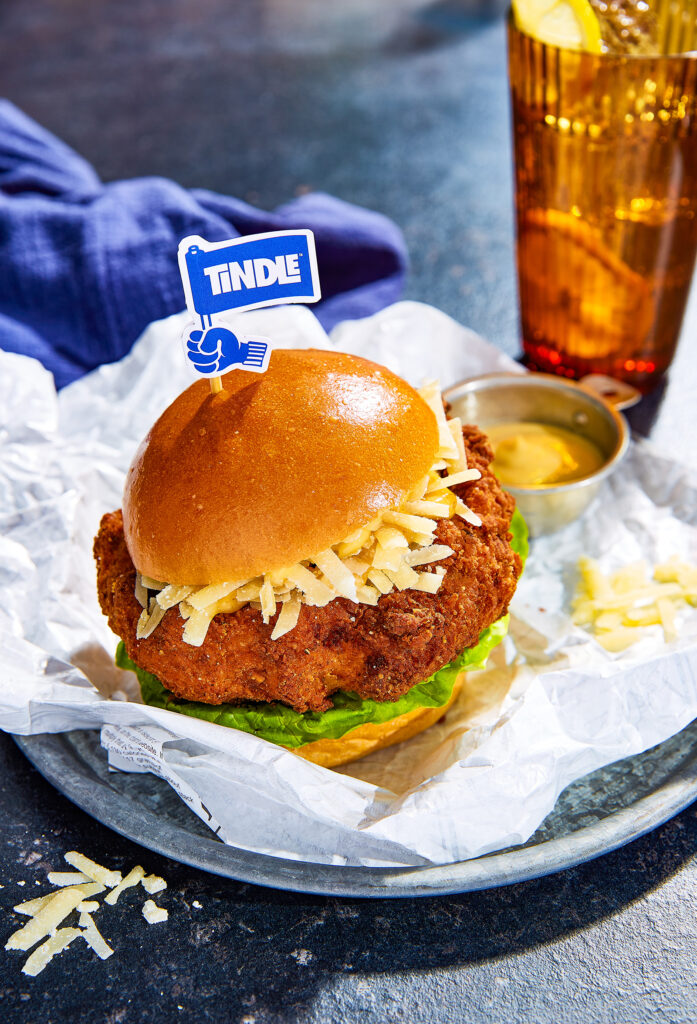 A-List Company Roster

Next Gen's bold roadmap for expansion has drawn investment support from some of the industry's biggest heavyweights, including Temasek, K3 Ventures (an early backer of Grab and ByteDance), the New Ventures arm of the Singapore Economic Development Board (EDB), NX Food, FEBE Ventures, and Blue Horizon.
Part of what gives investors such an unprecedented level of confidence in Next Gen's success—despite the fact that the company was only launched in October 2020—is the deep bench of industry veterans who are driving that expansion. Prior to starting Next Gen Foods, co-founder Andrew Menezes was the General Manager of Country Foods Singapore, and his partner Timo Recker was the founder and CEO of German plant-based meat company LikeMeat.
The company's R&D team worked alongside chefs to deliver highly versatile products that provide the taste, texture, and experience of conventional meat. This has helped get Next Gen's products onto the menus at restaurants that are widely considered to be the best in class within their specialty, including Three Buns Quayside, The Privé Group, 28 HongKong Street, Bayswater Kitchen, and The Goodburger.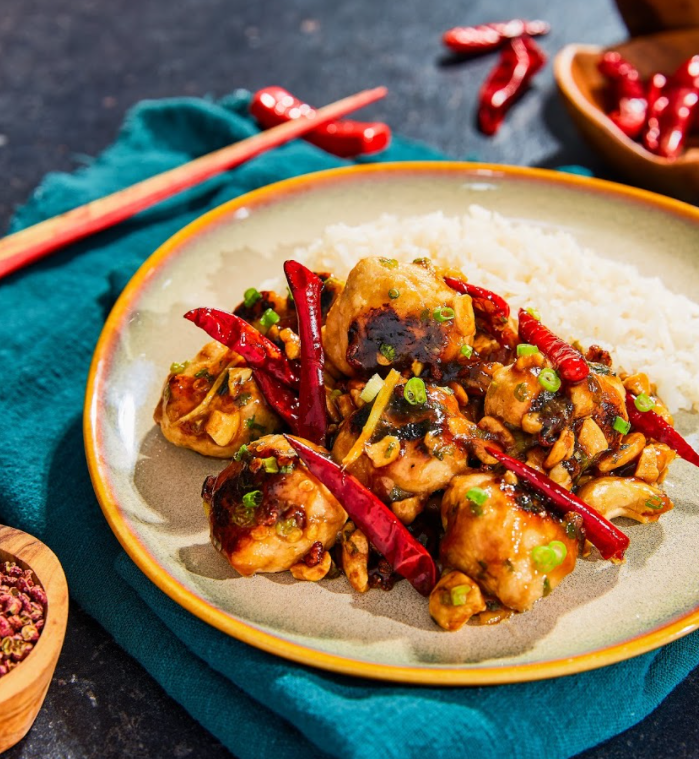 Short Ingredient List, Big Protein Punch
Next Gen's first product will debut with only nine ingredients, including soy protein, sunflower oil, and oat fibre, as well as a trademarked special ingredient referred to as Lipi™, which the company says delivers the smells and tastes consumers expect from chicken fat.

Despite the plant-based chicken's short ingredient list, it still packs a full 17g of protein into every serving. TiNDLE Thy also meets the nutritional guidelines for the Healthier Choice Symbol administered by Singapore's Health Promotion Board.
Asia: The New Plant-Based Power Center
GFI APAC's Acting Managing Director Mirte Gosker says that after many years of American and European startups importing their innovative products into Asia, Next Gen's historic fundraising is just the latest sign that the tables have turned, and now it will be homegrown Asian brands that are showcasing their products on the global stage. "It's no coincidence that The Lion City's alternative protein space is roaring to life, because the government has prioritized sustainable food solutions through both public and private-sector investment, which is rapidly transitioning Singapore from an import-reliant city-state to a global food technology exporter. By investing in open-source plant-based and cultivated meat R&D aimed at boosting food security, Singapore has created a template for innovation leadership that other countries would be wise to replicate."
Next Gen Foods' Chief Operating Officer Andre Menezes told us that he too is bullish on Singapore's future as "the Silicon Valley of food tech innovation," thanks to a thriving ecosystem of startups and businesses, investors, and renowned R&D centers. All of this translates into an environment that celebrates food entrepreneurship and champions bold leadership.
Zooming out to the broader Asia region, just last month, Dicos—one of the largest fast-food chains in China—became the first major quick-service restaurant anywhere in the world to swap chicken eggs with plant-based eggs across multiple regular menu offerings.
Long story short: In the race to capture the future of food, 2.0-level plant-based brands in Asia aren't simply keeping up—they're taking the lead.