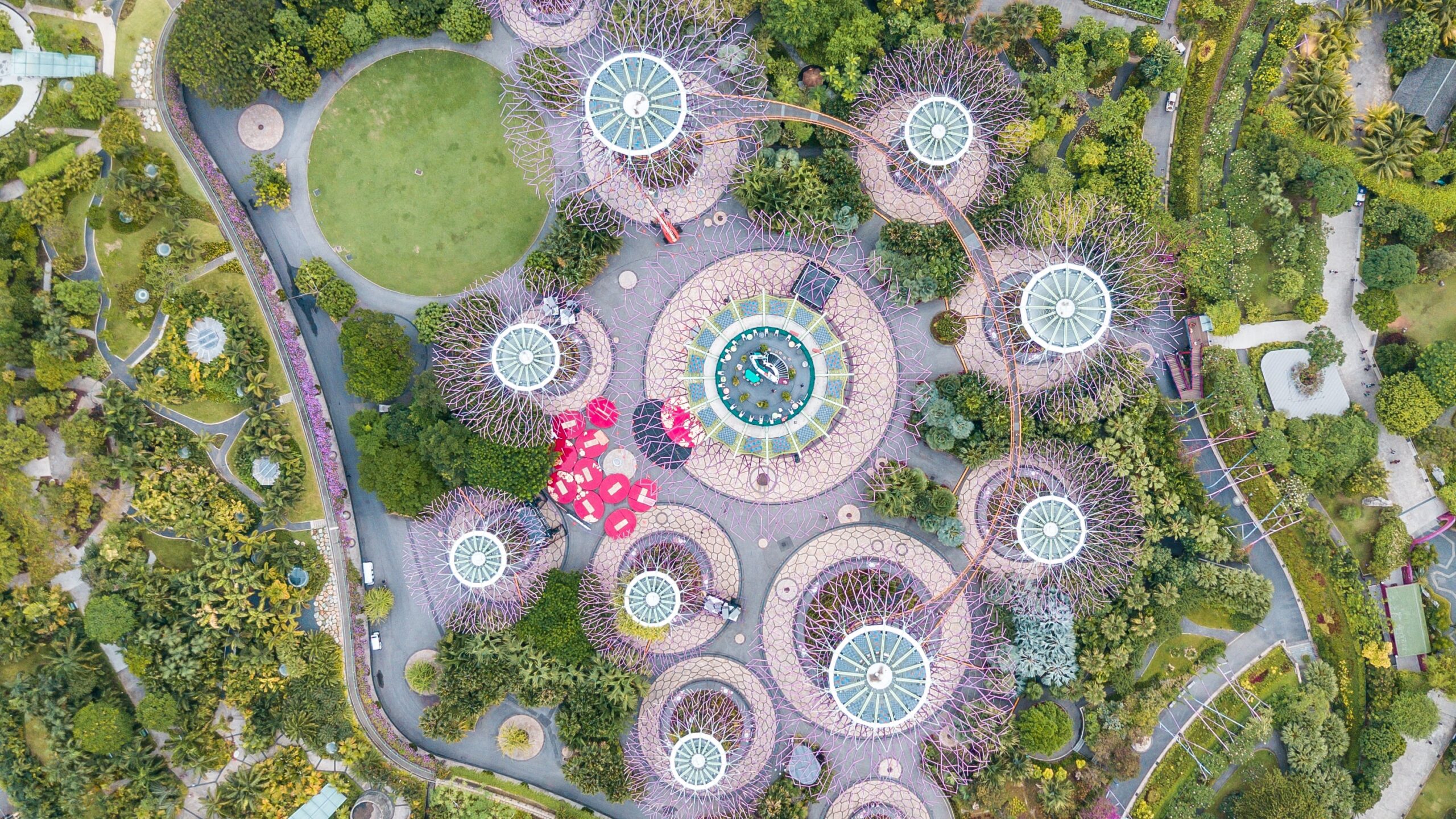 Asia's Top University Offers Graduate-Level Module on Alternative Proteins
The National University of Singapore (NUS) has officially approved a new 13-week graduate module on future foods, titled "Introduction to Advanced Meat Alternatives," which will commence in January 2022. It is Southeast Asia's first alternative protein module geared towards graduate-level students.
The module is being offered by NUS' Department of Food Science and Technology, which is the first and only full academic FST department in Singapore's university sector. The university was ranked 22nd in the latest U.S. News & World Report Best Global Universities for Food Science and Technology rankings and was the only institution in Singapore included in this global top 200 list. The module will be coordinated by Assoc. Prof. Shao Quan Liu, with teaching contributions from Dr. Deepak Choudhury of the Bioprocessing Technology Institute, A*STAR, and Dr. Dean Powell and Dr. Wasamon Nutakul from The Good Food Institute Asia Pacific (GFI APAC).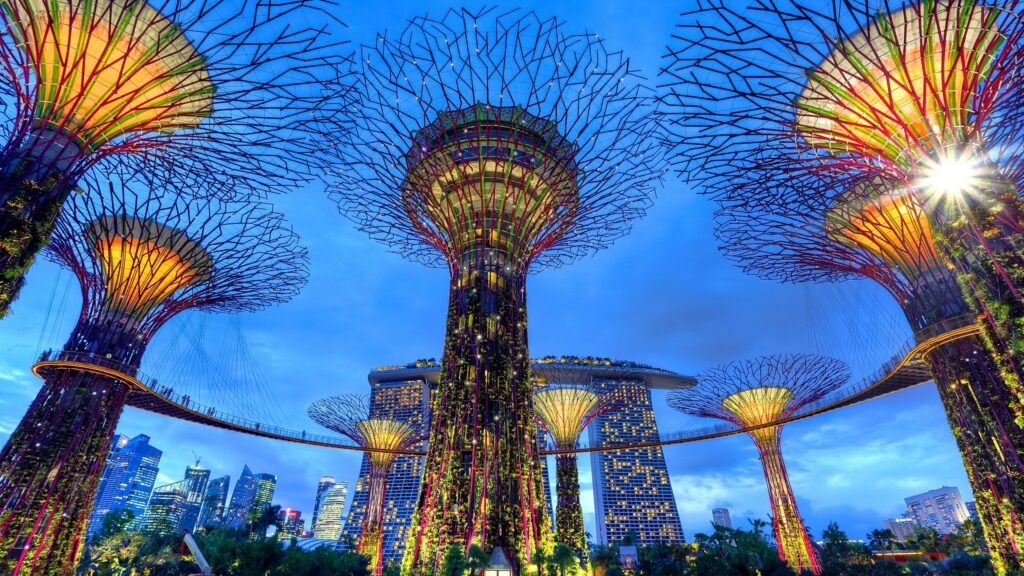 A similar module was offered in late 2021 to undergraduate students at Singapore's Nanyang Technological University, which was itself the first of its kind in Southeast Asia. That module was also developed in collaboration with GFI APAC.
Widening the Talent Pipeline to Meet Surging Demand
Creating a robust talent pipeline that drives young scientists towards rewarding jobs in food technology is necessary to propel solutions forward and meet surging demand in Asia Pacific—the fastest-growing region in the world for alternative proteins. The talent need is particularly acute in more cutting-edge categories like fermentation-derived proteins and cultivated meat, where much remains unexplored but the potential for growth is enormous.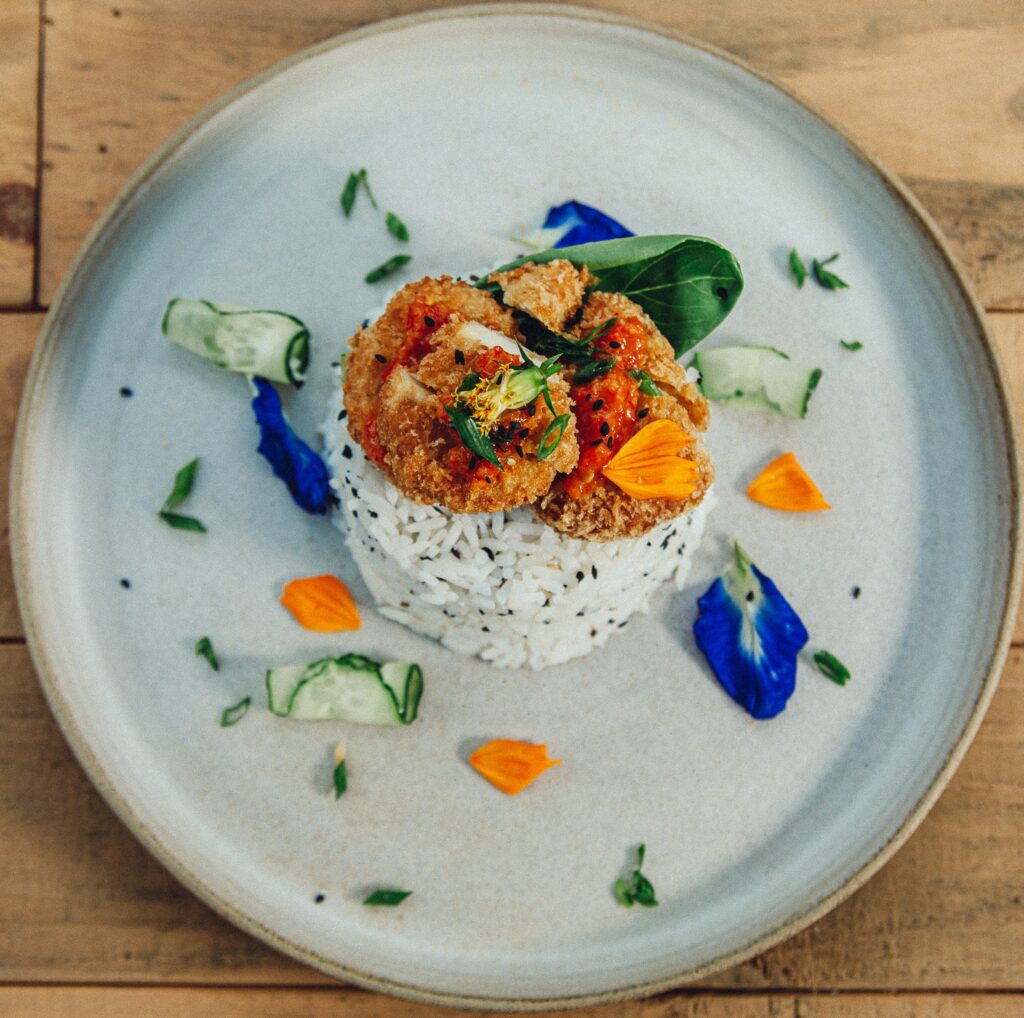 With training modules being offered at both of Singapore's top universities, local students will be better equipped to build a more sustainable and secure food system that can help The Lion City's population and economy thrive for the long term.
"The eyes of the world are looking to young scientists to alleviate the looming environmental and food security crises stemming from industrial animal agriculture. There is no pathway to achieving global climate goals without changing the way we produce protein, so teaching the science of making meat from plants and cultivating it from cells means empowering students with the skills necessary to save their own future."
Mirte Gosker, Acting Managing Director of The Good Food Institute Asia Pacific