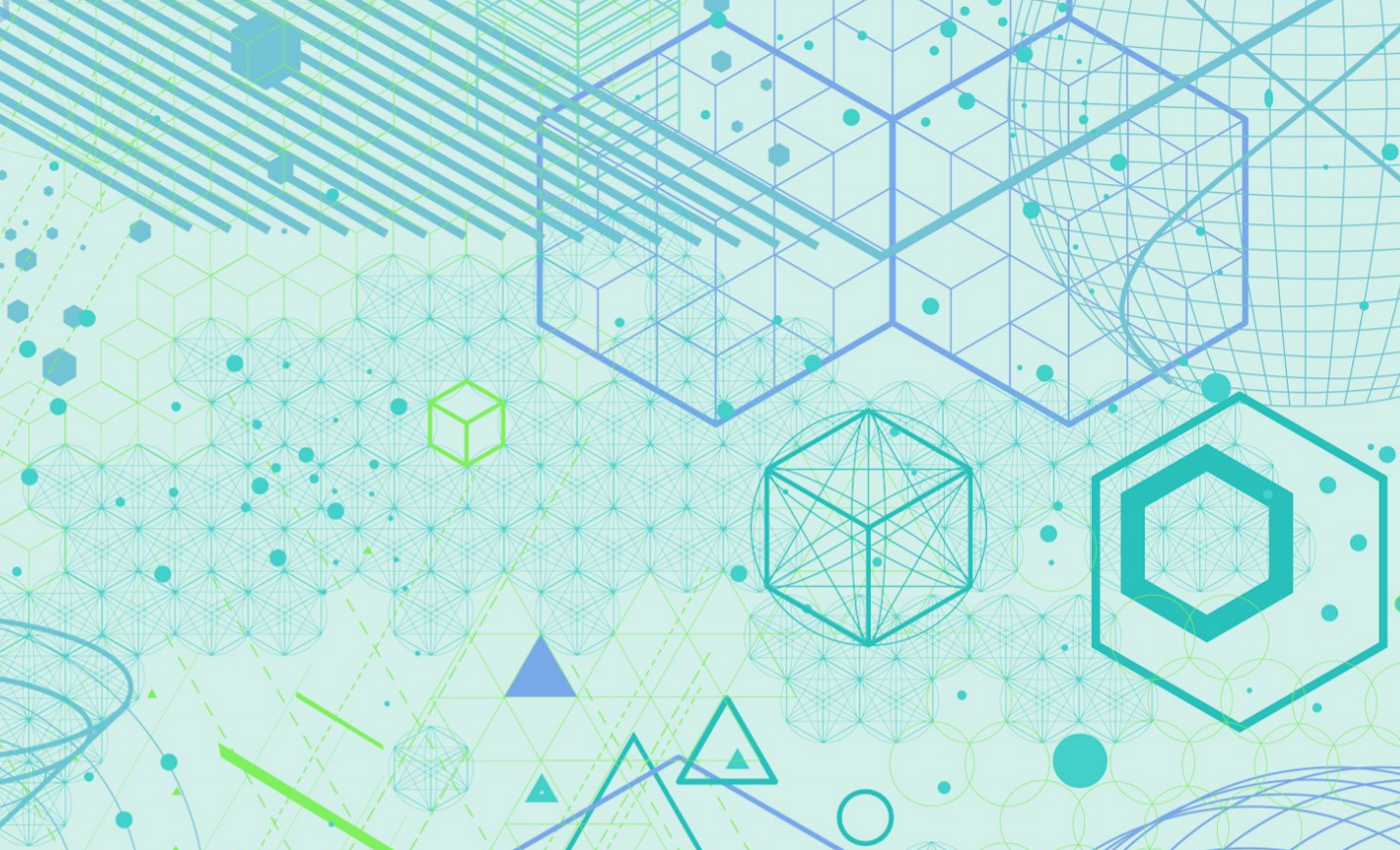 APAC's First Alternative Protein University Course Coming to Singapore
In a historic decision, Nanyang Technological University (NTU)—one of the top universities in Asia—has approved a new undergraduate course titled "Future Foods – Introduction to Advanced Meat Alternatives."
The course is being coordinated by Prof. William Chen, Director of NTU's Food Science and Technology Programme (FST) and a Senior Science & Technology Consultant to GFI Asia Pacific, in collaboration with GFI's global network of scientists. The first students will be enrolled for the 2021-2022 academic year, which begins in August.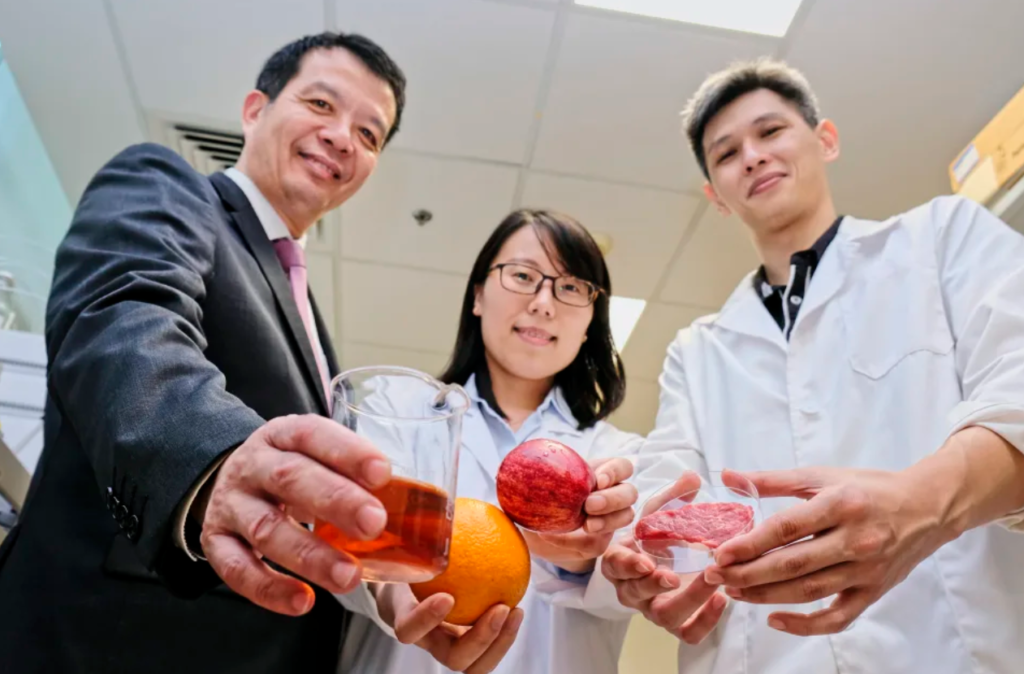 First in Class
The elective course is being offered to third and fourth-year science and engineering students with a major in Food Science and Technology.
According to the course description, students will acquire an understanding of the three main technologies in the alternative protein field—cultivated meat, plant-based protein, and fermentation. As part of the curriculum, students will develop a research proposal to address a real-world challenge the industry faces and learn how sustainable alternatives to conventional meat can mitigate issues of climate change and food safety.
"Alternative protein production has emerged as a powerful economic engine in Asia, potentially creating lucrative job opportunities for skilled young people from across the novel food industry landscape. NTU FST has developed a number of groundbreaking innovations for alternative protein production and is therefore well-positioned to host and contribute to this historic university course on Future Foods—the first of its kind in the APAC region. We look forward to working with other Asian universities to prepare students for a future technology-driven world, contribute to enhanced food security, and create real societal impact in the region." – Prof. William Chen
The Lion City's Roaring New Economy
It's no coincidence that Singapore is the first country in Asia Pacific to feature such a cutting-edge course, because forward-thinking government officials and business leaders have invested the resources necessary to create a welcoming ecosystem for food innovation.
With a reputation as a melting pot of cultures from throughout Asia, Singapore has become the top choice for both international food tech startups seeking a regional base of operations, like Perfect Day and Eat Just, as well as multinational legacy companies like Givaudan and Bühler, which joined forces to open the region's first plant-based protein innovation center this spring. Last December, Singapore also became the first (and only) country on Earth to grant regulatory approval for the commercial sale of a cultivated meat product.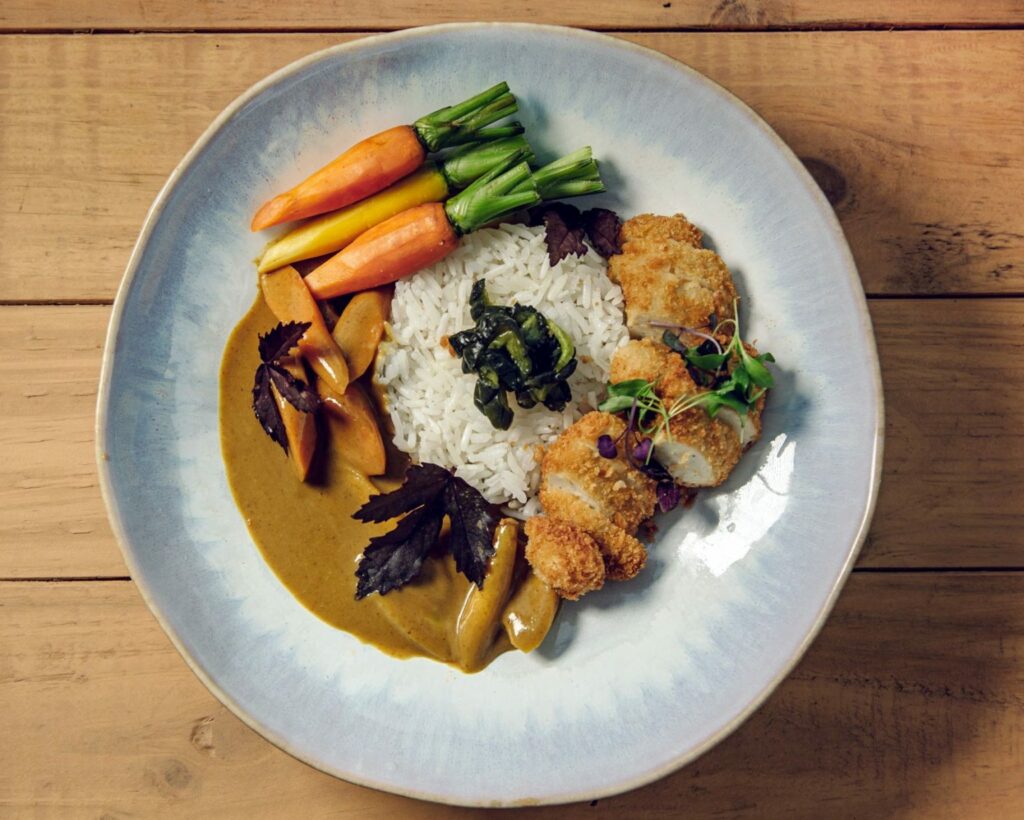 Meating the Moment
The surge of local demand for food scientists and technologists has created a talent shortage that could prove to be a significant bottleneck as regional appetite for plant-based meat and other alternative proteins continues to soar. In addition to training the next generation of students in the fundamentals of alternative protein science, the sector will need to recruit young scientists from adjacent fields, such as genetics, bioengineering, and bioinformatics—many of whom have never previously considered working in the food space.
"Today's university students are tomorrow's entrepreneurs and political leaders, so they need to be equipped to confront the escalating pressures of skyrocketing protein demand, increased climate disruption, and threats of viral outbreaks," according to Mirte Gosker, GFI Asia Pacific's Acting Managing Director. "NTU's groundbreaking course creates a template that universities across Asia should follow to help us achieve a world where alternative proteins are no longer alternative."