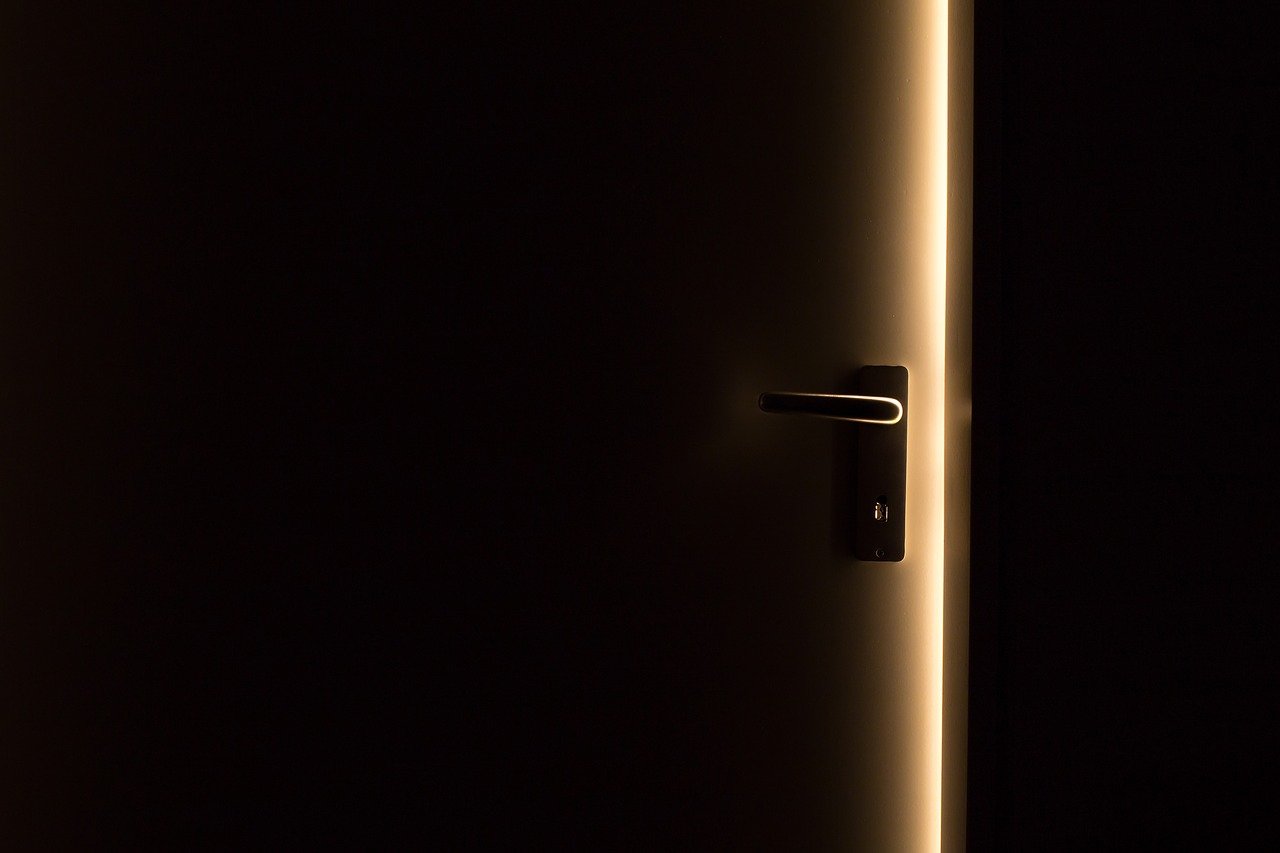 8 Things Alt Protein Insiders Said Behind Closed Doors
In late September, GFI hosted the three-day Good Food Conference, which drew top startups, investors, legacy food brands, policymakers, and other influential stakeholders from around the globe. Most conference panels were accessible to all registrants, but GFI APAC also quietly convened eight closed-door roundtable discussions, available only to a hand-picked list of Asia-based invitees.
These private meetings took place strictly under the Chatham House Rule, which stipulates that nobody in attendance can share the names or associations of other participants. What we can share are some of the revealing insights that experts discussed in the company of their peers.
1. Consumers are often not as swayed by foods' environmental impact as surveys suggest. It's all about taste and cost.
Analysis by behavioral scientists indicates that consumers will almost always answer surveys the way they think they should be answering. Since few people want to be perceived as someone who doesn't care about the climate impact of their food choices, that means that surveys often overestimate how much this factor influences actual purchasing behavior.
At the end of the day, whether someone genuinely cares about the environment or not, evidence suggests that taste and price continue to be the dominant factors in determining which foods people choose to eat. Few people are willing to sacrifice flavor, even for altruistic reasons. That being said, if plant-based (or cultivated) meat, dairy, or eggs can achieve the same price point and flavor profile of conventional animal versions, the added bonuses that they are also more sustainable and healthier will further incentivize their purchase.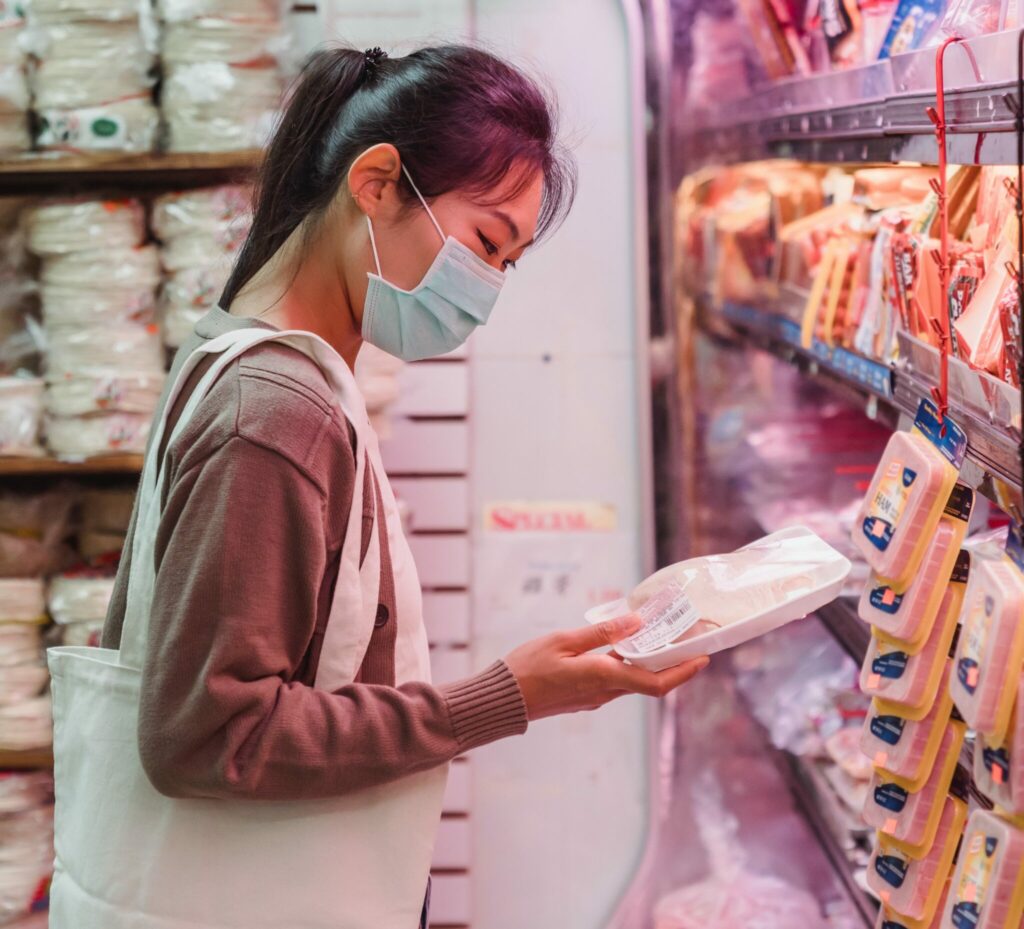 2. Scientific talent shortages are real and they're holding the industry back.
One of the biggest bottlenecks—particularly for emerging categories like fermentation-derived proteins and cultivated meat—is the need for qualified scientists and technologists to pivot from traditional career paths by putting their skills to work accelerating the future of food. This is particularly true for academic fields like bioengineering and molecular biology, which play a crucial technical role in improving product quality and reducing costs.
Singapore's Nanyang Technological University recently launched Asia Pacific's first alternative protein-focused university module, in collaboration with GFI APAC. This is a good start, but in addition to training new scientists, recruitment needs to ramp up within existing adjacent fields, where trained professionals—currently working in non-food industries—already have the exact skills that the alt protein industry urgently needs.
3. Alternative protein companies are missing opportunities to shape global regulations.
Earlier this year, GFI obtained "Observer" status in the United Nations' prestigious Codex Alimentarius Commission—a FAO-WHO joint commission dedicated to developing global standards for food safety and foreign trade to consumers. As some of our roundtable participants pointed out though, the Commission is not just open to nonprofit organizations like GFI, and in fact, welcomes observers from industry and academia to provide input. That fact is not widely known within the industry and was flagged as an area where alt protein companies can and should be doing much more to accelerate the expansion of innovative foods into new markets.
4. Replicating the full Asian seafood experience has proven tricky, but brands believe there are untapped aspects within the broader seafood flavor category.
Worldwide per capita fish consumption has outpaced all other animal proteins, particularly in Asia, which is by far the fastest-growing region. Within Asia though, every city and town has its own food culture and practices when it comes to seafood—encompassing dozens of sea species, each served in a different culinary style. That makes seafood a challenging food segment to replicate, even if alternative products were consistently hitting the mark on texture, which studies suggest they're not yet.
While science continues to inch closer to replicating the full seafood experience, many startups and legacy brands are enthusiastic about entering the space with plant-based products like seafood powder (for instant noodles, crackers, etc.), seafood protein flours, and salmon flakes that feature omega-3s derived from algae. Capturing the flavors of seafood is a lot easier than recreating the structure of a full fillet, so while organizations like GFI continue to invest in R&D aimed at achieving the holy grail of whole-cut meat and seafood, brands are getting creative about acclimating consumers to the idea of alternative seafood through product categories they have already mastered.
5. Fermentation-derived proteins are attracting a huge amount of interest and investment, driving companies to look around for existing infrastructure that can quickly be reallocated.
Building new factories and production infrastructure is very expensive and time-consuming, so one solution that has emerged is to work with industries that are ready to pivot, like the sugar and petrochemical sectors—both of which are already familiar with large-scale refining processes. In South India, some companies producing mycelium through fermentation have already begun working with big sugar companies on just such a pivot.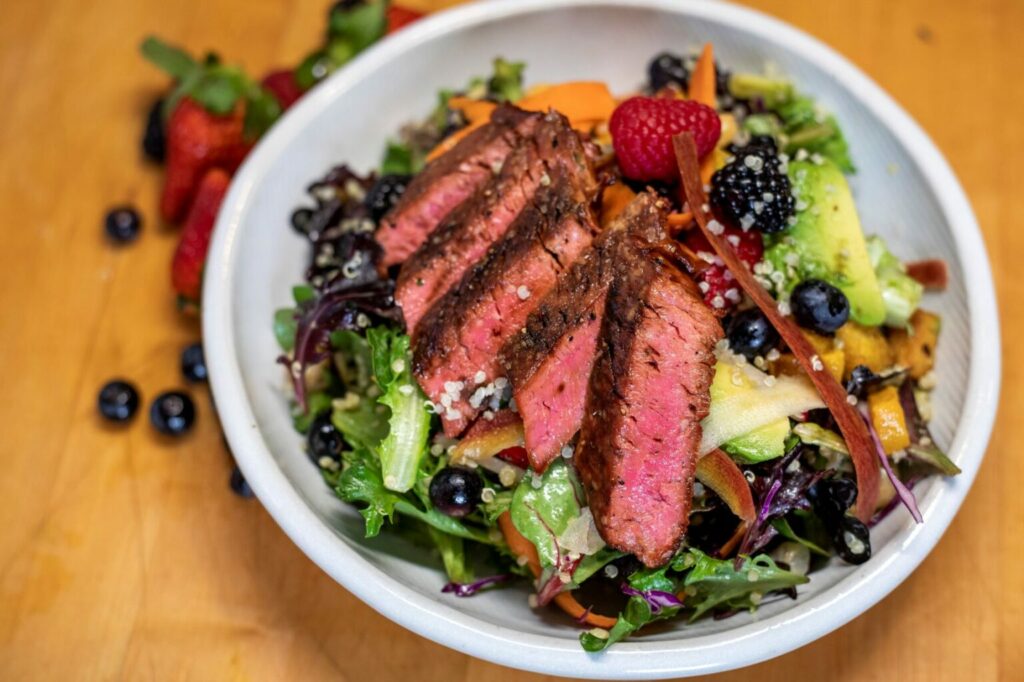 6. "People invested in Tesla not because it's an electric car—but because they see an incredible product."
When it comes to investors, experts agree that no matter how impressive or admirable a startup's intentions are, at the end of the day, it all comes back to whether their product hits the mark. If not, they won't put money in.
Similarly, investors were nearly universal in their belief that the personal practices of a founder (e.g. whether they are vegetarian or not) do not add value, and in fact, over-emphasis on vegetarianism could limit companies that are trying to go mainstream. While it's considered a positive attribute that companies are driven by particular motivations, like reducing the climate impact of food, personal virtues take a backseat to whether the product a company is offering is actually a game-changer or not.
In a bit of a Catch-22, when asked why many traditional investors haven't yet gone all-in on alternative proteins, many experts said that it's because the sector's products are not at the level they need to be. But when you ask food companies what it would take to scale up and improve their products? More investment.
7. Don't underestimate the middle man.
A lot of the investment into alternative proteins is focused on the consumer-facing brands and producers at the end stages of the value chain. To a lesser extent, some resources are being allocated upstream to scale up ingredient sourcing and farming practices.
But many of the biggest untapped opportunities sit in between those steps, in the midstream part of the value chain. That's where specialists are working on ingredient characterization and optimization or intermediary processing capacity for producing ingredients such as protein isolates and concentrates.
Not nearly enough funding currently goes towards accelerating this segment of the industry, which results in unnecessary complications and costs. For example, a crop may be grown in a country, shipped across the ocean to be turned into protein isolates or concentrates, and then shipped back to the same country it started from. Just imagine if that entire loop took place within the same country, thereby dramatically reducing costs and opportunities for chronic supply chain delays. That's what's missing.
8. The next generation of alt protein is going to be unlike any before it.
In the evolution of meat biomimicry, the first generation of products were those that used primitive product formulations and branding, reliant on a few well-established ingredients that only loosely approximated the meat experience.
Second-generation products are those that upgrade their protein sources by tapping into new or lesser-known ingredients or innovating existing ones to produce enhanced flavors and nutritional profiles, resulting in improved mouthfeel and perceived value.
Third-generation products, however, take things a step further by honing in on the muscle and fat components of conventional meat, with the goal of realistically replicating the marbling and sinuous texture that consumers expect. For many investors, this is the category they're most keen to pour their money into, rather than extending the life of outmoded first-generation products that often fall short of taste expectations and risk squandering the white-hot consumer demand for alternative proteins.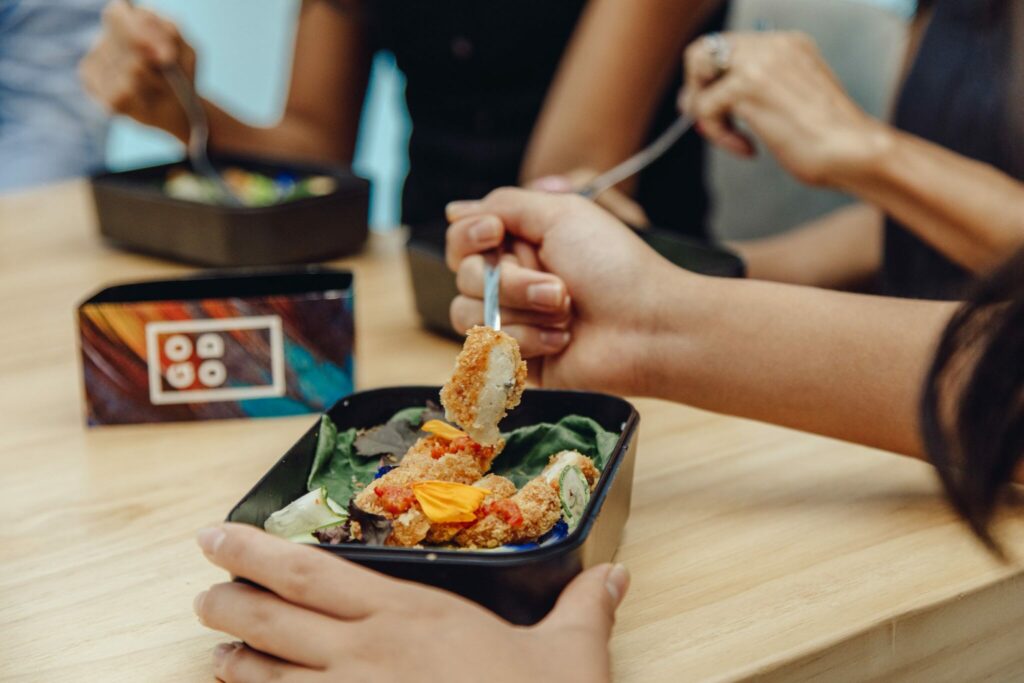 Understand the APAC Alt Protein Scene—in Just Seven Minutes
Want to learn more about the biggest regional challenges and opportunities in plant-based and cultivated meat in APAC? Check out this brief video, which succinctly summarizes everything you need to know.